News
For thirty years, Legal Netlink Alliance has served the needs of clients worldwide.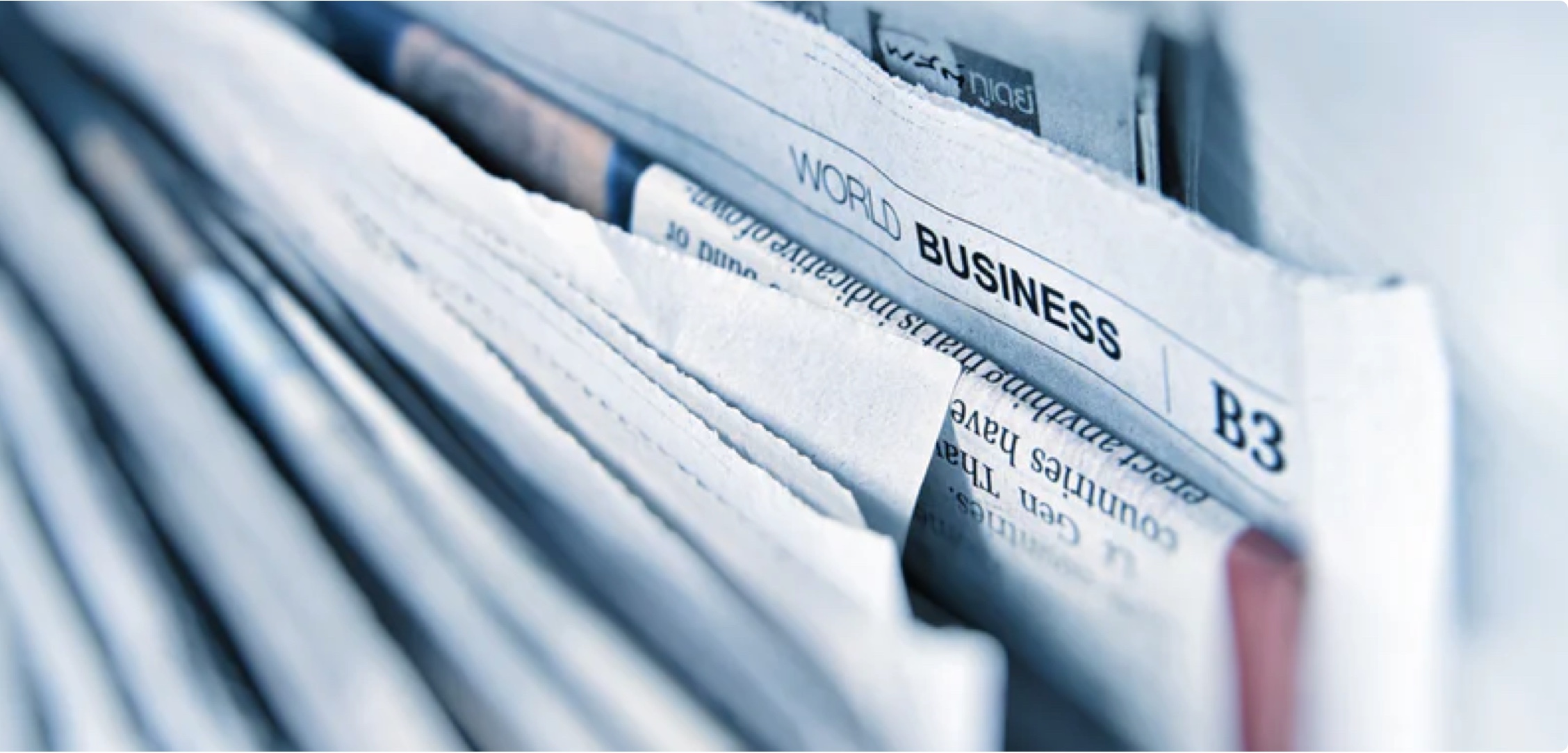 Best Lawyers 2023 Recognizes 15 Jennings Haug Keleher McLeod Practices
Nov 04, 2022 – Albuquerque, New Mexico
Jennings Haug Keleher McLeod (JHKM) is proud to announce that 15 of the firm's practices earned top rankings from the U.S. News – Best Lawyers® in the 2023 edition of "Best Law Firms." JHKM received 3 first-tier rankings in the metropolitan region of Albuquerque, New Mexico.
The U.S. News – Best Lawyers® "Best Law Firms" rankings recognize law firms for their professional excellence. The annual list is based on a rigorous evaluation process that considers overall firm performance, client and lawyer evaluations, and peer recognition from leading attorneys across the United States. Achieving a tiered ranking signals a unique combination of quality law practice and breadth of legal expertise. Firms included in the 2023 edition are recognized for professional excellence with consistently impressive ratings from clients and peers.
This recognition follows the individual recognitions of 6 JHKM lawyers who were ranked as 2023 Best Lawyers in America® and Ones to Watch for their work in 15 areas of legal practice, which was published earlier this year.
The JHKM legal practices named in the 2023 edition of "Best Law Firms" include:
Metropolitan Tier 1 Albuquerque: Appellate Practice, Commercial Litigation, Native American Law
Metropolitan Tier 2 Albuquerque: Corporate Law; Litigation – Antitrust; Litigation – Insurance; Litigation – Labor & Employment; Mass Tort Litigation/Class Actions – Defendants; Personal Injury Litigation – Defendants; Product Liability Litigation – Defendants
Metropolitan Tier 3 Albuquerque: Administrative/Regulatory Law; Litigation – Construction; Litigation – Trusts & Estates; Natural Resources law; Tax Law; Trusts & Estates Law
About Jennings Haug Keleher McLeod
Established when two prominent law firms based in the Southwest joined forces, Jennings Haug Keleher McLeod (JHKM) is a full-service litigation and business law firm with extensive trial, litigation management, dispute resolution and complex litigation experience. The firm's attorneys address a wide range of legal matters for businesses and individuals in the areas of business law and litigation, banking, bankruptcy and creditors' rights, civil rights, constitutional law, real estate, construction, corporate law, employment, environmental, estate planning, trusts and probate, family law, fidelity and surety, government relations, insurance defense and coverage, medical and professional malpractice, municipal law, personal injury and energy regulatory matters. JHKM's office in Albuquerque, New Mexico, serves clients in the Southwest and throughout the United States.
JHKM joined Legal Netlink Alliance in 2022, putting New Mexico on the network's map.