News
For thirty years, Legal Netlink Alliance has served the needs of clients worldwide.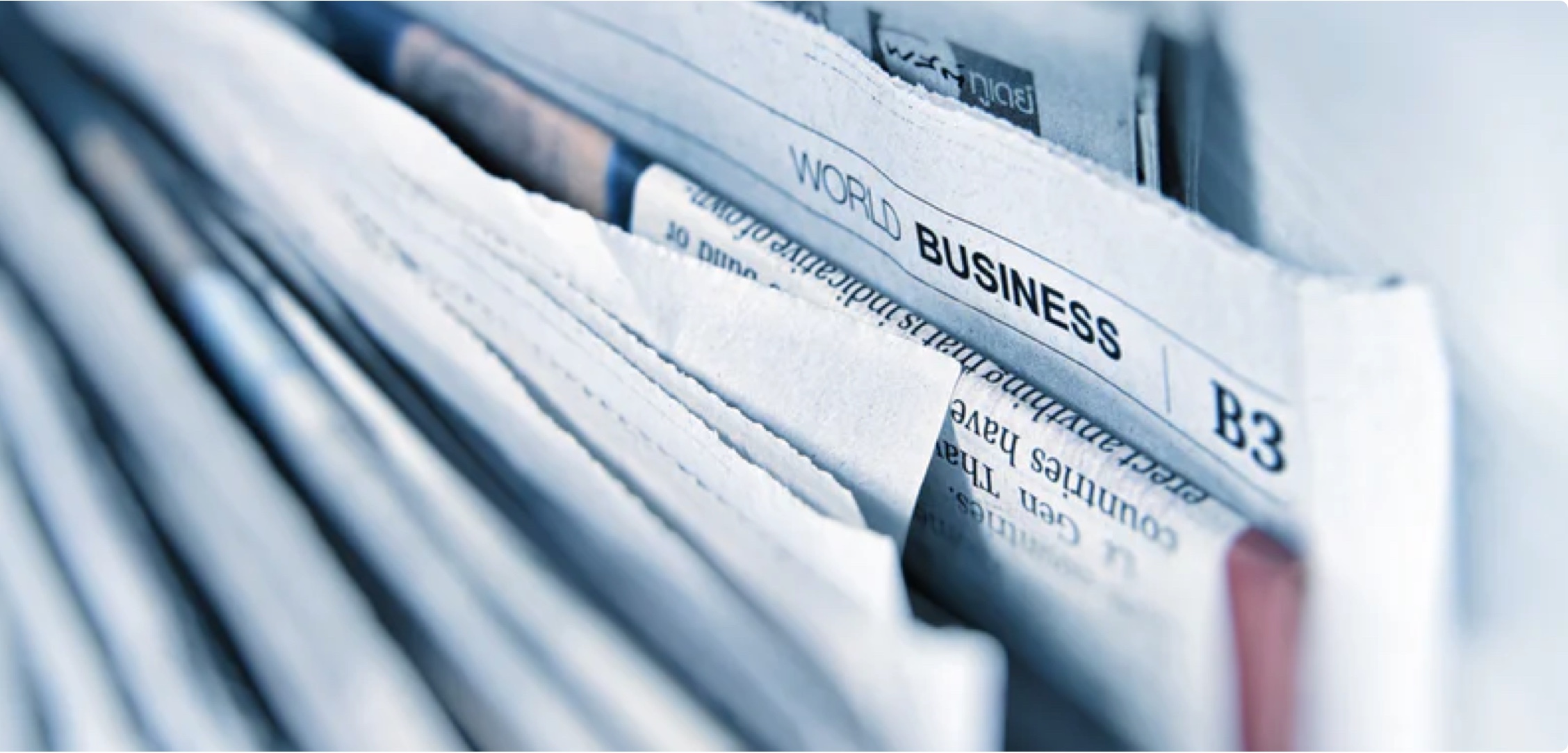 Citrynell to Present in a Louisville Visual Arts Webinar
Feb 16, 2022 – Louisville, Kentucky
Kyle A. Citrynell who heads the Seiller Waterman Intellectual Property Law Practice Group and whose practice focuses on arts, entertainment, media, publishing and technology, is the presenter in a Louisville Visual Arts Free Webinar offered by LVAA - "Fences make good neighbors. And contracts are like fences."
Artist Professional Development Webinar, February 23, 2022 from 6:00 p.m. to 7:00 p.m.
Questions? Contact us at: (502) 584-8166 or info@louisvillevisualart.com