Events
For thirty years, Legal Netlink Alliance has served the needs of clients worldwide.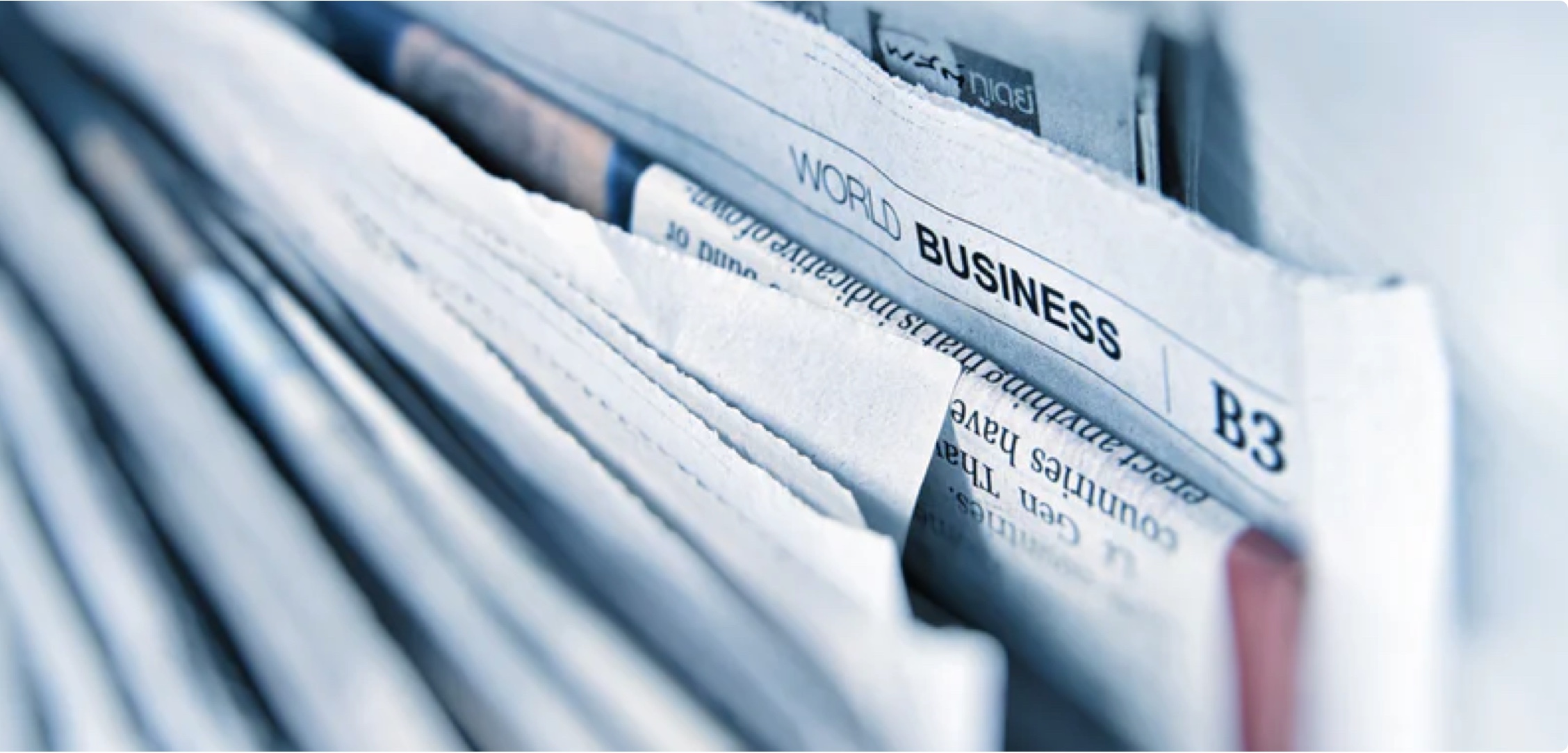 LNA US Fall General Meeting - Atlanta, Georgia
Join us for a fabulous meeting in downtown Atlanta, Georgia October 23 - 26, 2019. Registration is now open! Click on the appropriate link beow to register for the meeting and related events.
The speakers for this meeting are all nationally-recognized leaders in their fields. Come and learn emerging trends and best practices in law firm management, with sessions dealing with compensation models, retention of talent, work process management, information technology, and facility design.
In addition, you and your spouse will have the opportunity to enjoy excellent meals in unique venues, and to experience Atlanta's Center for Civil and Human Rights, the Georgia Aquarium (the largest aquarium in the U.S.), and a guided tour of the Atlanta Botanical Gardens. Stay Saturday, and come with us as we sample the food and wines of some of the best wineries in Georgia.
Room reservations at the Hotel Indigo can be made by following this link: Hotel Indigo-LNA Room Block
Register now, don't delay! Looking forward to seeing you in Atlanta!