Events
For thirty years, Legal Netlink Alliance has served the needs of clients worldwide.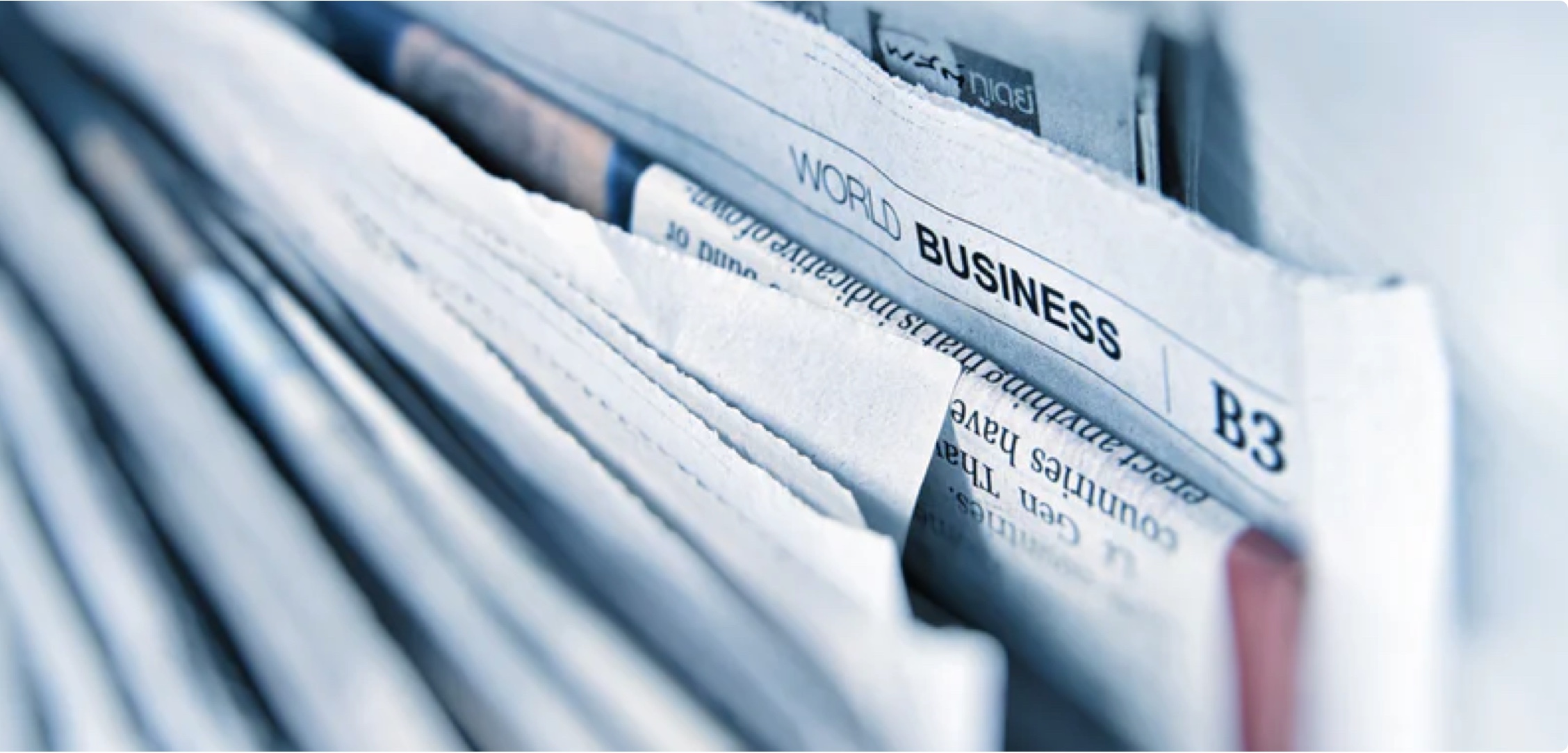 LEGAL NETLINK ALLIANCE WEBINAR - SANCTIONS ON RUSSIAN FEDERATION
The invasion of Ukraine has changed perhaps irreversibly the attitude of the Western world vis-à-vis Russia. The business community must adapt itself to the most comprehensive set of sanctions ever approved against one state. It is crucial that we all understand how to navigate among the various restrictions imposed on Russia, Belarus and Ukrainian occupied territories. We will discuss the EU sanctions and will briefly describe the USA ones offering some advice on how to ensure that business is conducted lawfully.
Guest speaker: MARCO PADOVAN - STUDIO LEGALE PADOVAN
Marco is past-President of the European Association of Export Control Compliance Attorneys (AT+ICA) and is often invited to speak at public conferences and seminars on construction law (FIDIC contracts), international trade and finance law, export control and international sanctions. Padovan is also a member of the European Board of Legal Netlink Alliance and global coordinator of the LNA Construction Law Practice Group. He is a FIDIC (International Federation of Consulting Engineers) affiliate member. He is member of ICC Italia's Executive Board for the three-year period 2019/2021. He is member of the Board of Credimpex Italia.
Registration link https://us02web.zoom.us/meeting/register/tZUqd-2qqj4pHtT_p57mhxFWof51Z3j4ryy4
Information
APR 07 2022, 4PM CEST - APR 07 2022, 5PM CEST = +2h