Events
For thirty years, Legal Netlink Alliance has served the needs of clients worldwide.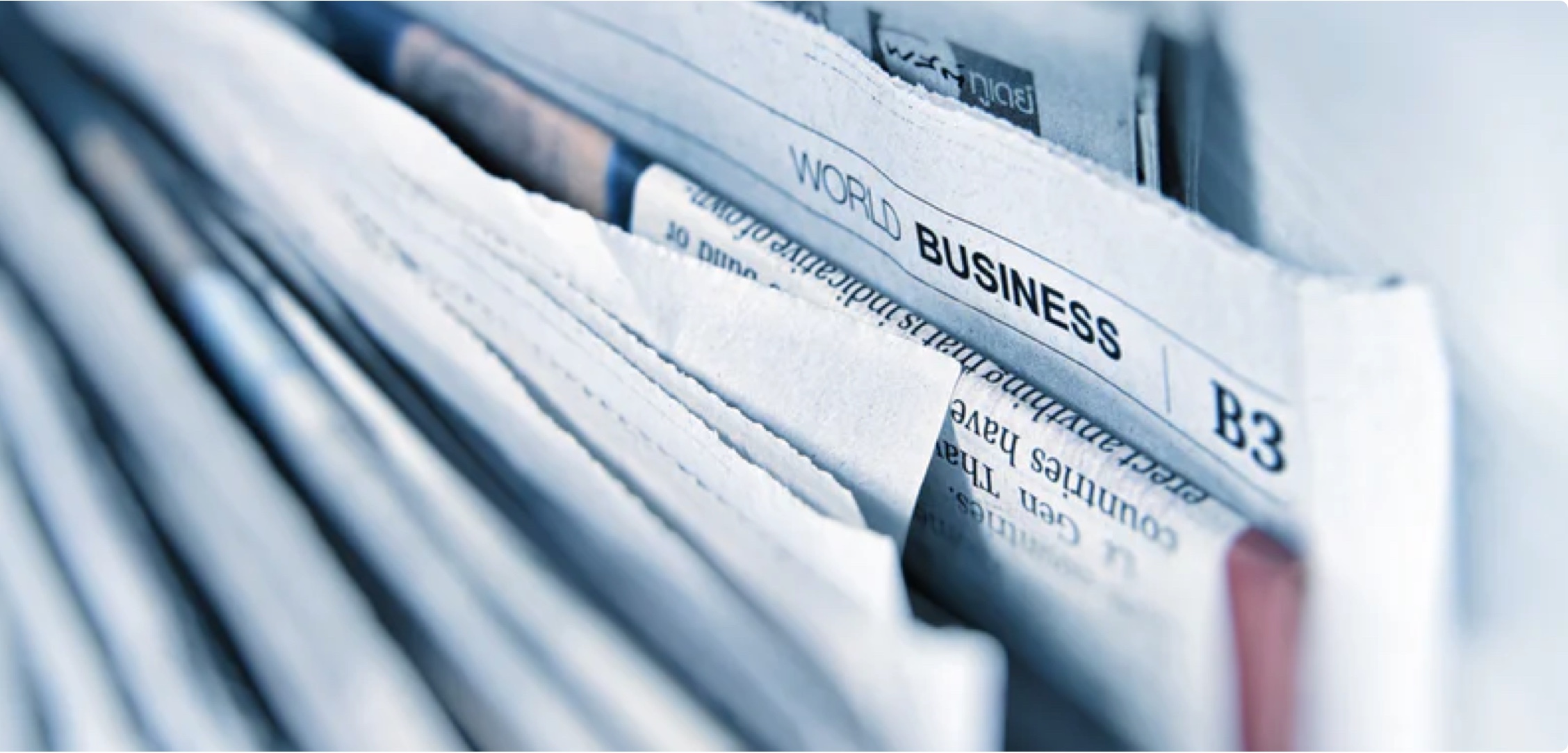 LNA Europe Winter General Meeting, Frankfurt, Germany - IN PERSON AND VIRTUAL
LNA Europe's Winter General Meeting will be held at the Hilton Frankfurt Airport, Frankfurt, Germany.
There will be a dinner at 8.00pm on Friday, 28th January The General Meeting will take place on Saturday, 29th January, with dinner on Saturday evening at 8.00pm.