Events
For thirty years, Legal Netlink Alliance has served the needs of clients worldwide.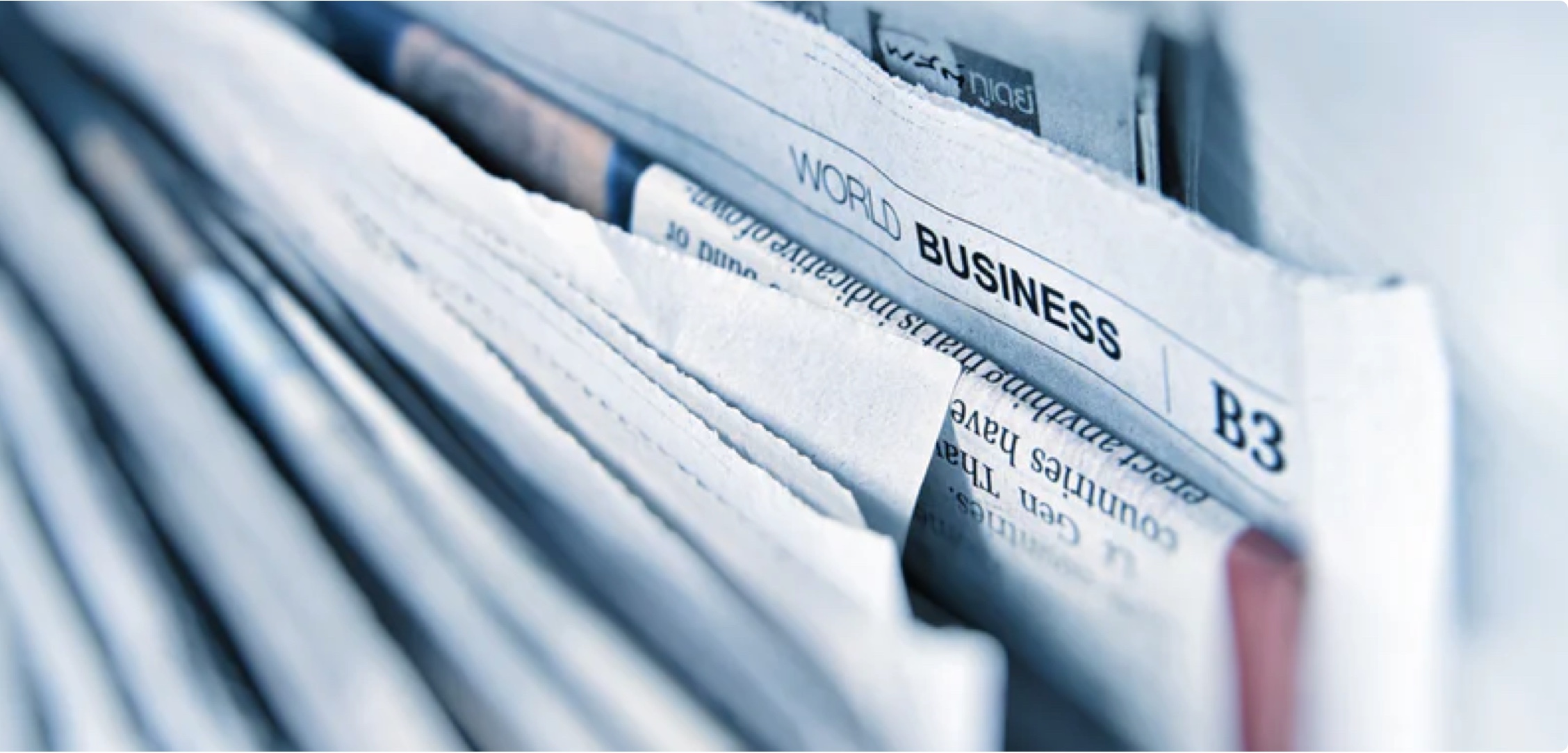 LNA Europe Winter General Meeting - Rome, Italy
LNA Europe will be holding its Winter General Meeting in Rome, Italy, kindly hosted by 2Legal.
Bookings and registrations open - for more on these, please write to eu-secretary@legalnetlink.net.
Agenda and other details below.