Events
For thirty years, Legal Netlink Alliance has served the needs of clients worldwide.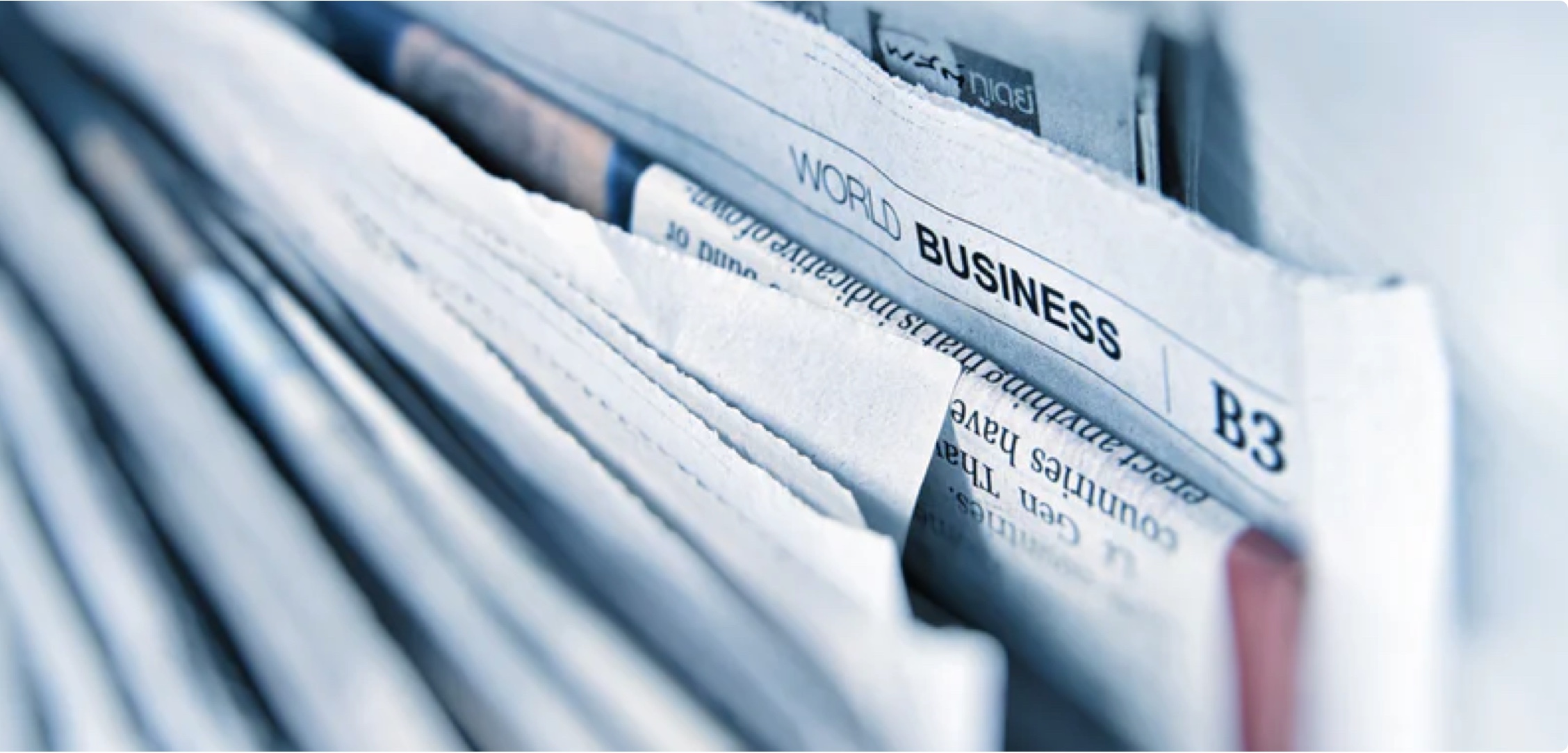 LNA US Fall General Meeting 2022 - MADISON, WISCONSIN
The law firm of Murphy Desmond in Madison, Wisconsin kindly hosted the LNA US Fall Meeting October 12 - 15, 2022 at the historic Park Hotel.
Check out the meeting overview video here. And check out the meeting presentations below:
Thursday October 13
A Clean Lakes Alliance Success Story - J. James Tye & Paul Dearlove
Employment-Based Immigration: Principles & Practice - Maryam Ghayyad
Post-Covid Return to Work Panel - Matt Fleming, Ginger Zimmerman, Tony Barbieri, Neal Weinstein & Emily Mehl
Friday October 14
Show Me the Money - Sports Agency in Private Practice - Tim Valentyn
Data Do's and Data Do Not's - Mark Maciolek
Wind Energy: Opportunities & Challenges - James Tinjum, Ph.D.
Law Firm Marketing in 2022 - What Works and What Doesn't - Matt Fleming, Ali Hinkley, Chandler Saul & Amy Gores
LNA General Business Meeting - Scott Centrella, et al