Events
For thirty years, Legal Netlink Alliance has served the needs of clients worldwide.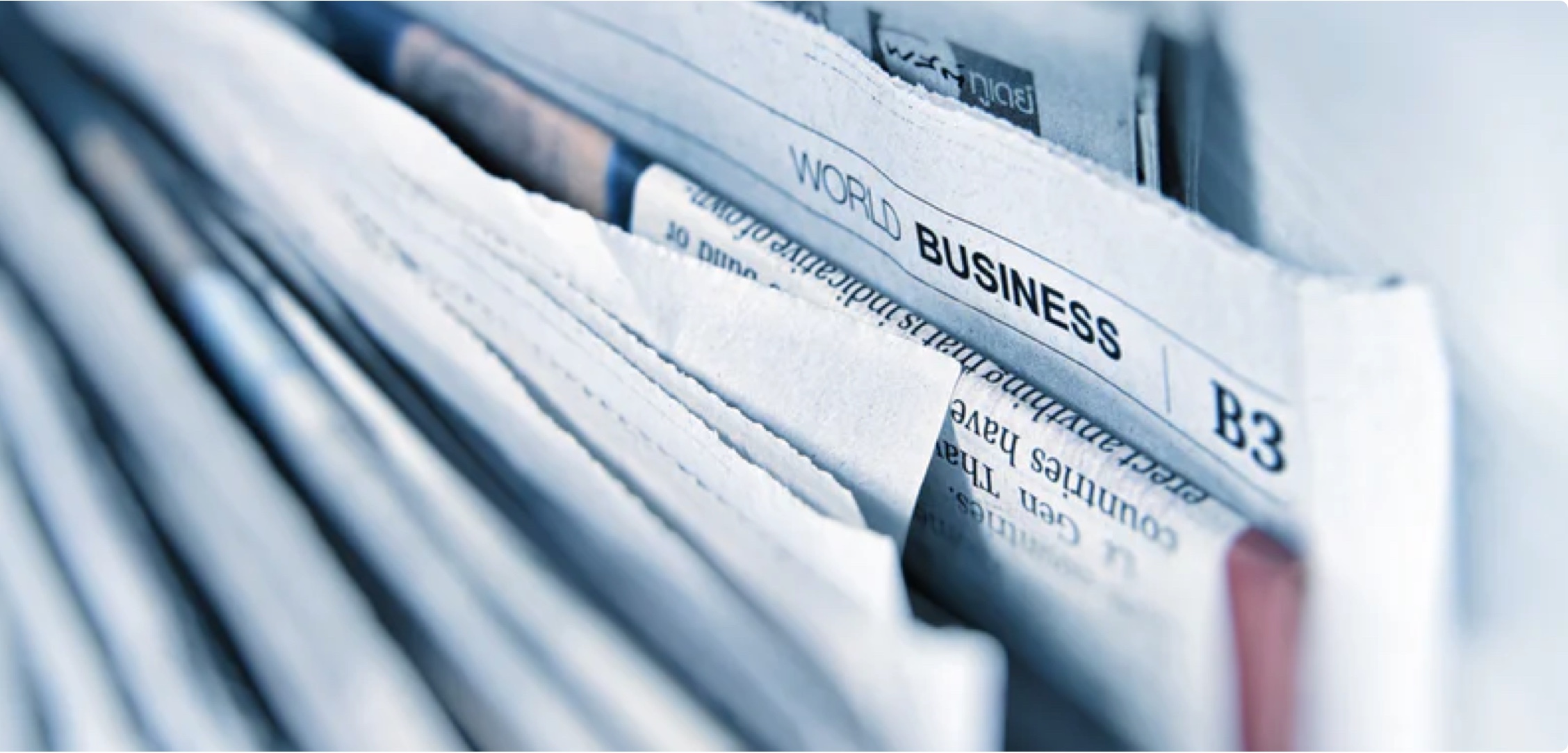 LNA US Fall General Meeting 2022 - MADISON, WISCONSIN
The law firm of Murphy Desmond in Madison, Wisconsin kindly hosted the LNA US Fall Meeting October 12 - 15, 2022 at the historic Park Hotel.
Check out the meeting overview video here.