Events
For thirty years, Legal Netlink Alliance has served the needs of clients worldwide.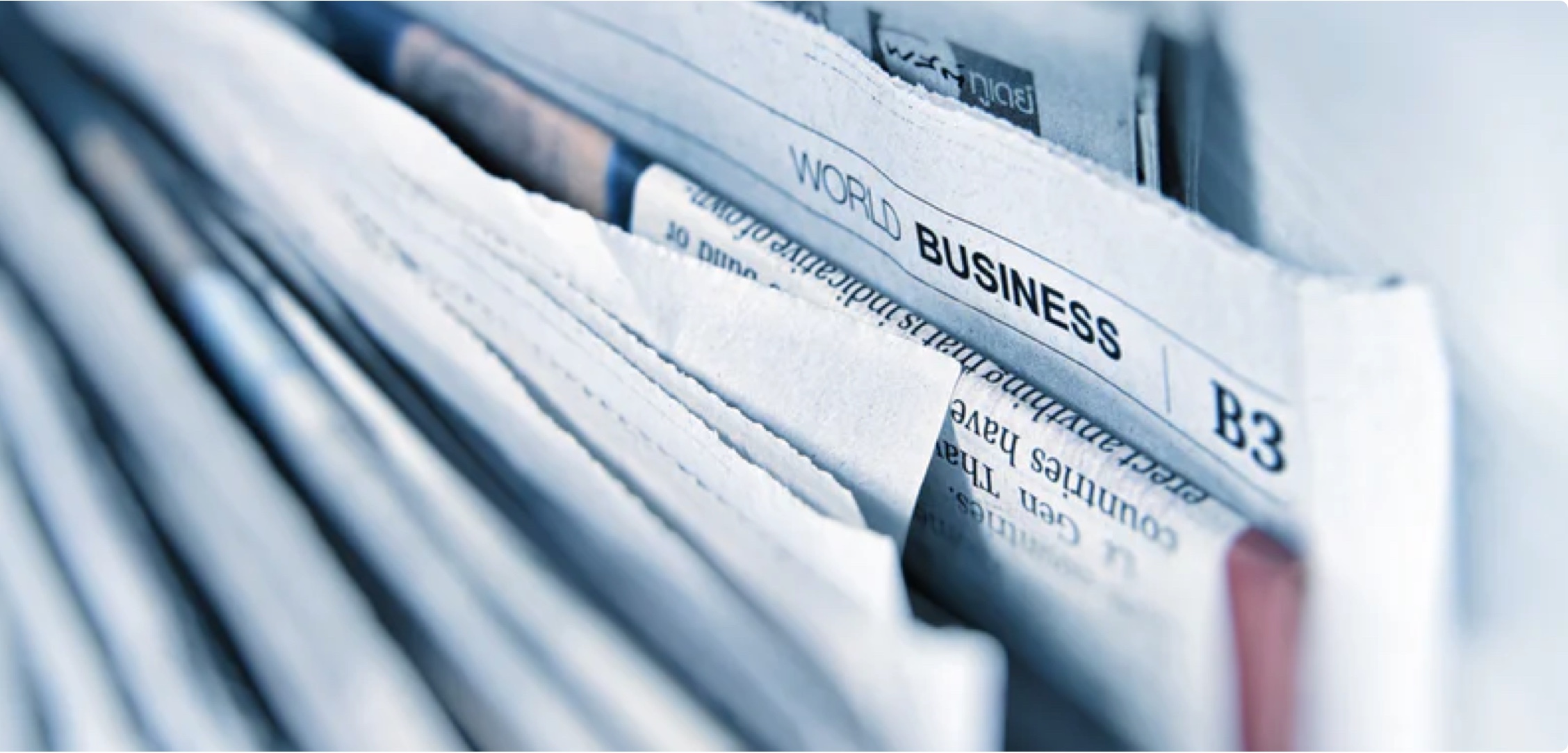 LNA US Fall General Meeting - Dallas, Texas
Looking forward to seeing everyone at the LNA North America Fall General Meeting in Dallas, Texas October 25 - 28, 2023!
The host hotel is the Adolphus Dallas Hotel, and you can now make your hotel reservations via the following weblink. The discounted rate for the Deluxe King Rooms is $288/night. The rate you will see on the online reservation is $25 +tax higher/night, but please rest assured that as per our contract this amenity fee will be removed/waived at the time of check in. Unfortunately, on the website the rate can't be changed.
Kessler Collins will have a great program and some great social gatherings lined up for us. Hope you can join us!