Events
For thirty years, Legal Netlink Alliance has served the needs of clients worldwide.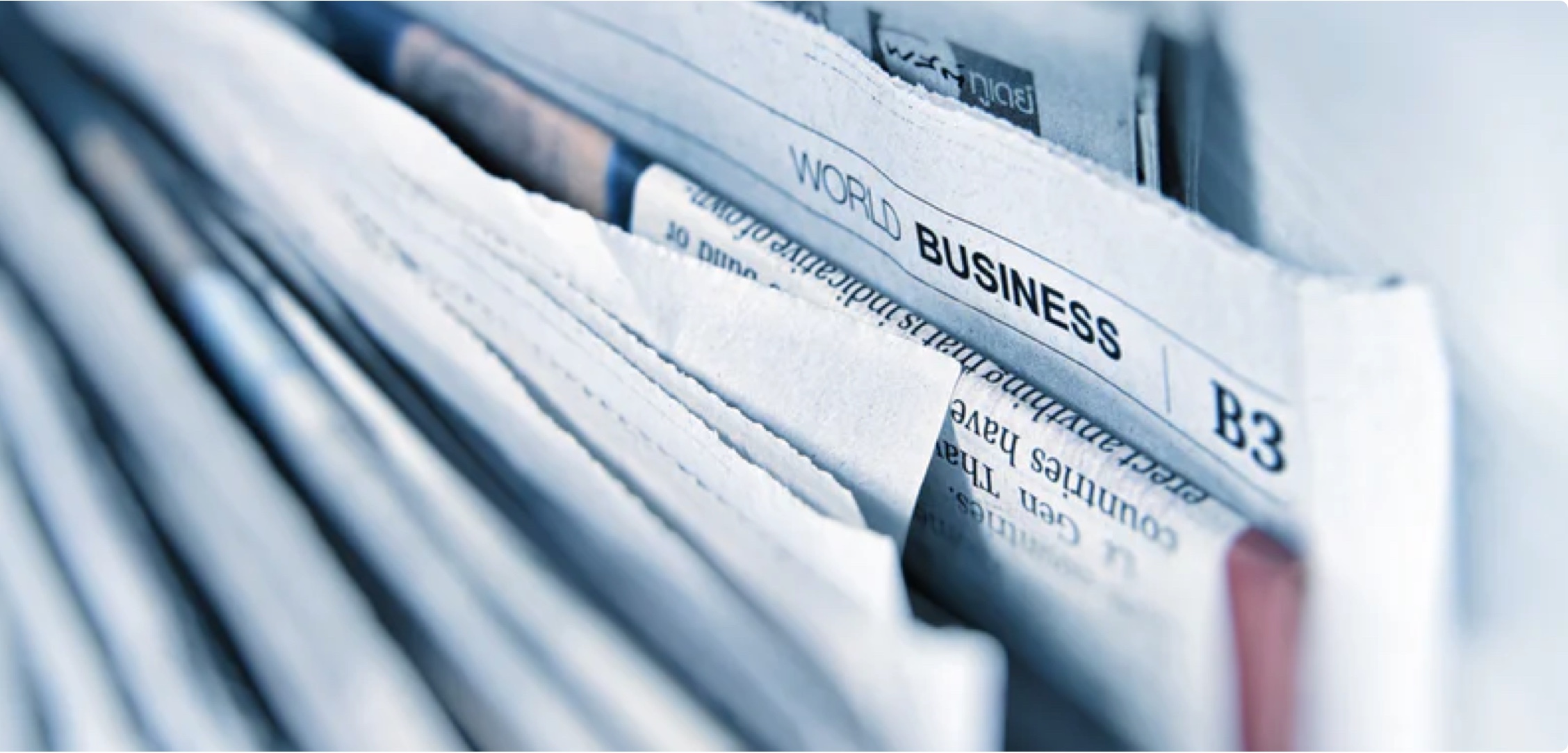 LNA US Fall General Meeting - Dallas, Texas
The LNA North America Fall General Meetings in Dallas, Texas October 25 - 28, 2023 were a rousing success!
The host hotel is the Adolphus Hotel, an Autograph Collection Marriott property. You can now make your hotel reservations via the following weblink. The discounted rate for the Deluxe King Rooms is $288/night. The rate you will see on the online reservation is $25 +tax higher/night, but please rest assured that as per our contract this amenity fee will be removed/waived at the time of check in. Unfortunately, on the website the rate can't be changed.
Program topics included the following:
· The Importance of Succession Planning at Every Level: How to Strategically Build Levels in your Firm
· From the Courtroom to the Boardroom: Winning Big by Utilizing Emotional Intelligence Knowledge and Strategies
· Hey ChatGPT, What are the Legal Issues Surrounding Artificial Intelligence in the Workplace?
· What is New in Employment Law: Legal Update for Law Firms and Their Clients
· Care for the Whole Business: How Focus on and Knowledge of Your Client's Industry and Business Will Benefit the Development of Your Legal Strategies
· Issues Facing Law Firms Today and How to Create and Implement Targeted Solutions
· What Every Civil Lawyer Needs to Know About Criminal Law