Events
For thirty years, Legal Netlink Alliance has served the needs of clients worldwide.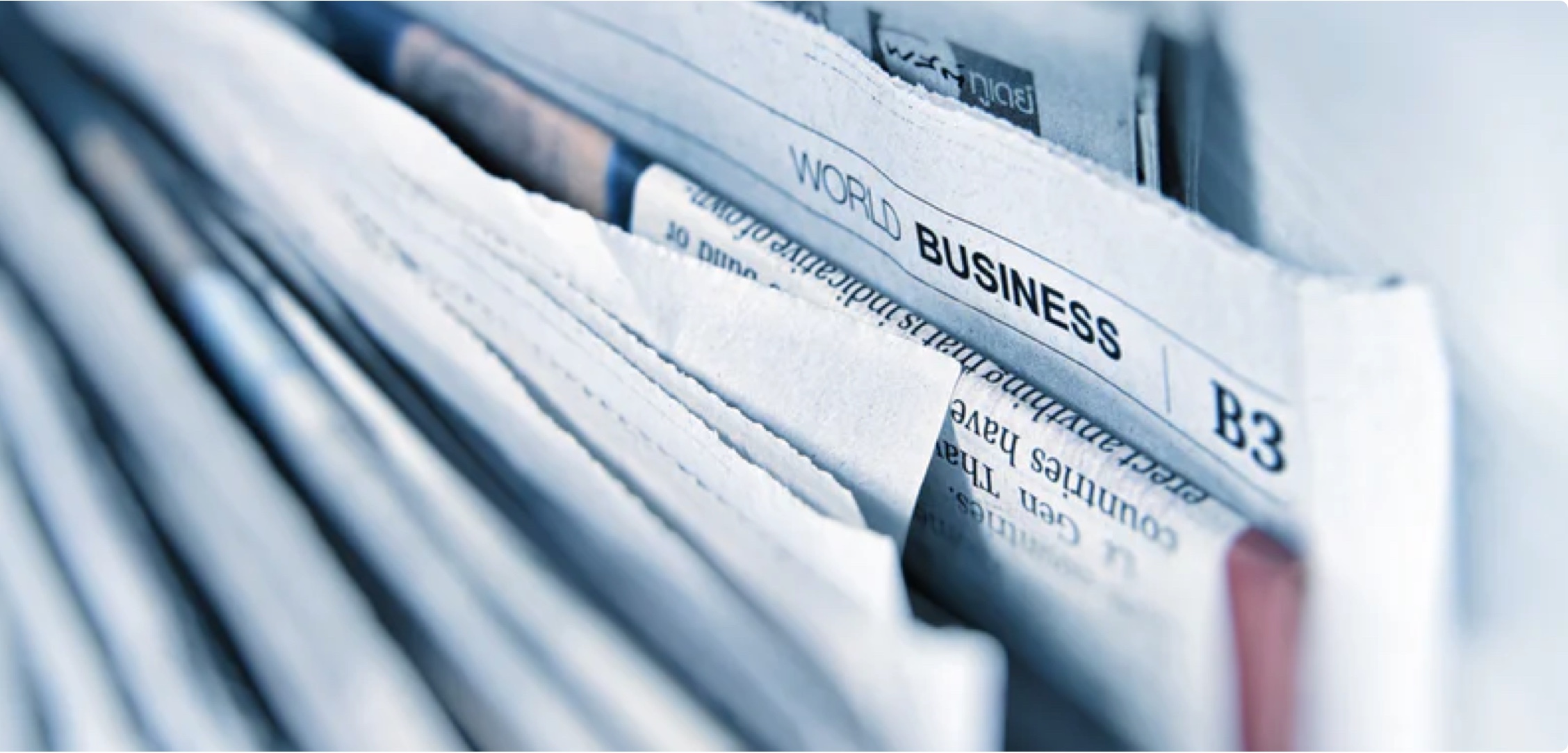 LNA US Fall General Meeting - Phoenix, Arizona
Registration is now open for the 2018 Fall meeting in Phoenix, Arizona!
Welcome letter from Titus Brueckner & Levine
The US Fall 2018 meeting will be held at the beautiful Arizona Biltmore Hotel. Click on the link below to make your reservation.
Reservation instructions can be found below. Deadline is September 19, 2018.
The fall meeting will kick off with a cocktail reception on Wednesday evening October 10th. The General Meeting will commence after lunch on Thursday. After breakfast on Friday we will take a motor coach to the Arizona State University Sandra Day O'Connor College of law for the morning program. The afternoon will find us back at the Biltmore for lunch and to wrap up the meeting. The full agenda is available below.
There are also some exciting tours planned for Phoenix. Thursday morning is a hike up Camelback Mountain, open to all members and guests. Spouse/Guest tours will be held on both Thursday and Friday. Saturday there is an excursion to Sedona with an optional Pink Jeep tour. Find all the details below!