Events
For thirty years, Legal Netlink Alliance has served the needs of clients worldwide.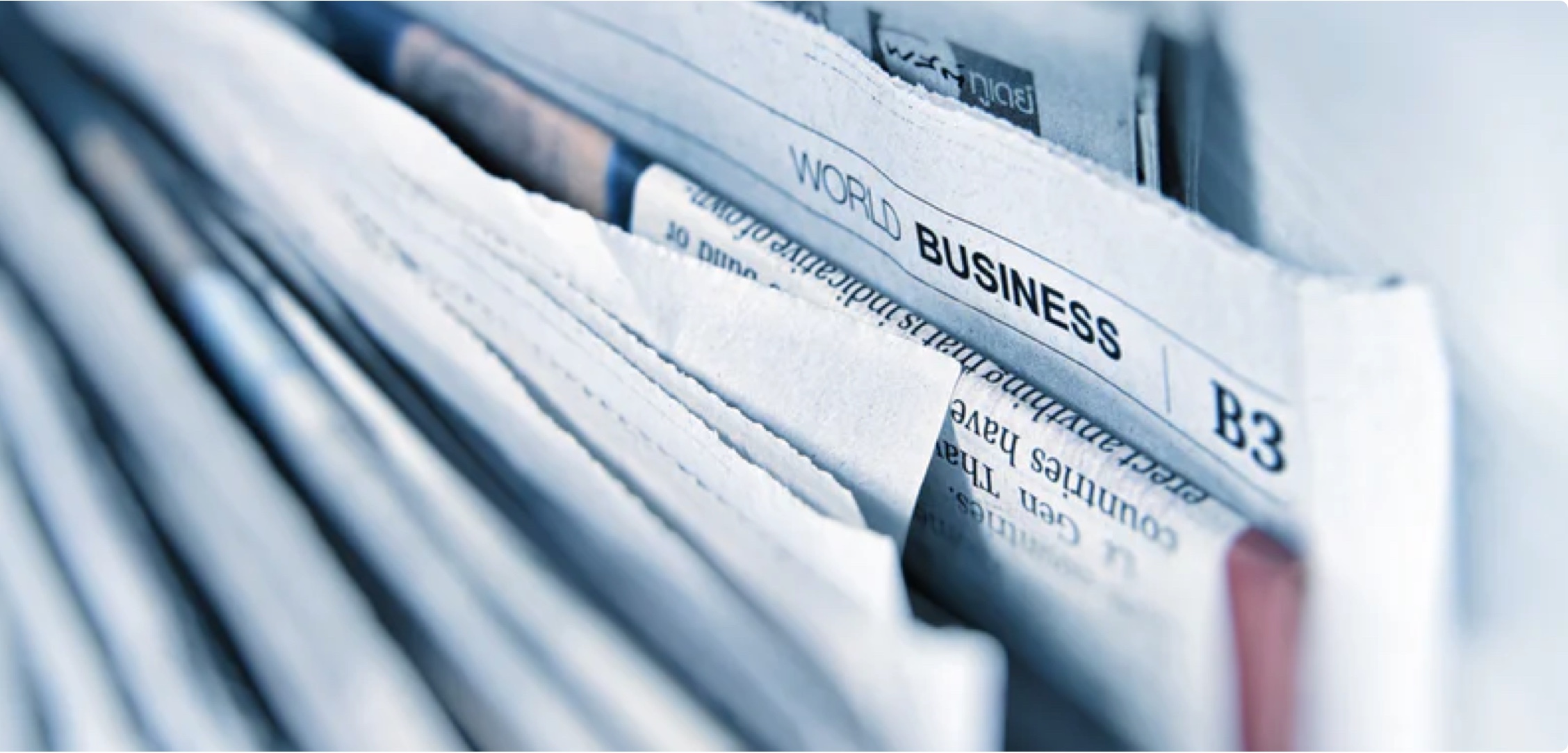 LNA US Spring 2021 - Virtual Meeting
The LNA Virtual Spring Meeting will be held via Zoom. It will include presentations on Legal Tech and the effects of the Pandemic and the Practice of Law in general and the steps that can be taken to mitigate those effects. There will also be a Panel Discussion on Partner Compensation Systems and a LNA Business Meeting, followed by a Virtual Cocktail Hour.
Register Today:
Date: May 21, 2021
Time: 12:00 PM Eastern Time (US and Canada)
After registering, you will receive a confirmation email containing information about joining the meeting.
Information
MAY 21 2021, 12PM UTC - MAY 21 2021, 5PM UTC = 0h