Events
For thirty years, Legal Netlink Alliance has served the needs of clients worldwide.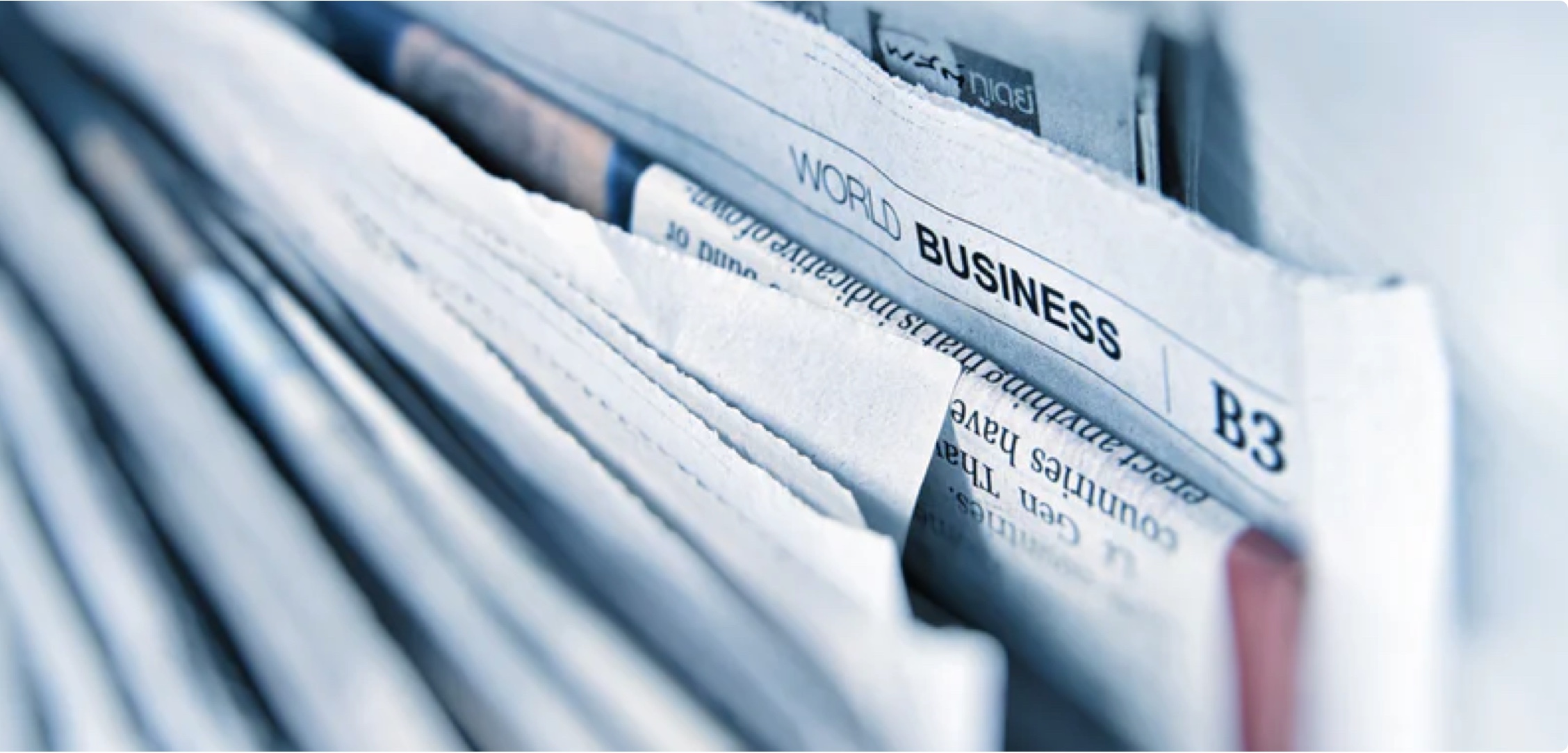 LNA Webinar - Lease Contracts: COVID-19 Legislation Impact
Legal Netlink Alliance launches its LNA Webinar Series for members to discuss the hottest legal topics arising from COVID-19 and exchange ideas to benefit their clients across the world.
The first topic we look into is Lease Contracts around Europe - how pandemic legislation has impacted such contracts.
To provide an overview, the webinar will 6 presenters from: Portugal, Romania, France, Italy, Germany and Cyprus.
Gonçalo Areia, partener CRBA - Sociedade de Advogados, is hosting the webinar.
Join our second webinar on June 2nd to learn, discuss and look into the future of #teleworking.
Register by writing to: eu-secretary@legalnetlink.net.
🌐Any member of LNA across the world can join.
Information
MAY 20 2020, 12AM UTC - MAY 20 2020, 12AM UTC = 0h