News
For thirty years, Legal Netlink Alliance has served the needs of clients worldwide.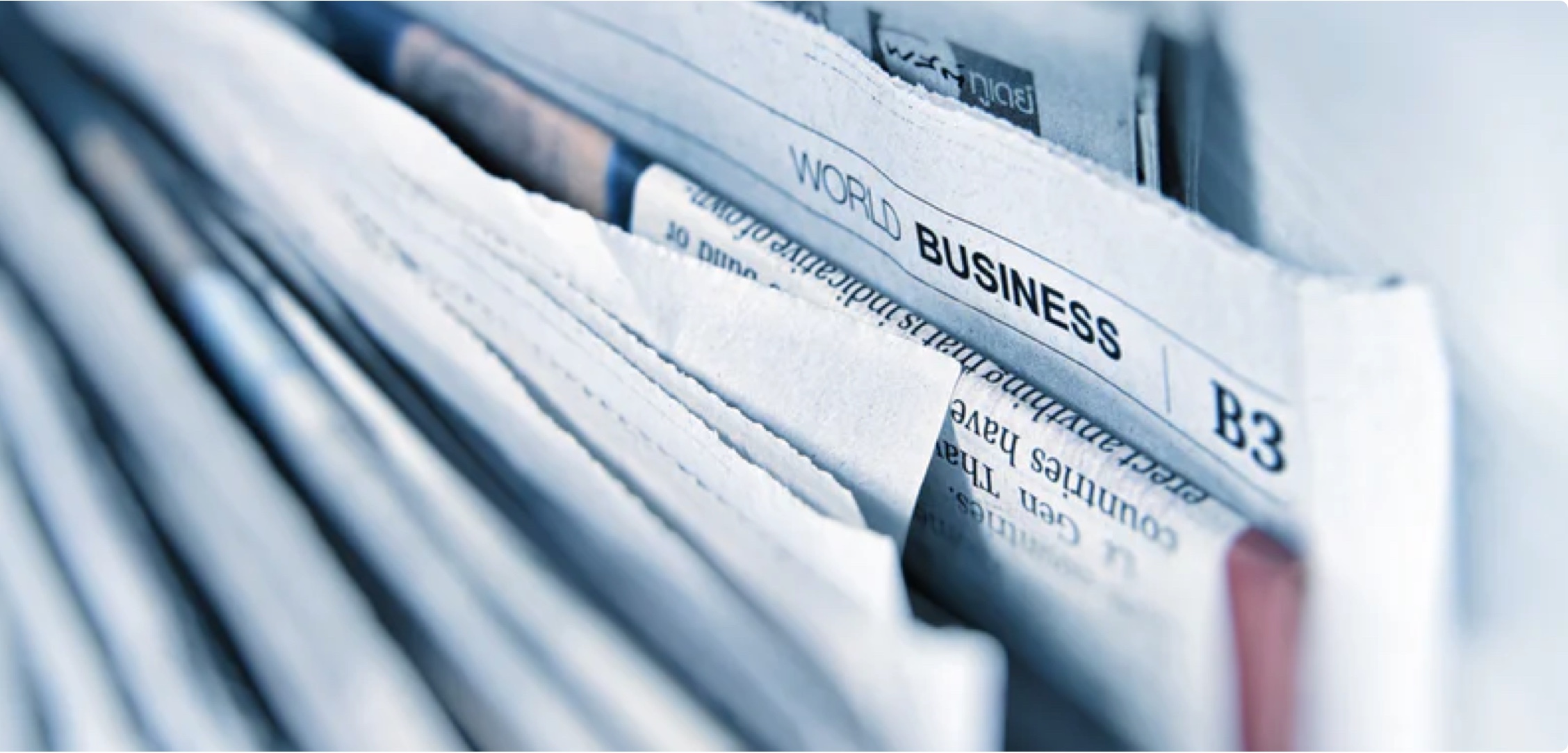 2022, A Year of Heightened Collaboration and Growth for Mansour Gavin
Dec 29, 2022 – Cleveland, Ohio
2022 was a year of heightened collaboration and growth for Mansour Gavin. I am beyond grateful to be surrounded by a team of dedicated individuals working to serve our clients and strengthen our firm. We support and encourage one another, and it fills my heart with gratitude.
It's been a year of many accomplishments and some of the firm's highlights include:
· We were awarded a Top Workplaces honor by cleveland.com and The Plain Dealer Top Workplaces;
· Six Mansour Gavin lawyers were selected for inclusion in the 2023 edition of Best Lawyers in America®, the legal profession's oldest and most respected peer-review publication. The lawyers included were me, Brendon P. Friesen, Timothy A. Boyko, Jeffrey M. Embleton, Bruce G. Rinker, and Timothy T. Reid;
· Ken Smith was elected to the firm's partnership. Ken joined Mansour Gavin in 2017 and focuses his practice within the general civil litigation, labor and employment, and intellectual property groups. Active in the community, Ken serves on the Board of Directors and the Diversity and Inclusion Committee for the Conservancy for the Cuyahoga Valley National Park, is a mentor with the Supreme Court of Ohio Attorney Mentoring Program, and an ambassador for the Legal Aid Society of Cleveland;
· Brendon Friesen was appointed to serve on the firm's executive committee with John Monroe and I, a leadership position reporting to shareholders, where he conducts and leads strategic planning, makes decisions for allocating firm resources, and communicates and provides direction to employees firmwide; he was also elevated to a leadership role with the Legal Netlink Alliance (LNA) and will become its President in 2024;
· I was honored to be inducted into the 2022 Cleveland-Marshall College of Law Hall of Fame, which was established in 2017 to honor the outstanding contributions to the success and prestige of the law school by distinguished alumni, faculty, staff, friends and community leaders;
· We continue to identify and introduce new technologies that help create efficiency for clients and our team. We want to make sure that communicating with us is easy and effective, so we've invested some considerable effort in preparing ourselves to provide an outstanding client experience for you; and

Anthony J. Coyne
President, Mansour Gavin LPA