News
For thirty years, Legal Netlink Alliance has served the needs of clients worldwide.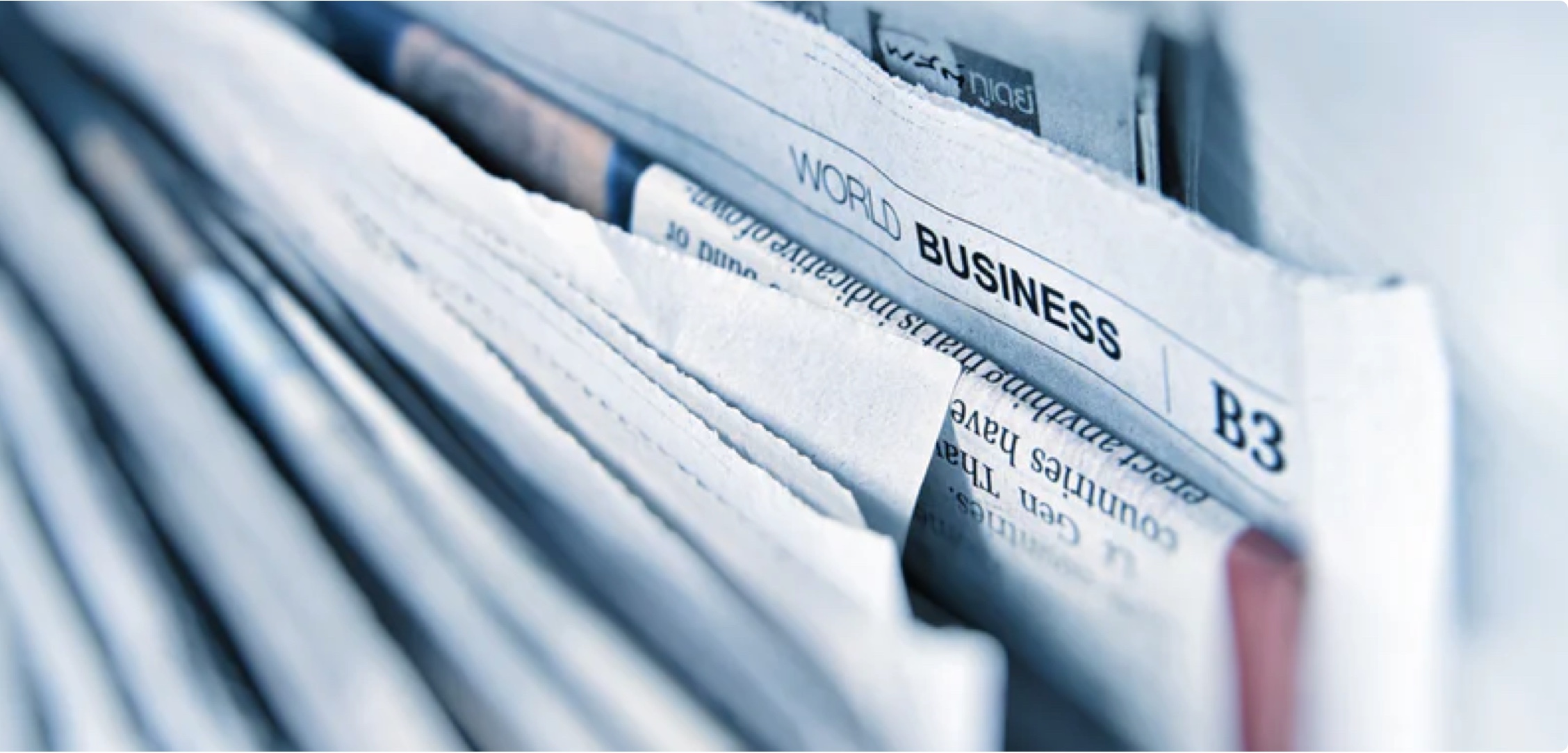 22 Henson Efron Attorneys Listed as Best Lawyers® In America 2023 Edition
Aug 30, 2022 – Minneapolis, Minnesota
Henson Efron is proud to announce that 22 of our attorneys are being honored by Best Lawyers® for delivering excellence in the field of law. For the last 40 years, Best Lawyers® has employed a sophisticated and transparent peer review process to highlight the best legal talent in America. We are pleased to be recognized by our professional colleagues.
At Henson Efron, our entire team – attorneys, paralegals, and support staff – is committed to excellence. We take pride in being highly collaborative, forward-thinking, and results-driven in serving our clients. Congratulations to all of our honorees.
Our legal team at Henson Efron understands today's complex legal landscape. With over 12.2 million votes analyzed, the following team members were identified by their peers as top legal talent in their practice area for the 2023 edition of The Best Lawyers in America®.
The Henson Efron 2022 Best Lawyers®:
Court Anderson - Litigation – Intellectual Property
John Bisanz, Jr. - Litigation – Banking and Finance
Christopher Burns - Elder Law, Litigation – Trusts and Estates, Trusts and Estates
Carter DeLaittre - Real Estate Law
Joseph Dixon, Jr. - Bet-the-Company Litigation, Commercial Litigation, Mediation
Jaime Driggs - Family Law
Alan Eidsness - Family Law, Family Law Mediation
Kathryn Graves - Family Law, Family Law Mediation
J.R. Maddox - Litigation – Intellectual Property
Scott Neilson - Litigation – Insurance, Product Liability Litigation – Defendants
Melissa Nilsson - Family Law
David Bradley Olsen - Litigation – Construction, Litigation – Labor and Employment, Product Liability Litigation – Defendants, Product Liability Litigation – Plaintiffs
Clark Opdahl - Mergers and Acquisitions Law
Brigitt Orfield - Closely Held Companies & Family, Businesses Law, Trusts and Estates
Jeffrey Shea - Real Estate Law
Lisa Spencer - Family Law
Stuart Williams - Commercial Litigation
Best Lawyers: Ones to Watch in America recognizes attorneys who are earlier in their careers for their outstanding professional excellence in private practice in the United States. For the 2023 edition 5 Henson Efron attorneys have been included.
The 2023 Best Lawyers: Ones to Watch in America:
Allison Plunkett - Corporate Law, Mergers and Acquisitions Law, Real Estate Law, Business Organizations (including LLCs)
Sarvesh Desai - Corporate Law, Mergers and Acquisitions Law, Business Organizations (including LLCs)
Eric Friske - Commercial Litigation, Litigation – Trusts and Estates
Anne Haaland - Family Law
Benjamin Hamborg - Commercial Litigation, Litigation – Trusts and Estates
About Henson Efron
Henson Efron, located in Minneapolis, Minnesota, is a mid-sized law firm known for delivering smart solutions. Focused in the areas of business law; estate, trust and probate; family law; litigation; real estate and tax law, the firm is known for championing its clients' causes as if they were their own. Henson Efron is a member of Legal Netlink Alliance, an international consortium of law firms providing integrated, cost-effective, high-quality legal services to clients around the world. More information can be found at www.hensonefron.com.­­­