News
For thirty years, Legal Netlink Alliance has served the needs of clients worldwide.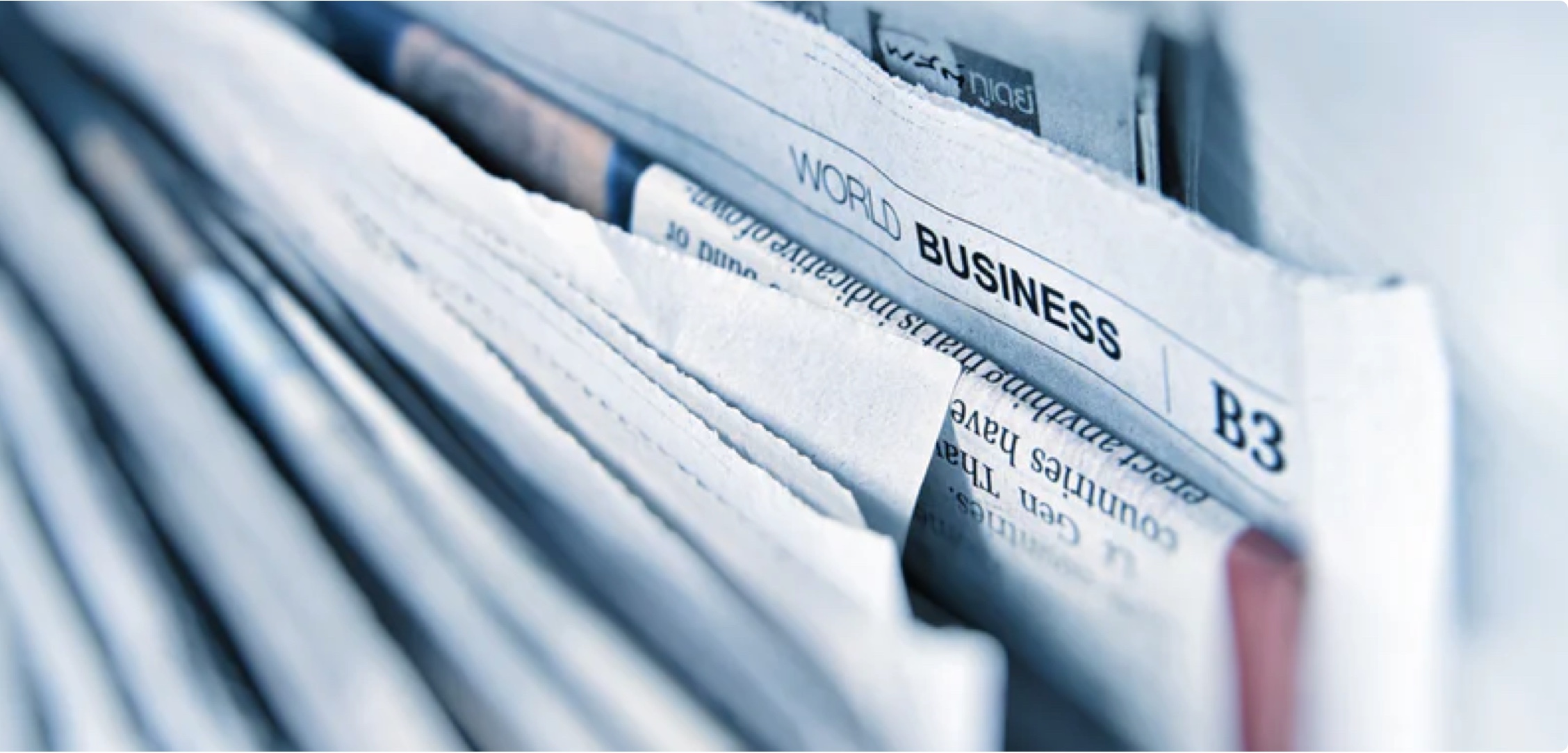 A trans-oceanic collaboration between Aronberg Goldgehn (USA) and Maluquer Advocats, Spain
Aug 24, 2022 – Barcelona, Spain
Paul Gilman of Aronberg Goldgehn, Chicago, USA and Alessandro Pieralli of Maluquer Advocats, Barcelona, Spain have successfully carried out a transaction for a US investor group in a Girona(Spain)-based company in the leisure and sports sector. The collaboration covered from the review of the Term Sheet and the Shareholder's agreement, to all the necessary agreements and deeds to execute the whole deal.