News
For thirty years, Legal Netlink Alliance has served the needs of clients worldwide.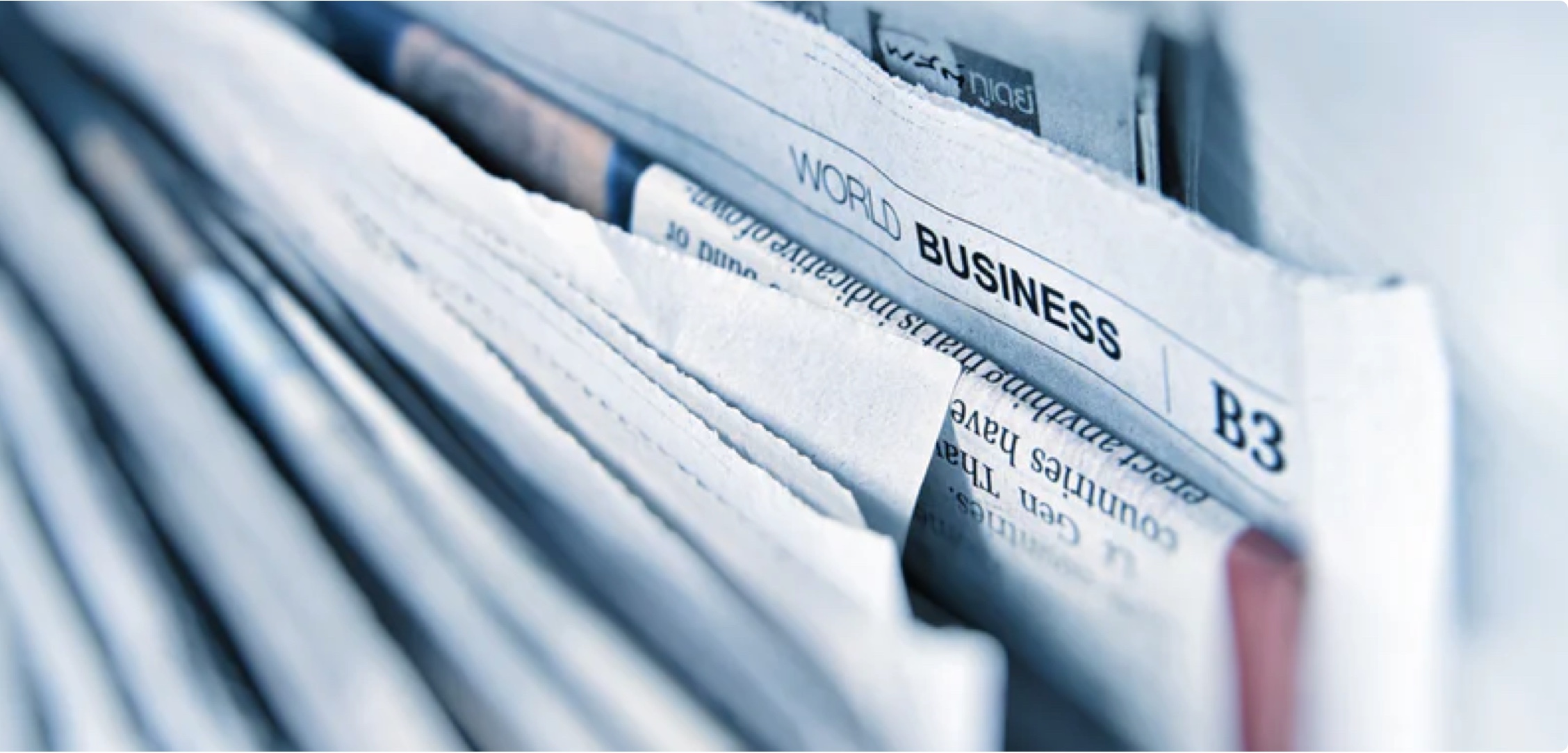 Aronberg Goldgehn Adds Health Care Attorney Judith S. Sherwin
Sep 01, 2021 – Chicago, Illinois
Full-service law firm Aronberg Goldgehn is pleased to announce the addition of Judith S. Sherwin to the firm's Chicago office.
Judy, a noted health care attorney, joins the firm as Of Counsel, and will continue to focus her practice on the representation of hospitals, long-term care providers, nursing homes, and other health care providers with respect to litigation, regulatory, compliance, and transactional matters. Judy also has significant experience with alternative dispute resolution, serving as an arbitrator registered with the American Arbitration Association, the American Health Lawyers Association, and as a bar-certified mediator for the Chicago Bar Association.
"We are pleased to welcome Judy to Aronberg Goldgehn and to expand our Health Care practice. Judy is well-known for her health care expertise, and her combination of litigation, transactional and regulatory experience bolsters all aspects of our current practice," stated Aronberg Goldgehn co-Managing Member Jerry Holisky.
Aronberg Goldgehn's Health Care team represents hospitals, medical practices, home healthcare providers, pharmacies, medical laboratories, long-term care and assisted living facilities and ancillary medical care providers with respect to corporate and employment matters, tax and ERISA planning, litigation, mergers and acquisitions, and regulatory compliance.
I'm delighted to join Aronberg Goldgehn, and I look forward to practicing at one of Chicago's oldest and most respected law firms. The breadth of practice, from business law to litigation, is a great fit for my clients, and the collegial environment makes it a great place to practice," Judy added.
Judy has been recognized as an Illinois Leading Lawyer in Health Care, a peer-nominated distinction awarded to less than 5% of practicing Illinois attorneys. Judy can be reached at jsherwin@agdglaw.com or 312.755.3167.
ABOUT ARONBERG GOLDGEHN: Aronberg Goldgehn (www.agdglaw.com) is a premier full-service business law and litigation firm with offices in Chicago and Wheaton, Illinois. The firm represents clients ranging from entrepreneurial individuals and middle market businesses to Fortune 500 companies. Continuing its more than 125-year presence in the Chicago area legal landscape, Aronberg Goldgehn assists and counsels clients in a broad range of complex business transactions and commercial litigation matters, and offers a full suite of personal legal services, including estate and tax planning and family law. The firm maintains a focus on the representation of bank clients and features a national insurance coverage practice as well. The firm's geographic reach is enhanced by its role as a founding member of Legal Netlink Alliance, www.legalnetlink.net, a worldwide network of midsized law firms in more than 50 U.S. cities and 40 countries.