News
For thirty years, Legal Netlink Alliance has served the needs of clients worldwide.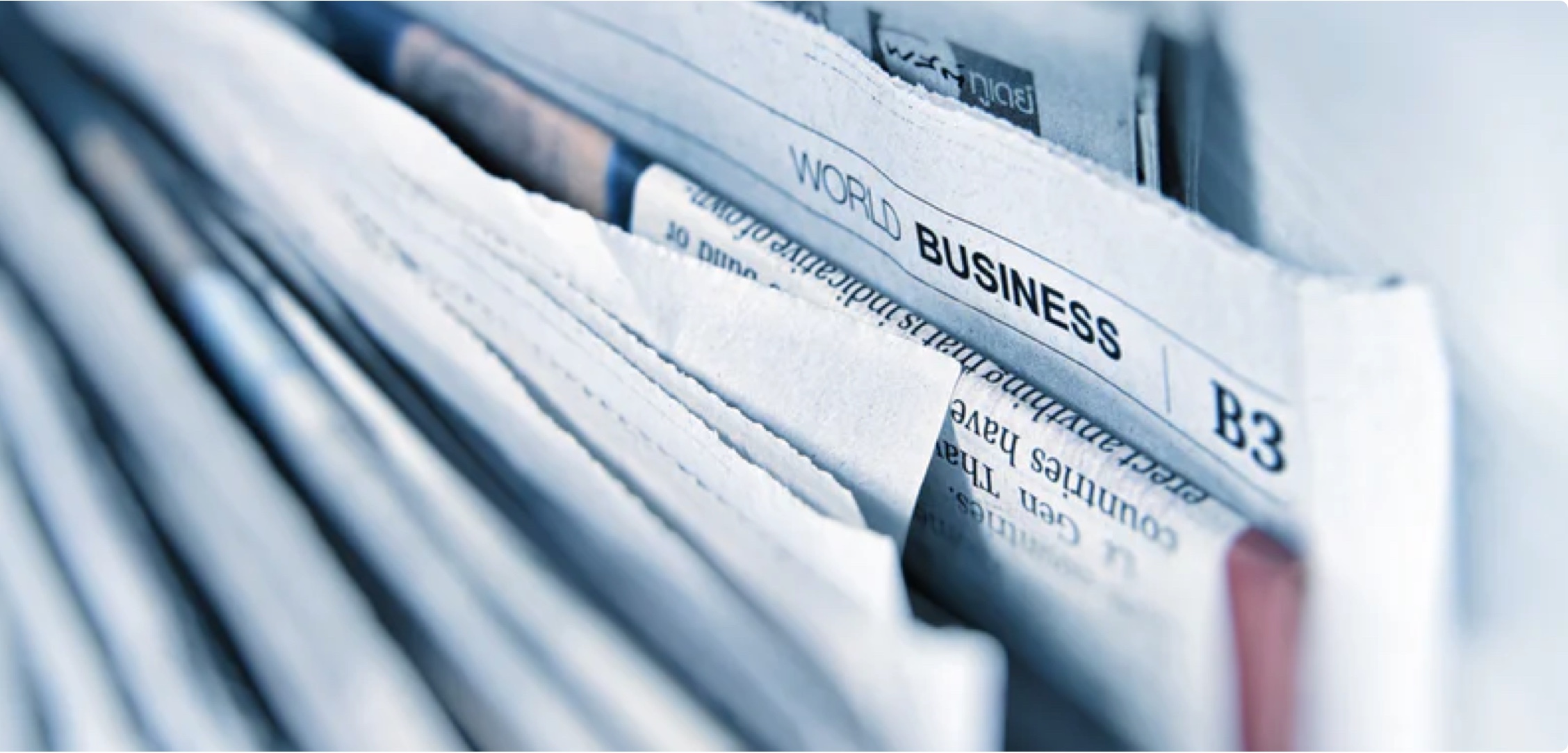 Aronberg Goldgehn Adds New Associates to Business Law and Litigation Practices
Sep 14, 2021 – Chicago, Illinois
Aronberg Goldgehn is pleased to announce the addition of Jordan Lewandowski and Lauren M. Ingram to the Business Law and Transactions practice group as well as Alexandra Benigni to the Business Litigation practice group.
Jordan joins the Chicago office's Business Law and Transactions practice group as an associate. After earning her J.D. from The University of Illinois College of Law in 2017, Jordan worked as a tax consultant for Deloitte Tax LLP and a tax associate for Ernst & Young, LLP. While completing her J.D. degree, she served as a judicial extern in United States Bankruptcy Court and the Circuit Court of Cook County and volunteered with Illinois Legal Aid Online.
Lauren also joins the firm's Business Law and Transactions practice group as an associate. Prior to joining Aronberg Goldgehn, she received her J.D. from Indiana University's Robert H. McKinney School of Law in 2020 and her LL.M. in Intellectual Property law from American University Washington College of Law in 2021. Lauren gained experience in externship positions with The Honorable Tanya Pratt of the U.S. District Court for the Southern District of Indiana, the U.S. Patent and Trademark Office and as a law clerk for the N.C.A.A.'s Office of Legal Affairs.
Alexandra joins the firm's Business Litigation practice group as an associate. She received her J.D. from The Loyola University Chicago School of Law in 2020 after completing externships with the Antitrust Bureau of the Illinois Attorney General's Office and the Northern District of Illinois while pursuing her degree. After earning her law degree, Alex served as a Judicial Law Clerk for the Chancery Division of the Circuit Court of Cook County. Alex will practice in the firm's Chicago and Wheaton offices.
"We are proud to have Lauren, Jordan and Alex join our growing firm and are confident our clients will benefit from their skills and experience," stated co-Managing Member Jerry Holisky.
Aronberg Goldgehn's Business Law and Transactions practice group provides the full range of legal services to business clients that are required through the life cycle of any business enterprise. In addition, the firm offers business owners a wide range of top-notch personal services, including representation in Estate Planning, Real Estate Transactions, Tax, Business Succession and Family Law/Divorce matters.
Aronberg Goldgehn's Business Litigation practice strives to consistently achieve results for clients, whether they are Fortune 500 companies or start-up entrepreneurs. The firm's
experienced litigators handle business disputes in various industries at the trial and appellate levels, as well as in mediation and arbitration, and is known for its Business Divorce practice.
Jordan can be reached at jlewandowski@agdglaw.com or 312.755.3189, Lauren can be reached at lingram@agdglaw.com or 312.755.3186 and Alex can be reached at abenigni@agdglaw.com or 312.755.3141.
ABOUT ARONBERG GOLDGEHN: Aronberg Goldgehn (www.agdglaw.com) is a premier full-service business law and litigation firm with offices in Chicago and Wheaton, Illinois. The firm represents clients ranging from entrepreneurial individuals and middle market businesses to Fortune 500 companies. Continuing its more than 125-year presence in the Chicago area legal landscape, Aronberg Goldgehn assists and counsels clients in a broad range of complex business transactions and commercial litigation matters, and offers a full suite of personal legal services, including estate and tax planning and family law. The firm maintains a focus on the representation of bank clients and features a national insurance coverage practice as well. The firm's geographic reach is enhanced by its role as a founding member of Legal Netlink Alliance, www.legalnetlink.net, a worldwide network of midsized law firms in more than 50 U.S. cities and 40 countries.