News
For thirty years, Legal Netlink Alliance has served the needs of clients worldwide.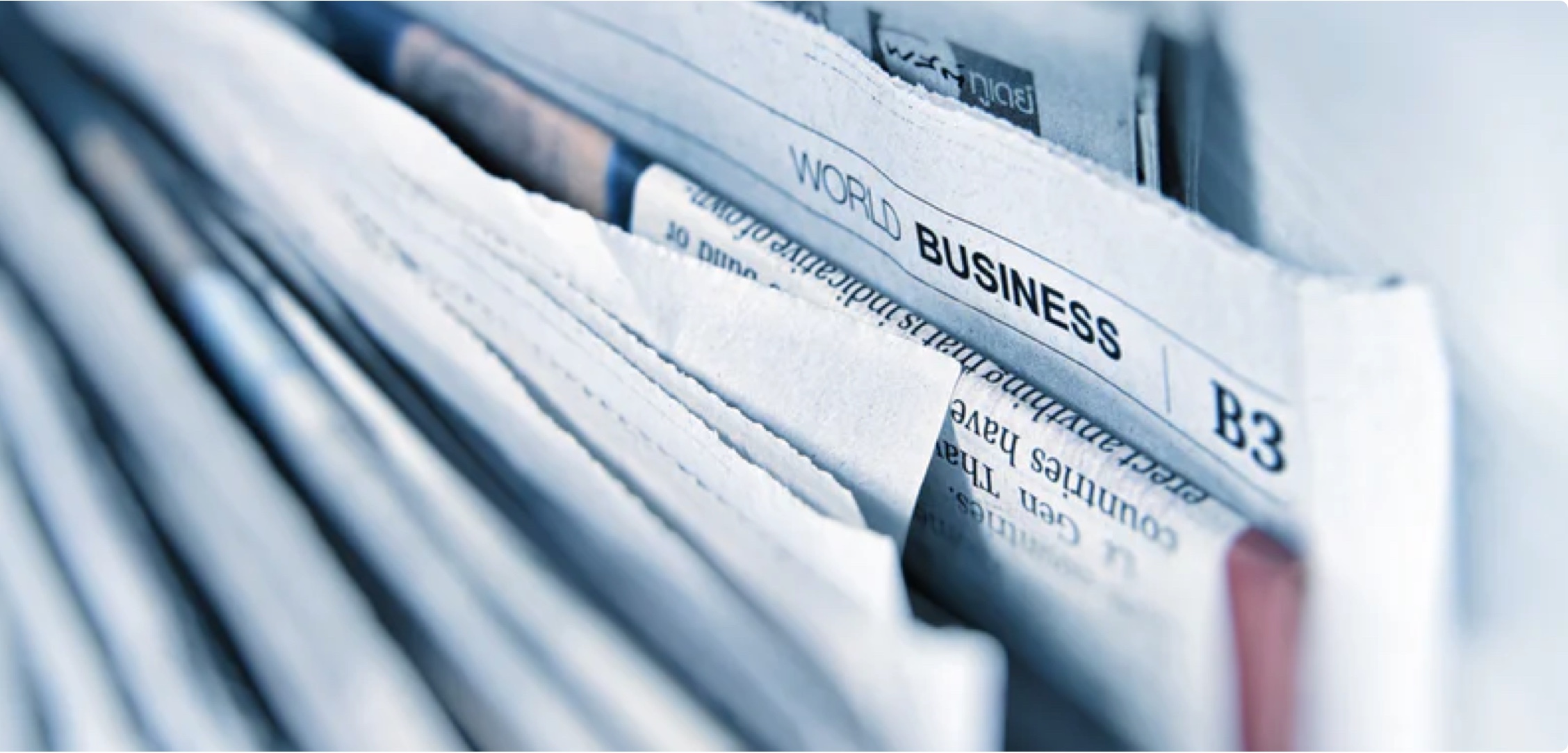 Aronberg Goldgehn Attorney Comments on the Stay on President Biden's Vaccine Rule
Nov 09, 2021 – Chicago, Illinois
Amy Rapoport Gibson of Aronberg Goldgehn Comments on the U.S. Federal Appeals Court Freeze on President Biden's Vaccine Rule for Companies
As most midsized-large employers know, President Biden announced last week details of his administration's vaccination policies. As part of the announcement, the Department of Labor's Occupational Safety and Health Administration ("OSHA") published details of a requirement for employers with 100 or more employees to ensure each of their workers is fully vaccinated or tests for COVID-19 on at least a weekly basis. The OSHA rule also requires these employers to provide paid-time for employees to get vaccinated, and ensure all unvaccinated workers wear a face mask in the workplace. This rule is expected to cover 84 million employees.
Under the rule, covered employers are required to:
Get their employees fully vaccinated by January 4, 2022 and require unvaccinated employees to produce a negative test on at least a weekly basis. (Generally speaking, employers are not required to provide or pay for tests).
Pay employees for the time it takes to get vaccinated and, if needed, for sick leave to recover from side effects, by December 5, 2021.
Ensure unvaccinated employees are masked by December 5, 2021.
More than two dozen Republican-led states and private businesses recently filed a lawsuit in the Fifth Circuit Court of Appeals in Louisiana seeking an order that the vaccination or testing rule is unconstitutional and that it was mandated without authority (there are several other legal challenges pending in other jurisdictions as well). On Saturday, November 6, 2021, the court entered a temporary stay on the rule, finding that the plaintiff gave "cause to believe there are grave statutory and constitutional issues with the Mandate." The court asked the government to respond to the stay by 5:00 p.m. on November 8, 2021, which it did. The government argued today that stopping the mandate from taking effect will only prolong the pandemic and would "cost dozens or even hundreds of lives per day" and that the risks are greater without the mandate than with it.
This series of events is quite similar to those that transpired in 2016, when President Obama mandated a large increase to the overtime rule under the Fair Labor Standards Act. The rule, which was slated to go into effect on December 1, 2016, caused employers nationwide to spend significant time and resources reviewing their exempt and non-exempt employee classifications and making necessary adjustments to comply with the rule. The rule was attacked by the state of Texas as well as numerous other states and business groups. In November 2016, a district court in Texas (which is perhaps not coincidentally in the same jurisdiction as the Fifth Circuit Court of Appeals reviewing President Biden's vaccination mandate), enjoined enforcement of the rule and eventually entered summary judgment for the plaintiffs. Needless to say, the rule was never implemented.
Will history repeat itself with President Biden's vaccination or testing mandate? It's possible. But, there are still many open questions, such as whether any order entered by the Fifth Circuit will be enforceable nationwide and as to all businesses covered by the rule.
Given the weighty principles on each side of this issue, it's difficult to predict where the court will go at this early stage. We expect to have an answer relatively quickly as the court has promised to address this issue within a matter of days. In the meantime, employers should continue to prepare as if the rule will be enforced as originally intended, lest be unprepared for the upcoming December 5th deadlines.
If you have any questions about President Biden's vaccination or testing rule, the recent court proceedings, or any other employment matter, please feel free to contact me.
Amy Rapoport Gibson​
Aronberg Goldgehn / 330 N. Wabash Ave. / Suite 1700 / Chicago, IL 60611‑3586
Phone: (312) 755-3154 / Fax: (312) 222-6391 / www.agdglaw.com MY BIO MY VCARD