News
For thirty years, Legal Netlink Alliance has served the needs of clients worldwide.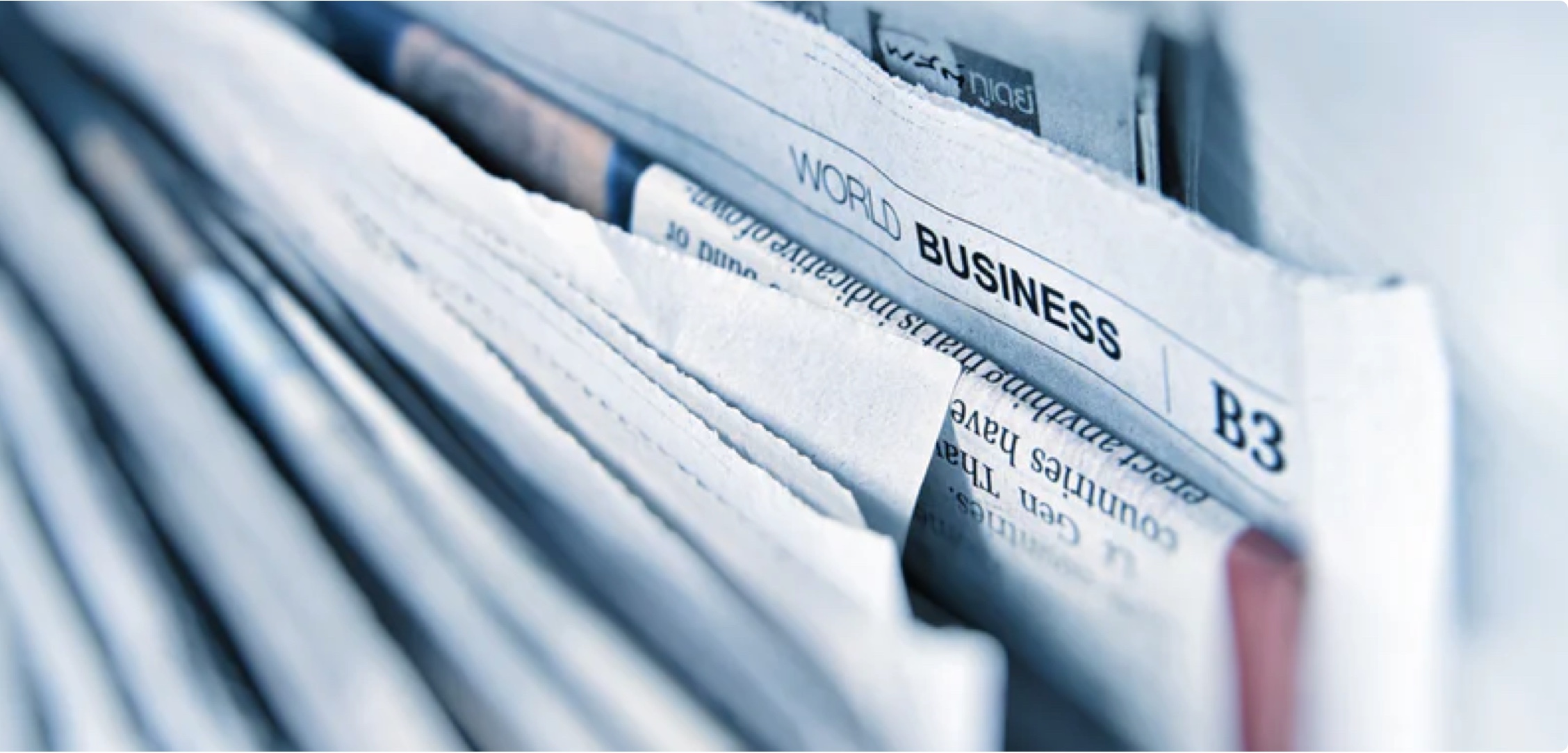 Aronberg Goldgehn Expands Wheaton Office with Angela Iaria
Apr 20, 2023 – Chicago, Illinois
Full-service law firm Aronberg Goldgehn is pleased to announce the addition of Angela M. Iaria to the firm's Wheaton office.
Angela joins the firm as Member, and will focus her practice on estate planning, estate and trust administration, estate and trust litigation, asset protection and guardianships involving minors and disabled adults. Angela's practice also includes drafting and negotiating prenuptial and postnuptial agreements.
"We are delighted to welcome Angela to our Wheaton office and to expand our Trusts and Estates practice. Angela's experience and her combination of estate planning as well as estate and trust litigation bolsters all aspects of our current practice," stated Aronberg Goldgehn Member Karen R. Mills, who heads the firm's Wheaton office.
Aronberg Goldgehn's Trusts and Estates practice team represents individuals across a wide range of estate and trust matters, including financial and estate planning, tax matters, probate, guardianships and contested matters.
"The full-service reach of Aronberg Goldgehn's legal team, together with the expertise of our Trusts and Estates group in these particular areas of law will undoubtedly benefit my clients," Angela added. "Through my work with the DuPage County Bar Association, I've become well-acquainted with the group's attorneys and look forward to building a deeper relationship with the team and expanding my practice."
Angela currently serves on the Board of Directors of the DuPage County Bar Association and is a member of its Judiciary Committee. She is a past President of the DuPage Association of Women Lawyers.
Angela earned her law degree from Western Michigan University Thomas M. Cooley Law School after earning her undergraduate degree from University of Wisconsin-Whitewater. Before joining Aronberg Goldgehn, Angela practiced for 13 years at a well-known Oak Brook business law firm.
Angela can be reached at aiaria@agdglaw.com or 312.923.7334.
ABOUT ARONBERG GOLDGEHN: Aronberg Goldgehn (www.agdglaw.com) is a premier full-service business law and litigation firm with offices in Chicago and Wheaton, Illinois. The firm represents clients ranging from entrepreneurial individuals and middle market businesses to Fortune 500 companies. Continuing its more than 130-year presence in the Chicago-area legal landscape, firm attorneys assist and counsel clients in a broad range of complex business transactions and commercial litigation matters, and offers a full suite of personal legal services, including estate and tax planning and family law.