News
For thirty years, Legal Netlink Alliance has served the needs of clients worldwide.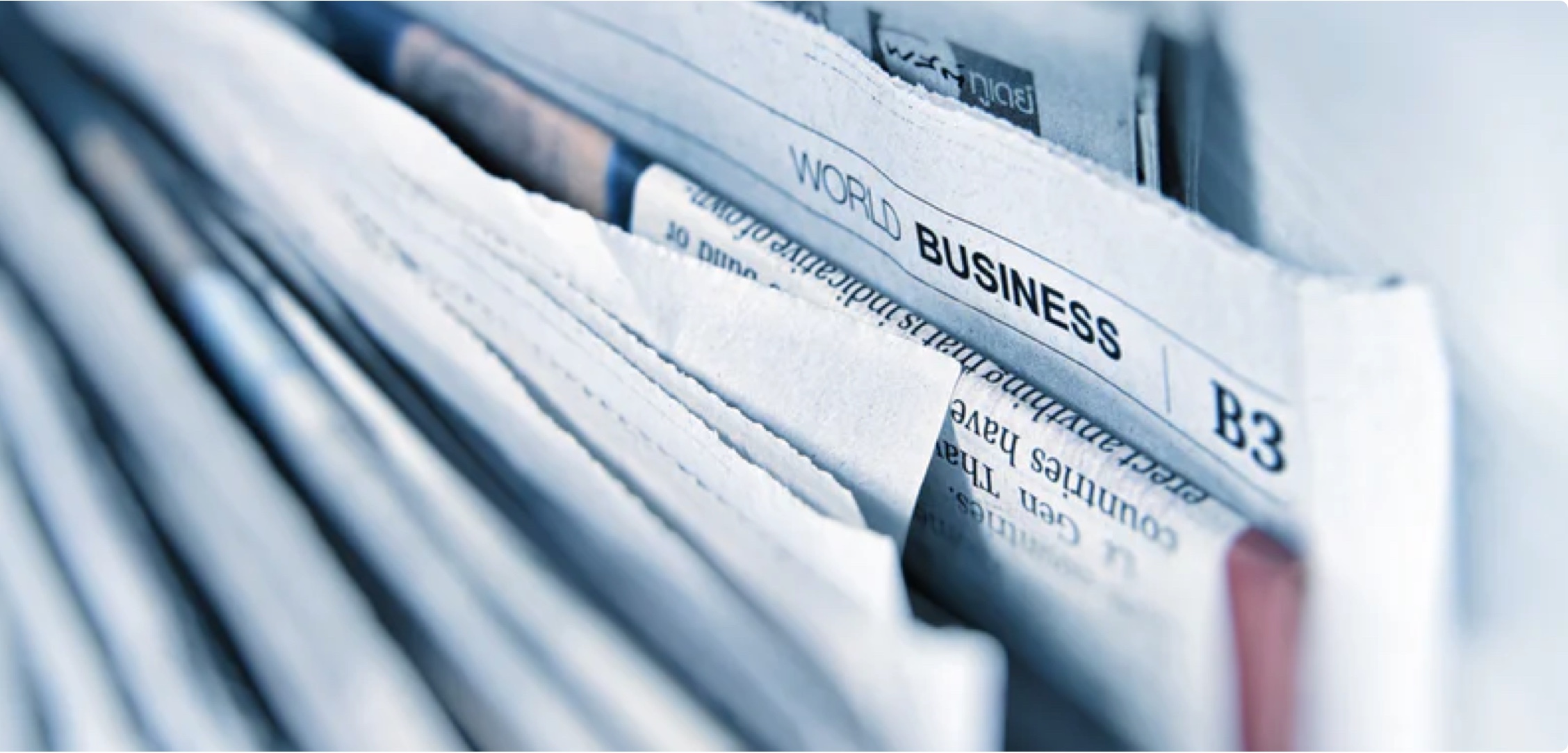 Business and Commercial Real Estate Lawyer Jeffrey Kapp Joins Jordan Ramis
Oct 01, 2022 – Portland, Oregon
Jordan Ramis PC, a full-service business law firm in the Pacific Northwest, announces the hiring of Shareholder Jeffrey P. Kapp, an attorney with deep experience in transactional business law with a special focus on complex commercial real estate and finance transactions.
Kapp brings nearly 20 years of legal experience to Jordan Ramis. He has served as in-house counsel for a regional real estate development and investment company and has spent several years of his career working at multiple law firms.
At Jordan Ramis, Kapp will advise business owners on traditional business law matters and issues, such as entity formation, corporate governance, employment law issues, joint venture and partnership agreements, business operations, contracts, and business and asset sales and acquisitions. His commercial real estate transactional law practice will focus on advising real estate clients on matters that span the entire spectrum of complex commercial real estate and finance transactions, including development, financing, leasing, and acquisition/disposition of real estate projects.
Kapp also will advise developers and owners on risk management and construction law issues that arise in connection with development and operation of their real estate projects.
"Jeff's experience working in law firms and as in-house counsel, coupled with his efficient and practical approach to providing legal guidance and counsel, will provide Jordan Ramis' clients with legal solutions that speak directly to their business," said Peter Hicks, Chairman of the Board of Jordan Ramis.
Kapp is admitted to practice law in both Oregon and Washington and is a former member of the Urban Land Institute. He also has participated in Portland State University's School of Business Professional Mentor Program.
He received his law degree from the University of Virginia School of Law, and his bachelor's degree with magna cum laude honors from Harvard University.
"Joining Jordan Ramis allows me to work alongside an impressive team of attorneys who share my passion for removing obstacles and bringing thoughtful solutions to our clients," Kapp said.
About Jordan Ramis PC
Founded in 1963, Jordan Ramis PC is a law firm dedicated to the businesses, organizations, and entrepreneurs building and defining the future of the Pacific Northwest. As a regionally focused, full-service business law firm, we empower clients to make smart business decisions on challenging issues. For more information, visit JordanRamis.com.