News
For thirty years, Legal Netlink Alliance has served the needs of clients worldwide.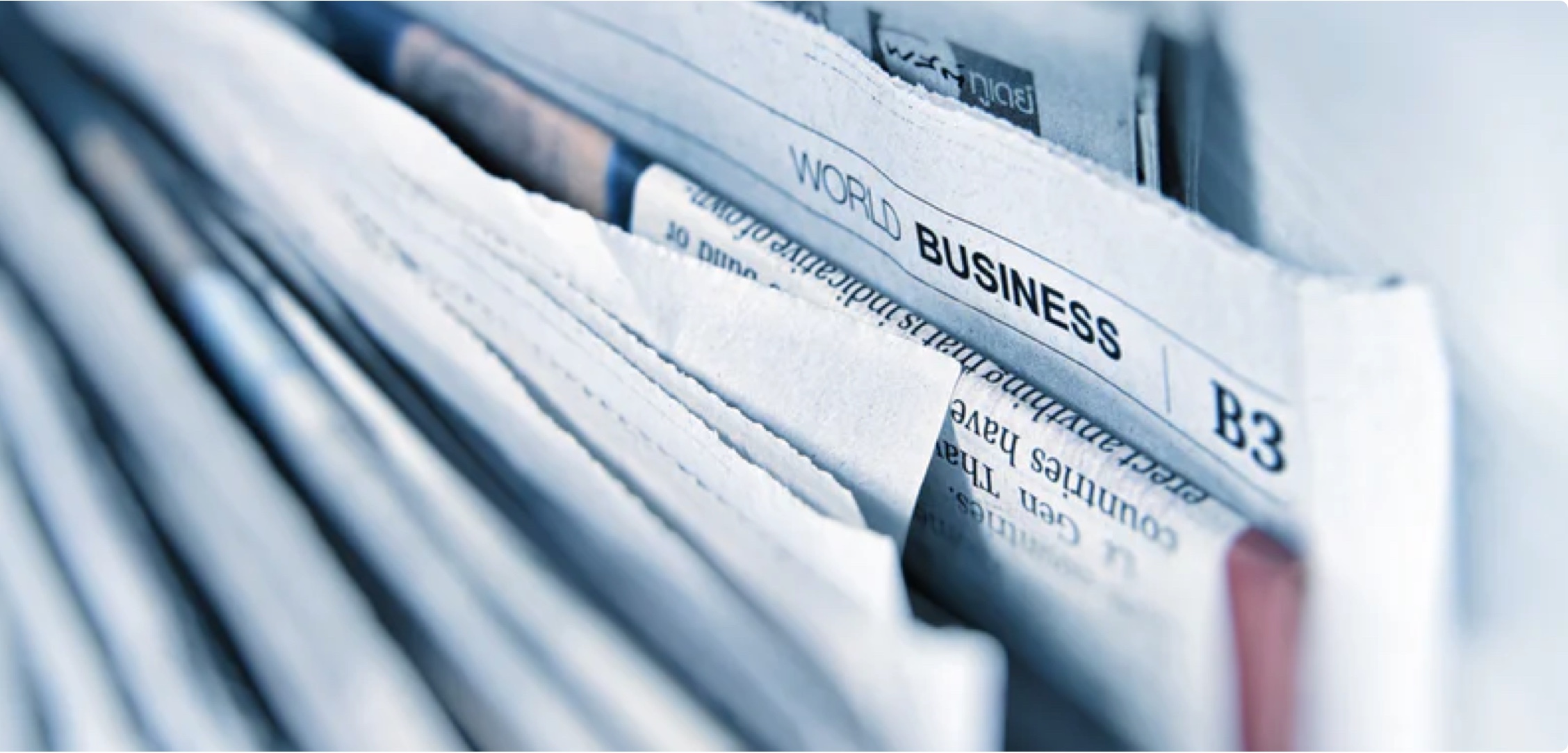 Carruthers & Roth' Attorney in North Carolina Bar's Hall of Fame
Sep 15, 2023 – Greensboro, North Carolina
Carruthers & Roth announced today that attorney Ron Johnson has been inducted into the North Carolina Bar Association's Legal Practice Hall of Fame – a recognition honoring outstanding lawyers who exhibit the highest standards of ethics, professional competency, and service to both the bar and the community.
The award was announced during the June annual meeting of the North Carolina Bar Association, and an induction ceremony was held on September 14.
Davis McDonald, a Carruthers & Roth colleague who nominated Johnson for the award, says he clearly meets the Hall of Fame criteria.
"During his nearly five decades as an attorney, Ron has become well known in Guilford County and beyond for his knowledge, work ethic and generosity," McDonald says. "He has become a trusted advisor to thousands of loyal clients and to a wide range of civic groups and charities."
At Carruthers & Roth, Johnson works closely with clients on matters involving estate planning, estate administration, business law and nonprofit corporations. He is board certified in estate planning and probate law and is a former board member and past president of the Greensboro Estate Planning Council. He also has been repeatedly recognized by Business North Carolina's "Legal Elite" — ranked by his peers for his excellence in tax and estate planning.
In addition to his commitment to his profession, Johnson is well-known for his commitment to the broader community. He has been honored by many charitable and civic organizations for his service, including the Community Foundation of Greater Greensboro, Family Services of the Piedmont, Triad Health Project, Guilford Green Foundation, the Human Rights Campaign, Planned Parenthood, AuthoraCare Collective, Women's Resource Center of Greensboro, and Greensboro Commission on the Status of Women.
Johnson is also known for his ability to lead successful community fundraising campaigns. He has raised more than $1 million to support the Triad Health Project and has received a Greensboro Philanthropist of the Year Award from the Triad Society of Professional Fundraisers.
Before joining Carruthers & Roth, Johnson was a founding member of Johnson Peddrick & McDonald, a Greensboro-based law firm. He and his partners joined Carruthers & Roth in 2021.
About Carruthers & Roth, P.A.
Carruthers & Roth is a multifaceted law firm in Greensboro, N.C. serving clients of all sizes – from local entrepreneurs to national companies. Our clients benefit from our experience, personalized service and a collaborative approach in a wide range of practice areas.
We are in the solution business. We are driven by our desire to find the right solution for each of our clients – whether they need practical, straightforward solutions, or creative solutions to challenging and complex matters. To learn more about Carruthers & Roth, P.A. call 336.379.8651 or visit crlaw.com.