News
For thirty years, Legal Netlink Alliance has served the needs of clients worldwide.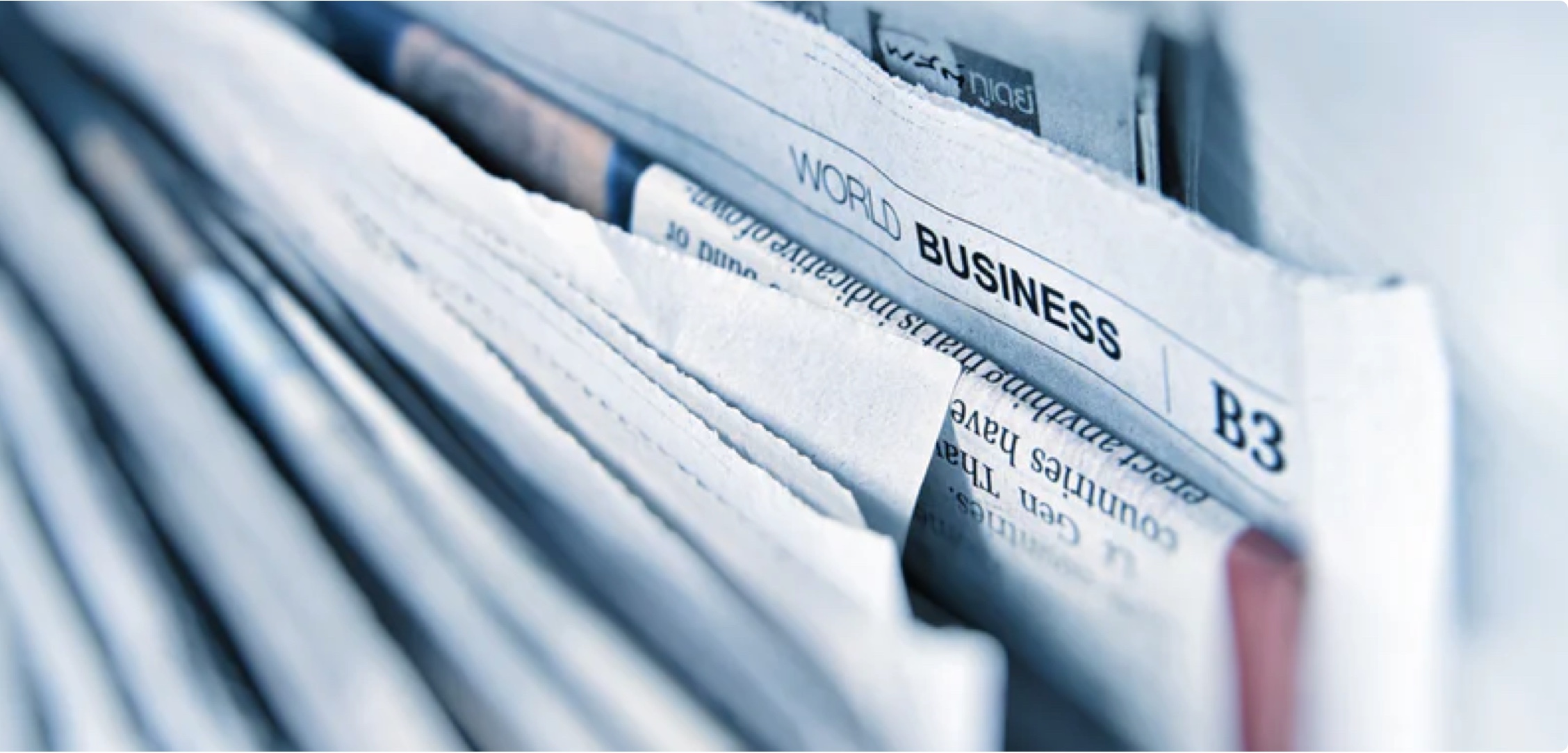 Carruthers & Roth Ranked as Best Law Firm Regionally in 23 Practice Areas - 2024 Edition
Nov 03, 2023 – Greensboro, North Carolina
Carruthers & Roth, P.A. has been recognized in the 2024 edition of Best Law Firms®, ranked by Best Lawyers®, regionally in 23 practice areas.
Firms included in the 2024 Best Law Firms® list are recognized for professional excellence with persistently impressive ratings from clients and peers. To be considered for this milestone achievement, at least one lawyer in the law firm must be recognized in the 2024 edition of The Best Lawyers in America®.
Achieving a tiered ranking in Best Law Firms® on a national and/or metropolitan scale signals a unique credibility within the industry. The transparent, collaborative research process employs qualitative and quantitative data from peer and client reviews that is supported by proprietary algorithmic technology to produce a tiered system of industry-led rankings of the top 4% of the industry. Receiving a tier designation represents an elite status, integrity and reputation that law firms earn among other leading firms and lawyers. The 2024 edition of Best Law Firms® includes rankings in 75 national practice areas and 127 metropolitan-based practice areas. Additionally, one "Law Firm of the Year" was named in each nationally ranked practice area.
Carruthers & Roth, P.A. received the following rankings in the 2024 Best Law Firms®:
Regional Tier 1
Triad
Banking and Finance Law
Bankruptcy and Creditor Debtor Rights / Insolvency and Reorganization Law
Business Organizations (including LLCs and Partnerships)
Closely Held Companies and Family Business Law
Commercial Finance Law
Commercial Litigation
Commercial Transactions / UCC Law
Employee Benefits (ERISA) Law
Litigation – Construction
Professional Malpractice Law – Defendants
Tax Law
Trusts & Estates Law
Regional Tier 2
Triad
Construction Law
Copyright Law
Corporate Law
Litigation – ERISA
Litigation – Intellectual Property
Personal Injury Litigation – Defendants
Real Estate Law
Trademark Law
Regional Tier 3
Triad
Environmental Law
Litigation – Labor & Employment
Medical Malpractice Law – Defendants
About Best Law Firms: Best Law Firms® is the most credible rankings of exceptional law firms, rooted in a rigorous, peer-to-peer, industry-driven evaluation. Achieving a tiered ranking in Best Law Firms signals a unique combination of quality law practice and breadth of legal expertise. Ranked firms, presented in three tiers, are recognized on a national and metro-based scale. The reputation earned over the past 14 years and a future-focused commitment to innovation provides legal professionals with an elevated stature, validation and confidence that comes from being part of, and working with, a Best Law Firms honored practice.
About Best Lawyers: Since it was first published in 1983, Best Lawyers is the oldest and most respected peer-review research and accolades company in the legal profession. Best Lawyers compiles extensive recognitions by conducting exhaustive peer-review surveys in which tens of thousands of leading lawyers confidentially evaluate the work of their fellow legal professionals within their local market and specialty. Lawyers are not required or allowed to pay a fee to be listed; therefore, recognition by Best Lawyers is considered a singular honor.
About Carruthers & Roth, P.A.: Carruthers & Roth, P.A. is a multifaceted law firm in Greensboro, NC serving clients of all sizes – from local entrepreneurs to national companies. Our clients benefit from our experience, personalized service and a collaborative approach in a wide range of practice areas. We are in the solution business. We are driven by our desire to find the right solution for each of our clients – whether they need practical, straightforward solutions, or creative solutions to challenging and complex matters.