News
For thirty years, Legal Netlink Alliance has served the needs of clients worldwide.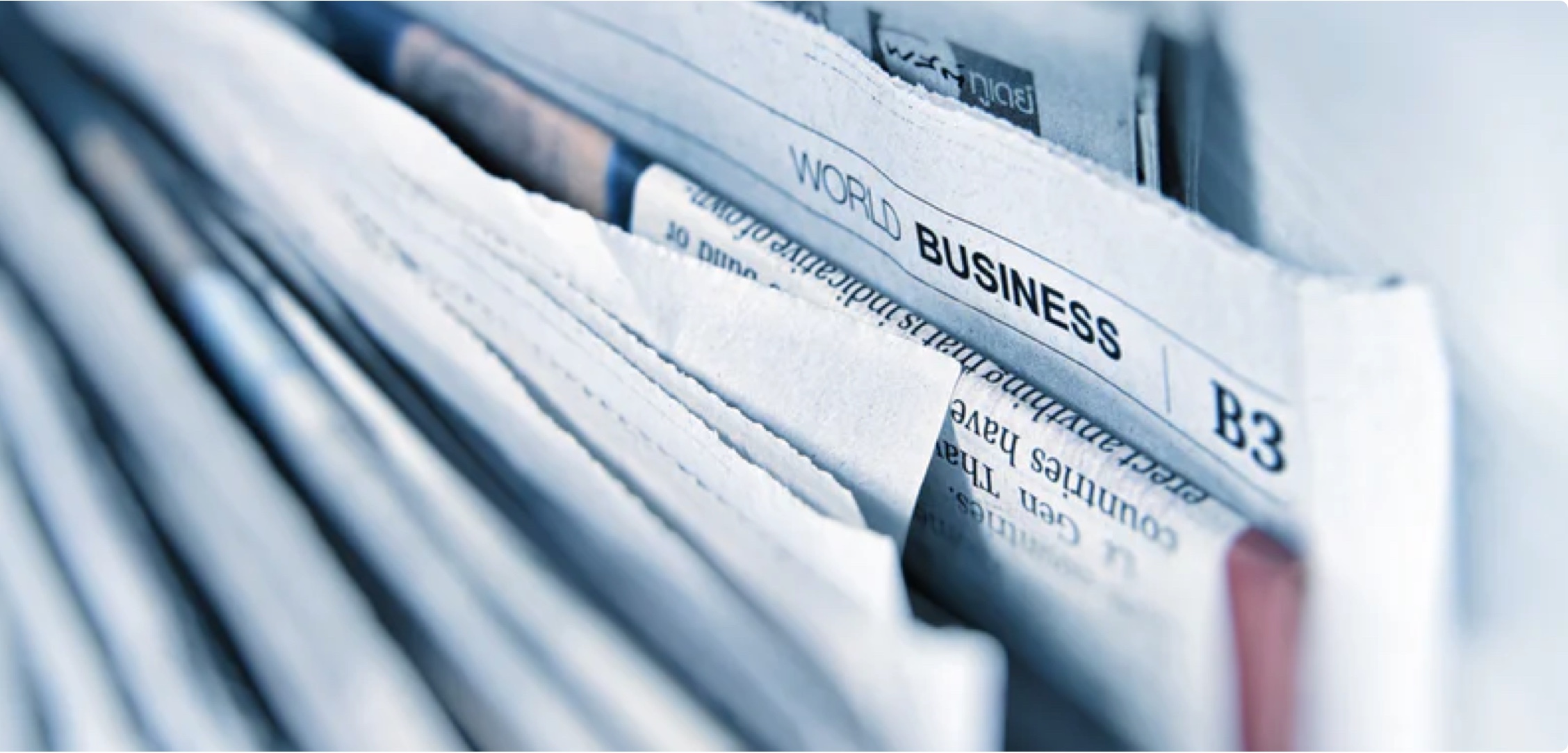 Cohen & Malad Attorney Appointed to Indiana Supreme Court Domestic Violence Committee
Aug 03, 2021 – Indianapolis, Indiana
Cohen & Malad, LLP is pleased to announce that attorney Shaunestte Terrell has been appointed to the Indiana Supreme Court's Domestic Violence Advisory Committee. The committee is responsible for providing recommendations and advice to the judicial branch regarding domestic violence issues in Indiana. Shaunestte will serve a three-year term beginning July 1, 2021.
Shaunestte N. Terrell is a personal injury attorney and focuses her practice on helping survivors of sexual abuse through the civil litigation process. She is also the host of the Support For Survivors podcast that provides resources for survivors of sexual abuse and interviews a variety of guests on topics related to ending sexual abuse and providing resources and justice to survivors of sexual abuse.
For 10 years, Shaunestte has dedicated her legal career to advocating for vulnerable people. She served as the Deputy Prosecuting Attorney for the Marion County Prosecutor's Office and was assigned to the Special Victims Unit (SVU). In her role in the SVU, Shaunestte prosecuted perpetrators of rape, child molesting, child abuse, human trafficking, and other crimes against protected persons. As the sole deputy prosecutor assigned to the Human Trafficking/Missing Persons Unit, Shaunestte frequently participated in undercover investigations and human-trafficking busts, which she then prosecuted in Marion County Superior Court or referred to the United States Attorney's Office.