News
For thirty years, Legal Netlink Alliance has served the needs of clients worldwide.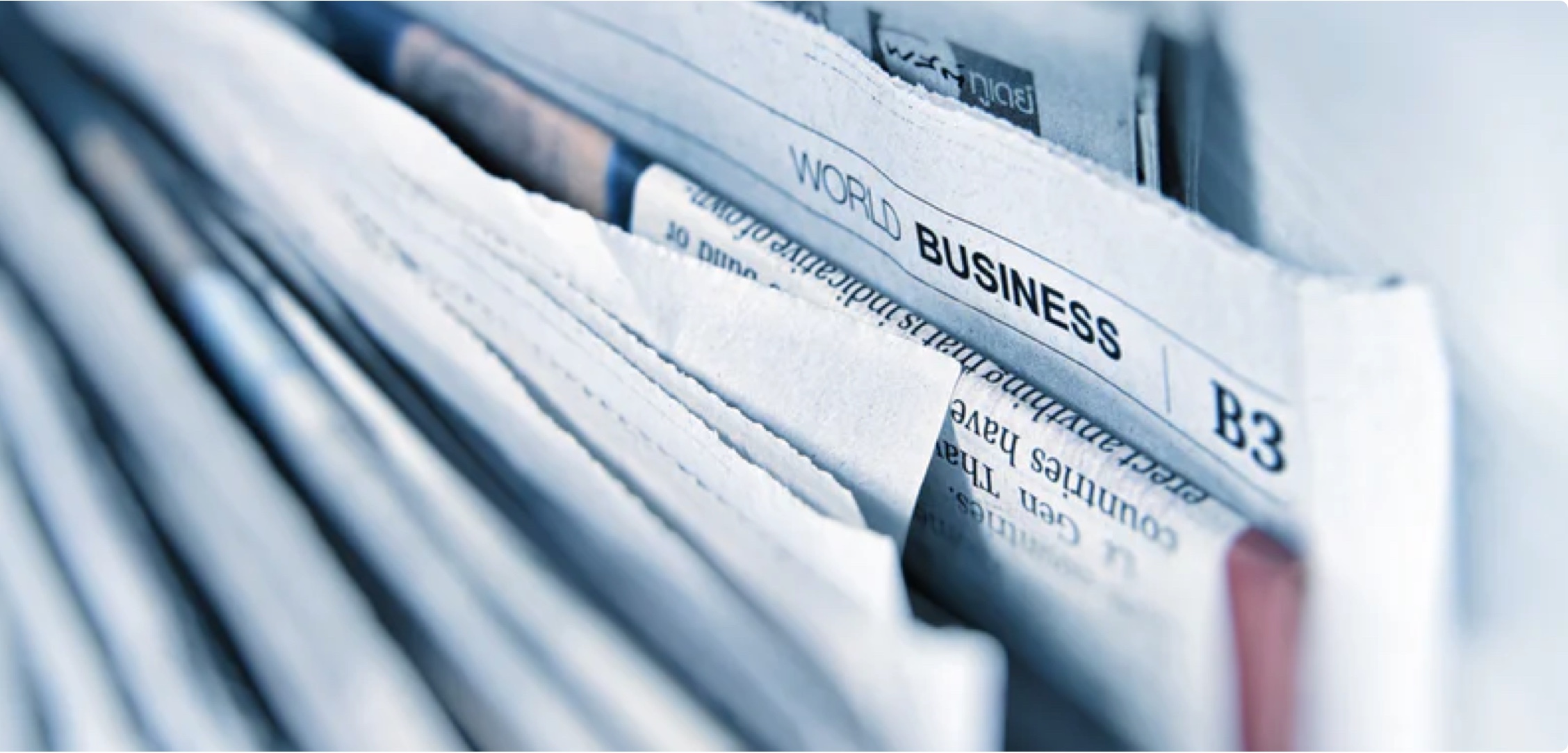 Dr. Reiners Real Estate Lawyers Achieve Victory against 150% Fines on Foreign Asset Declaration
Mar 23, 2022 – Marbella, Spain
MARBELLA, March 23 - The lawyers of Dr Reiners Real Estate Lawyers consider it disproportionate that taxpayers have to pay 150% fines because they failed to declare foreign assets in time. The case of a retired taxi driver who had saved 340,000 euros, which he invested in Swiss investment funds and shares, and was ordered by the Spanish tax authorities to pay 442,000 euros, has caused a stir not only among Dr. Reiners Real Estate Lawyers.
Together with other lawyers specialised in tax matters, Javier Salinas Ullastres of Dr. Reiners Real Estate Lawyers took action against the fines. The lawyers were able to convince the European Commission that the Spanish regulations violate the free movement of capital and to take action against them before the European Court of Justice - with success. The European Court of Justice ruled that the objectives of the Spanish legislation were disproportionate to the fines and violated the free movement of capital. The victory will now help to ensure that numerous residents do not have to fear existentially destructive fines.