News
For thirty years, Legal Netlink Alliance has served the needs of clients worldwide.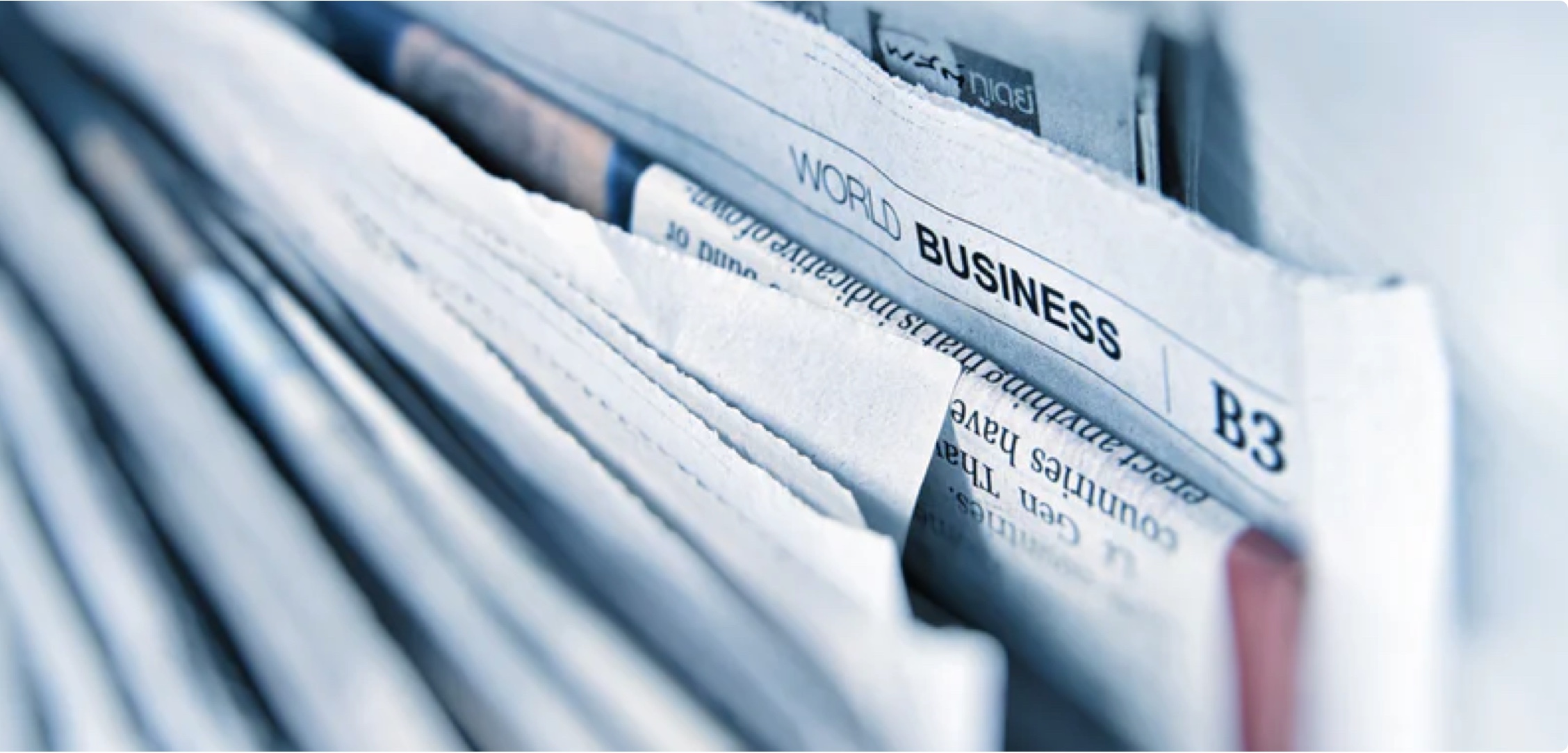 Eleven Aronberg Goldgehn Attorneys Honored by Best Lawyers 2024
Aug 17, 2023 – Chicago, Illinois
Aronberg Goldgehn is proud to share that 11 firm attorneys have been selected to appear alongside the nation's top legal talent in the 2024 edition of The Best Lawyers in America, as determined by their regional and practice area peers.
The Aronberg Goldgehn attorneys who were honored on the Best Lawyers list include:
Staci Balbirer: Family Law
James A. Christman: Health Care Law
Jay A. Frank*: Family Law
Amy M. Gibson: Employment Law – Management
Paul A. Gilman: Health Care Law
Thomas K. Hanekamp: Litigation – Insurance
Elizabeth Lazzara: Family Law, Family Law Arbitration
Judith S. Sherwin: Health Care Law; Litigation – Health Care
Blooma Stark*: Trusts and Estates
Sharon S. Zaban: Real Estate Law
Michael A. Zaslavsky*: Family Law
*Indicates attorneys who have been selected for the first time
In related news, Best Lawyers named Judith S. Sherwin the 2024 Chicago Lawyer of the Year" in Litigation – Health Care.
The Best Lawyers in America's Best Lawyers list has been a cornerstone of the legal industry for 40 years. Those named to the Best Lawyers list are highly experienced legal veterans with strong track records of success in their practice areas who have garnered respect from their peers in the industry.
For more information, visit BestLawyers.com.
Aronberg Goldgehn is a premier full-service business law and litigation firm with offices in Chicago and Wheaton, Illinois. The firm represents clients ranging from entrepreneurial individuals and middle-market businesses to Fortune 500 companies. Continuing its more than 130-year presence in the Chicago-area legal landscape, firm attorneys assist and counsel clients in a broad range of complex business transactions and commercial litigation matters, and offer a full suite of personal legal services, including estate and tax planning and family law.