News
For thirty years, Legal Netlink Alliance has served the needs of clients worldwide.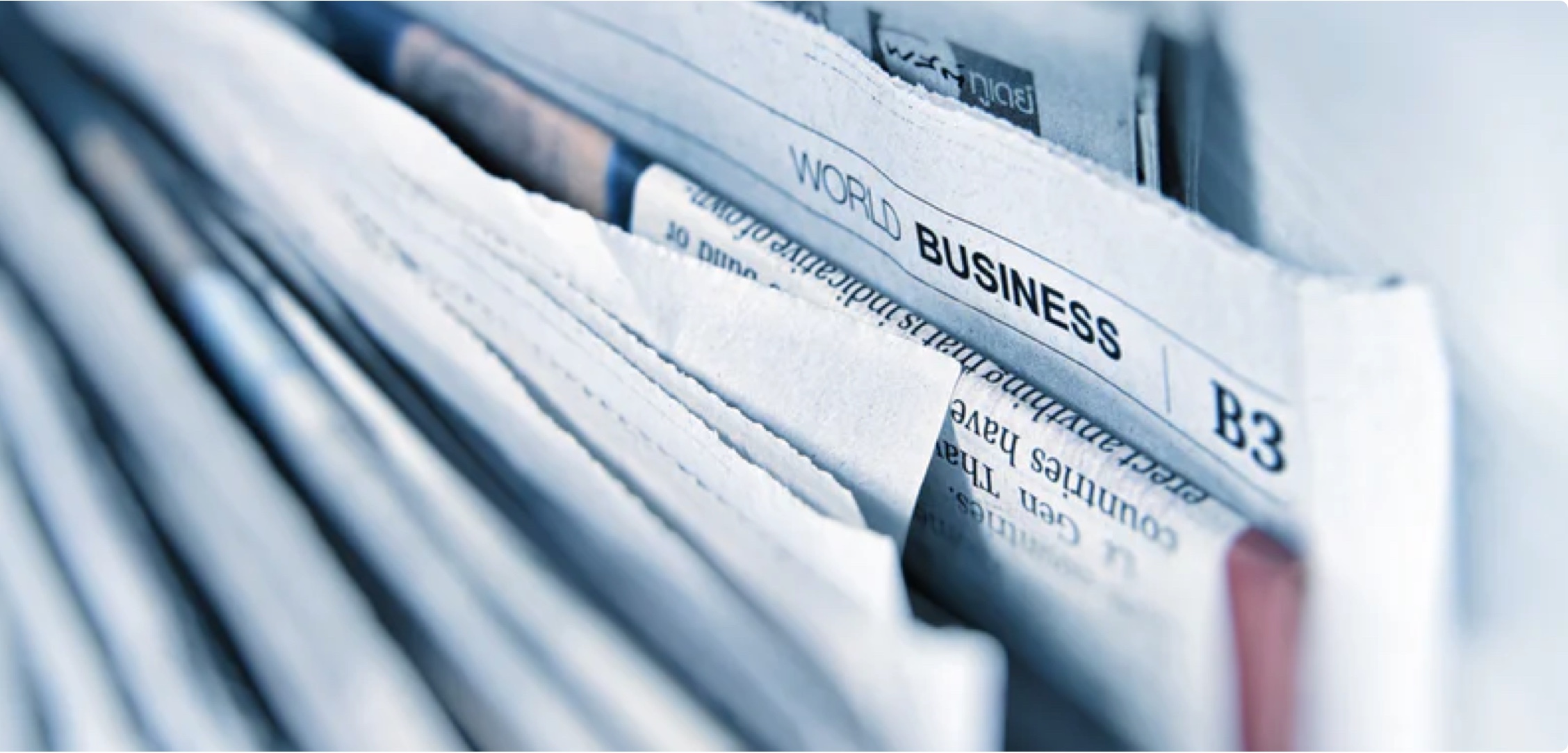 ELIAS, MATIAS - Among Brazil's Most Admired Law Firms in 2022
Nov 23, 2022 – São Paulo, Brazil
São Paulo, November 23 - For the tenth consecutive year, Elias, Matias Advogados was nominated as one of the most admired law firms in Brazil by the Análise 500 Yearbook, the largest and most relevant survey conducted in the Brazilian legal market.
In the 2022 edition, competing in the broad actuation category, Elias, Matias received 3 different nominations.
By expertise, Elias, Matias was recognized in the Real Estate Law areas.
Elias, Matias was listed, also in the comprehensive category, among the most admired offices in the Financial Sector and in the state of São Paulo.
Our partner, Rubens Carmo Elias Filho, was named among the most admired lawyers in the area of Real Estate Law in the Financial Sector.
To identify who are the most admired law firms and lawyers in the country, Análise conducts detailed research every year with the legal directors of the 1800 largest Brazilian companies, who vote for the law firms and professionals they admire. The result is a unique view of the legal services available in Brazil and, in the opinion of the companies that hire them, of who are the most qualified lawyers to provide them.
Other recognitions:
In 2022, for the eleventh consecutive year, our firm was recommended by the prestigious international law firm's guide The Legal 500, in the areas of Dispute Resolution, and Corporate/M&A.
In Dispute Resolution, according to the guide:
"With more than sixty years of experience in dispute resolution, Elias, Matias Advogados is a popular choice for clients operating in the construction, manufacturing, education, healthcare and technology sectors. The team is active in civil litigation, demonstrating particular strength in real estate disputes, contentious matters involving digital law, consumer claims and credit recovery. Rubens Carmo Elias Filho, who specialises in real estate-related cases, leads the group with Carla Maluf Elias."
In Corporate/M&A, according to the guide:
"With over two decades' experience in the M&A and corporate law fields, Elias, Matias Advogados offers legal support to both domestic and international clients. The team is adept in the structuring of M&A transactions, but is primarily active in the provision of general corporate and commercial advisory services. Start-ups and entrepreneurs benefit from a new billing system developed by the firm and the creation of its own currency, E,Mcoin. Department head Eduardo Felipe Matias is the main point of contact for clients engaged in M&A and corporate law mandates. He receives key support from a team of associates, including João Luis Marques Boffino, Evelyn Tamy Macedo and Thaís Gomes da Silva."