News
For thirty years, Legal Netlink Alliance has served the needs of clients worldwide.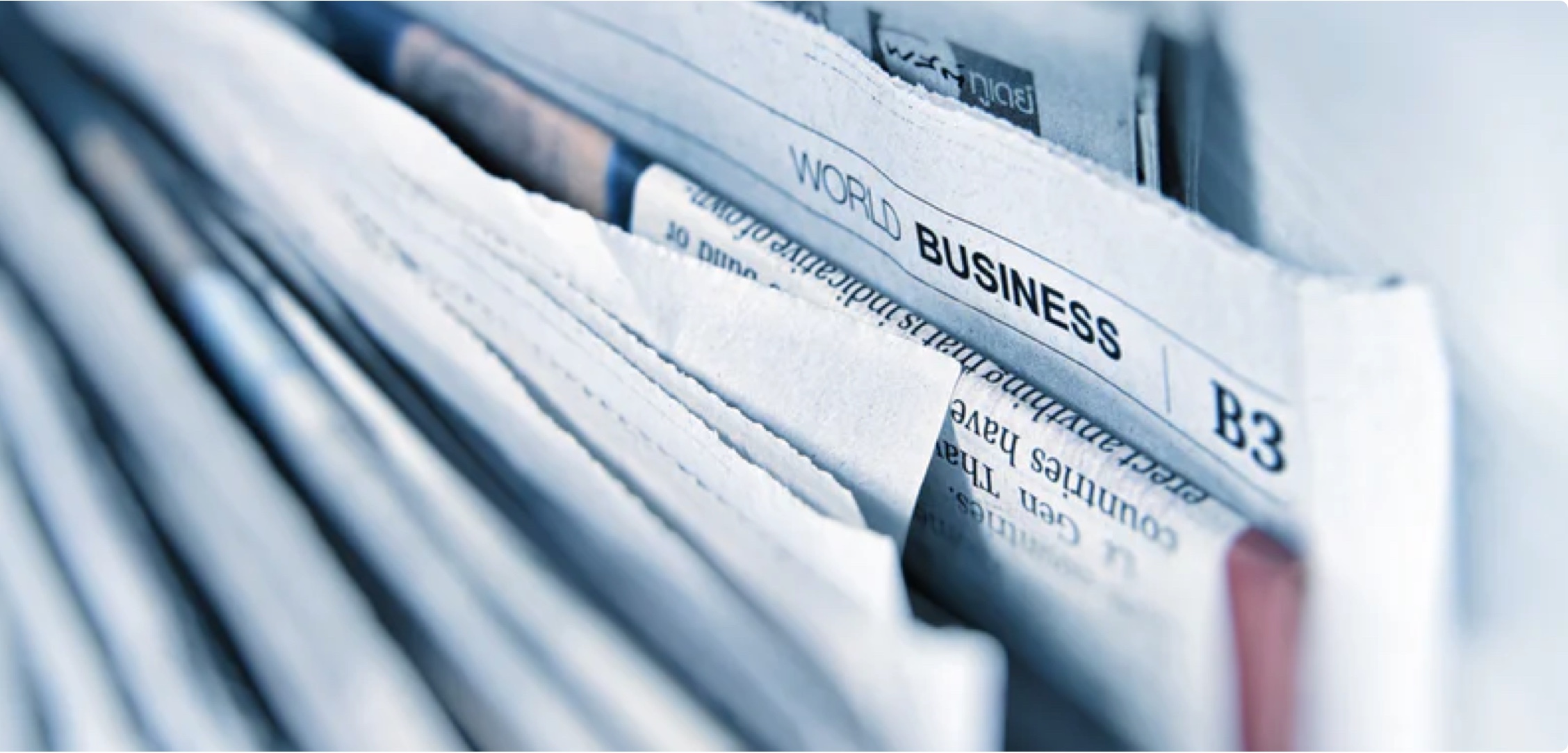 EUROPE VIRTUAL SUMMER MEETING July 2, 2021
Jul 02, 2021 – , Europe
Legal Netlink Alliance Europe Summer Meeting on July 2, 2021 reunited, in a virtual conference, members from 25 countries and 4 continents. We were happy to welcome our friends from Brazil, Japan, Mexico and the USA.
Three members of the US Board were also present – US Board President Emeritus, Jay Frank; Board President, Scott Centrella and Board Director Mike Allen.
Europe Board President Mihai Voicu, ONV LAW, was the host of the meeting and responsible for introducing agenda and speakers. "It was delightful to see everybody joining in a relaxed work/life balanced virtual meeting. The atmosphere was vivid as we could enjoy the (virtual) company of friends and shared our experiences on how we evolved out of the pandemic. Lessons learnt and excellent business ideas received from members sharing is a solid value added to our membership", Mihai Voicu said after the meeting.
Content of the meeting
The meeting's Guest Speaker was Dragoş Pîslaru, MEP, Co-Rapporteur to the Commission on the Resilience and Recovery Plan and a former Minister of Labour in Romania. In his presentation and open discussion with participants, Mr Pislaru covered "The impact of Europe's mechanism for recovery and resilience on business in the EU".
Mr. Pîslaru was a delightful speaker that offered a solid perspective over the European RRF. Members gained a clear understanding of the intricacies of how the European states have achieved a consensus in creating this investment plan that will take EU into a green, sustainable and digital future. Participants understood that their main role as professionals would be to assist their private and public clients in order to streamline the operations that make up for the milestones of the approved national plans.
Our agenda included a full presentation of Legal Netlink Alliance new corporate identity and website, in effect, the launch of the new website and identity. With many months of work behind it, by a joined Europe-USA team of professionals, this project is meant to equip LNA members with more powerful tools for staying connected, sharing news, resources and best practices. Sections dedicated to resources and referrals in the members-only domain of the site have been specially designed for easy access by lawyers in the member-firms.
Two of our Europe Board members, Marein Smits (Wintertaling, Amsterdam) and Marco Padovan (Studio Legale Padovan, Milan), have launched the panel discussion: How we evolve in the post-Covid era?
Here is what Marco Padovan shared in his introduction to the panel: "In 2020 professional firms (lawyers, chartered accountants and HR consultants) spent €1.7 bln on technology, 8% MORE than in 2019 and the forecast is for an additional increase of 6% in 2021. This is a huge amount of money. The most important legacy of the Covid era. BUT is the future of our profession going to mean remote working? My personal answer is NO."
Members were invited to join the next meeting – this time, back to the face-to-face conference setup – the LNA US Fall Meeting on October 20-23, 2021 in Wilmington, Delaware. The meeting will be hosted by colleagues from Prickett, Jones & Elliott, PA, a law firm established in 1888.
The surprise moment of the meeting was the wine draw. What started as a funny idea within the Europe board, soon turned into a real project. A lot like Secret Santa...but with WINE. Each member of LNA Europe drew the name of another member and was instructed to send over a wine of their choice. Sending a wine gift across many borders proved to be a challenge in some instances (logistical or even legal).
"We passed the test with flying colours", Mihai Voicu said at the end of the meeting. "Our members proved generosity, resourcefulness, determination - all that you would expect from friends and lawyers." And all participants opened the wine bottles they received and shared moments of joy and camaraderie over the glasses of wine, making distances and screens disappear.
Touched by the wine draw idea, US Board member Mike Allen set about to find, for each of the nine LNA Europe board members, a wine or other beverage from that board member's country that was available in Mike's hometown of Greensboro, North Carolina. Mike's thought was to honour each of LNA Europe's board members for their service, and to toast them in the spirit of transatlantic professional friendships. The point of buying only those European products that could be purchased locally was to note just how connected the world is.
Impressions from the meeting
Jay Frank, US Board President Emeritus - The Europe Virtual Summer Meeting was a joy to attend. The format combined lawyer commentaries with informative presentations, and was nicely paced. The event included talented attorneys from many European countries and discussions as to how to cope with the changing times brought about because of Covid. I found the presentation by Dragos Pislaru, a representative of Europe's Facility for Reconstruction, to be particularly interesting especially when compared to similar programs in the U.S. All in all, this was an afternoon very well spent.
Goncalo Areia, Europe Board Treasurer - The highlight of the meeting was the presentation by the Romanian MEP regarding the European resilience plan, since it gave us as lawyers good insights and food for thought on the next steps and legal support for our clients, namely concerning the big pillars the the EU defined for the plan. This meeting was also important to keep the momentum in the organization, particularly with the envisioned outcome of this being the last zoom meeting, and having the next meeting in presence, or "the old-fashioned way" that we all miss.
Richard Bailey, Europe Board Member - While Covid may still be affecting our world the true highlight of the meeting for me was the opportunity to see so many old friends safe and well and ready to get back to life. The session on lessons to be learnt and moving forward following Covid was especially important as it allowed me, and I hope all of the other attendees, to see that our experience of lawyers facing this seemingly daunting period has brought out the best in people and showed the amazing adaptability of the human mind and spirit.
Mike Allen, US Board Director - The presentations at the LNA Europe 2021 summer meeting were insightful and applicable to the practices of member firms in Europe and elsewhere. Each time I participate in LNA meetings, I am struck by the similarity of issues facing member law firms throughout the world, as we all work to follow best practices in providing top-quality legal services to our respective clients. I always leave the meetings with a better grasp of current legal issues and with a better sense of the strong resources that LNA affords our firm and its clients.
Mike Allen - Below are his tasting notes of the beverages selected (in some instances, as Mike pointed out, these seem to also describe some attributes of the board member in whose honor the beverage was purchased.
Mihai Voicu – a Smooth Romanian Cabernet Sauvignon -- opens slowly, gradually… but rewards with a very long finish and pleasant, spicy notes.
Albrecht Prestel -- a dry German Riesling – fragrant, mouth-watering, with vibrant minerality.
Gonçalo Areia – a powerful Portuguese Porto -- full of fire characteristics - superb on its own but many also enjoy with cheeses or chocolate desserts.
Serge Wilinski – a sparkling French Brut – having a beautiful aroma and, notably, very fine and persistent bubbles
Marco Padovan – a bold Italian Barolo -- intense, complex, and concentrated, but promises to soften with age.
Niels Van Campenhout – a storied and venerable Belgian trappist beer -- rich and somewhat mellow, but with intriguing layers of spice.
Richard Bailey – an authentic English nut brown ale, sumptuously caramelly and well-constructed.
Marein Smits – a golden Dutch lager – delightful, refreshing, and calls Amsterdam home.
Lenka Očkaiková – a Slovakian pale lager with notes of brilliance and personality.
Mike promised that in the coming months, the beverages he purchased would be used to raise glasses in honor of the LNA Europe Board members, while all members look forward to the day when they can share a glass together in person, and toast to that very good fortune.