News
For thirty years, Legal Netlink Alliance has served the needs of clients worldwide.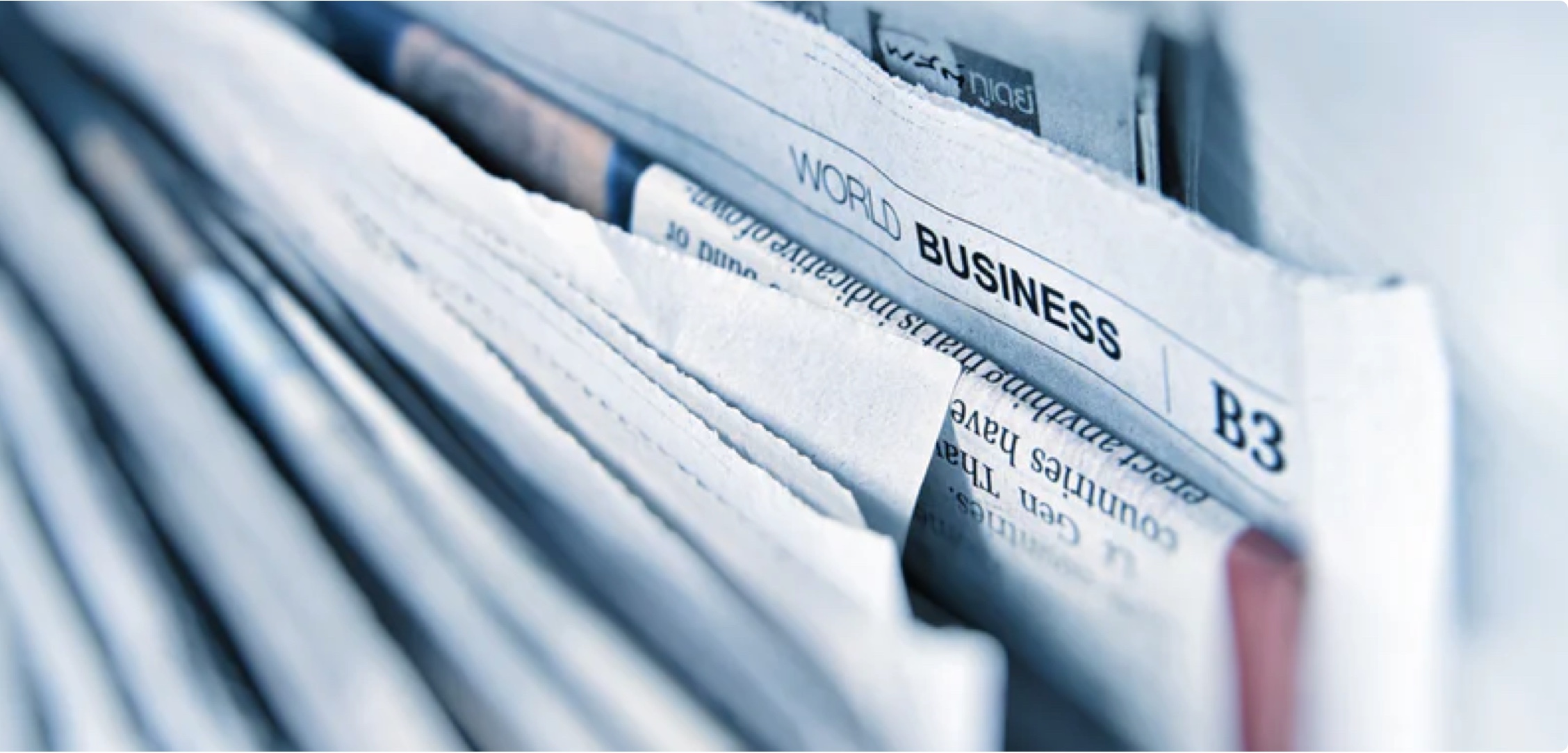 Ezra Gollogly elected to Federation of Defense & Corporate Counsel
Jul 19, 2022 – Baltimore, Maryland
Kramon & Graham, a leading Maryland-based law firm providing litigation, real estate, and transactional services, announced today that principal Ezra Gollogly has been elected to the Federation of Defense & Corporate Counsel.
The FDCC is an invitation-only organization of lawyers who focus their practice on the defense of civil claims against insurers and corporations. Members are nominated by an independent admissions committee that investigates the qualifications of each nominee to ensure that those selected have distinguished themselves professionally.
With more than twenty years of experience, Ezra leads Kramon & Graham's nationally recognized Insurance Coverage practice. He represents insurers in complex litigation and arbitration involving general liability, professional liability, property insurance, and other insurance coverage matters. He provides advice on a range of insurance issues, including bad faith, construction defects, and business interruption claims. His results have led to recognition by Chambers USA and The Best Lawyers in America.
Ezra is a Fellow of the American College of Coverage Counsel. He currently serves on the board of directors of Court Appointed Special Advocates (CASA) of Baltimore and is past president of the organization. He is a member of the board of directors of the Federal Bar Association of the District of Maryland and is currently serving a one-year term as Chapter President Elect. In 2020, he was named a recipient of the Daily Record's Leadership in Law Award.
Since 2013, Ezra has been a member of both the United States District Court for the District of Maryland, Criminal Justice Act Felony Panel and the United States Court of Appeals for the Fourth Circuit, Criminal Justice Act Appellate Panel. He is Co-Chair of the Business Interruption Subcommittee of the American Bar Association, Section of Litigation, and a member of other leading legal and industry organizations.
Ezra is a graduate of Harvard Law School (J.D., 2000) and Reed College (B.A., 1995).
About the Federation of Defense & Corporate Counsel
The Federation of Defense & Corporate Counsel (FDCC), comprised of U.S. and international civil defense litigators, senior corporate counsel, and insurance claims executives, is dedicated to promoting knowledge, fellowship and professionalism for lawyers and other professionals striving to achieve a balanced justice system in the defense of civil lawsuits.
About Kramon & Graham
Consistently recognized as one of Maryland's leading law firms, Kramon & Graham provides litigation, real estate, and transactional services to clients locally and across the country. The firm's practices include commercial litigation, white-collar and criminal defense, class actions, government contracts, professional liability defense, personal injury and wrongful death claims, state and federal appeals, asset recovery, real estate, transactions, and insurance coverage. For more information about Kramon & Graham, visit www.kramonandgraham.com.