News
For thirty years, Legal Netlink Alliance has served the needs of clients worldwide.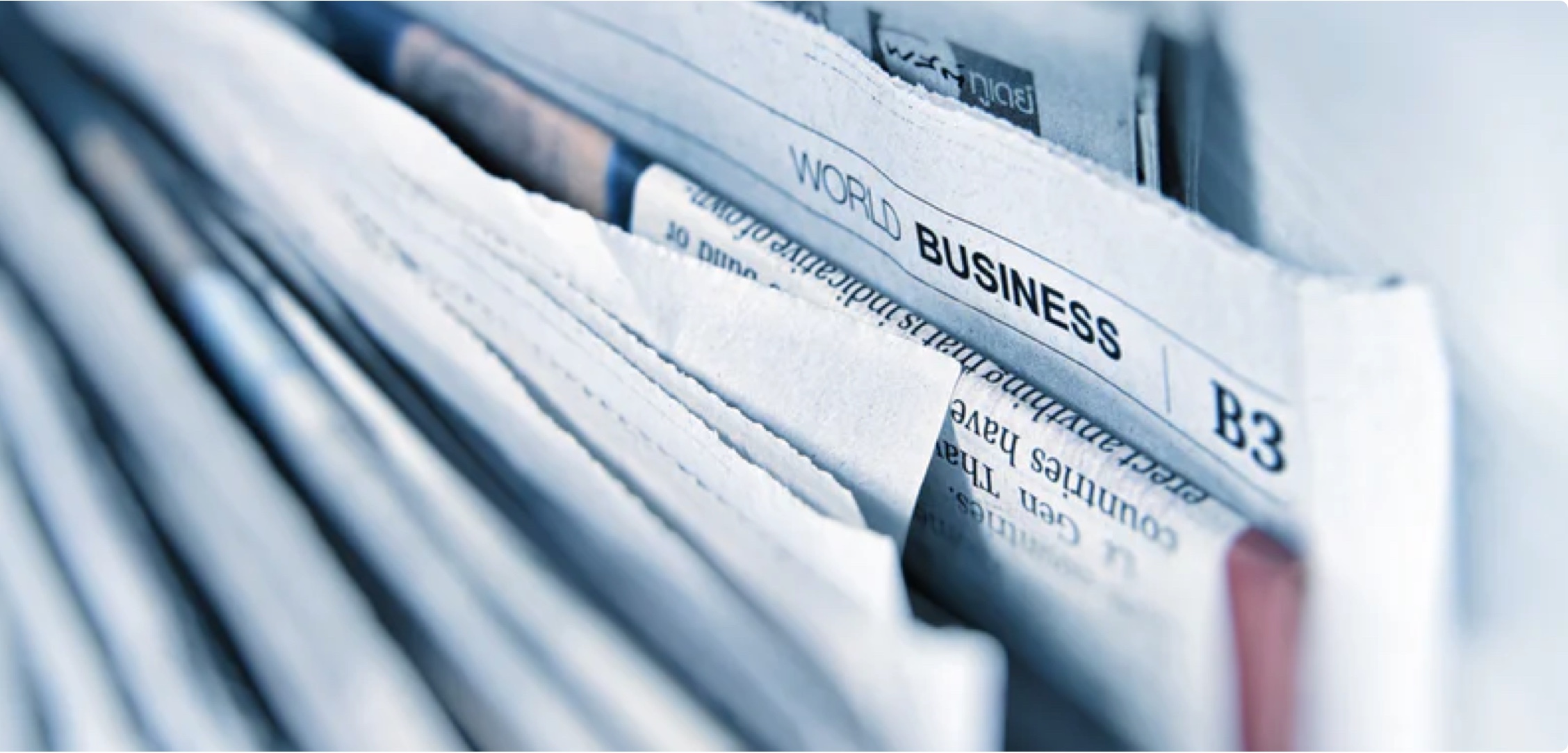 Family Law Attorney Alan Eidsness Celebrates 50 Years
Oct 24, 2023 – Minneapolis, Minnesota
Family Law Attorney Alan Eidsness Celebrates 50 Years
With retirement on the Horizon — December 31, 2024
Henson Efron is celebrating the career of award-winning family law attorney Alan Eidsness as he completes his 50th year of delivering exceptional service to his clients. Alan's skill and passion for the law is validated by his winning record in the courtroom and continuous recognition by the legal community and his peers. He is the only family law attorney in Minnesota inducted into the prestigious American College of Trial Lawyers, an elite group who are the very best at the trial bar in their jurisdiction.
Through both peer recognition and professional achievement, Alan has been ranked among the best on both Best Lawyers© and Super Lawyers© lists for decades and has been a Super Lawyers Top 10 Attorney in Minnesota nearly every year since 2003. He was named a Minnesota Icon by Minnesota Lawyer in 2019 for his successful legal career and his impact on the legal system in Minnesota, all while finding time to generously give back to his community and build a strong and capable family law team at Henson Efron.
"As much as I appreciate the accolades and recognition for my accomplishments, what has motivated me most are my clients and my Henson Efron family, " Alan reflects. "It's been so rewarding to be able to positively impact the lives of my clients and at the same time build a collaborative, skilled, and creative team with a focus on doing the right thing and advocating for our clients' best interest. I've led the family law group at Henson Efron since its inception and now we have eight attorneys and four paralegals. This team has the intellectual power to manage the most complex cases and that makes me very proud."
With a retirement date of December 31, 2024 on the horizon, Alan remains all-in for his current clients and looks forward to continuing as a mentor to our associates and junior shareholders over the next 14 months. No stranger to leadership, Lisa Spencer, Henson Efron President, will assume the lead role for the family law department mid-2024.
"All of us at Henson Efron are fortunate to work with Alan." Lisa said. "He has been my personal mentor since I started with the firm 23 years ago, and I would not be where I am without his tutorship. He has empowered all of us to be our absolute best, passing on his wisdom and instilling uncompromising integrity."
"It's still a bit off into the future, but I'm looking forward to spending more time with my family, at the lake, and traveling," Alan shared. "I'm very involved with my church and several non-profit ventures as a board member, volunteering my time to these deserving organizations. I am at ease and confident that the Henson Efron family law team will continue the legacy I worked very hard to create for Henson Efron."
Family Law Team
Attorneys
Caitlin Deal Jaime Driggs Alan Eidsness Katy Graves
Anne Haaland Sarah J. Hewitt Melissa Nilsson Lisa Spencer
Paralegals