News
For thirty years, Legal Netlink Alliance has served the needs of clients worldwide.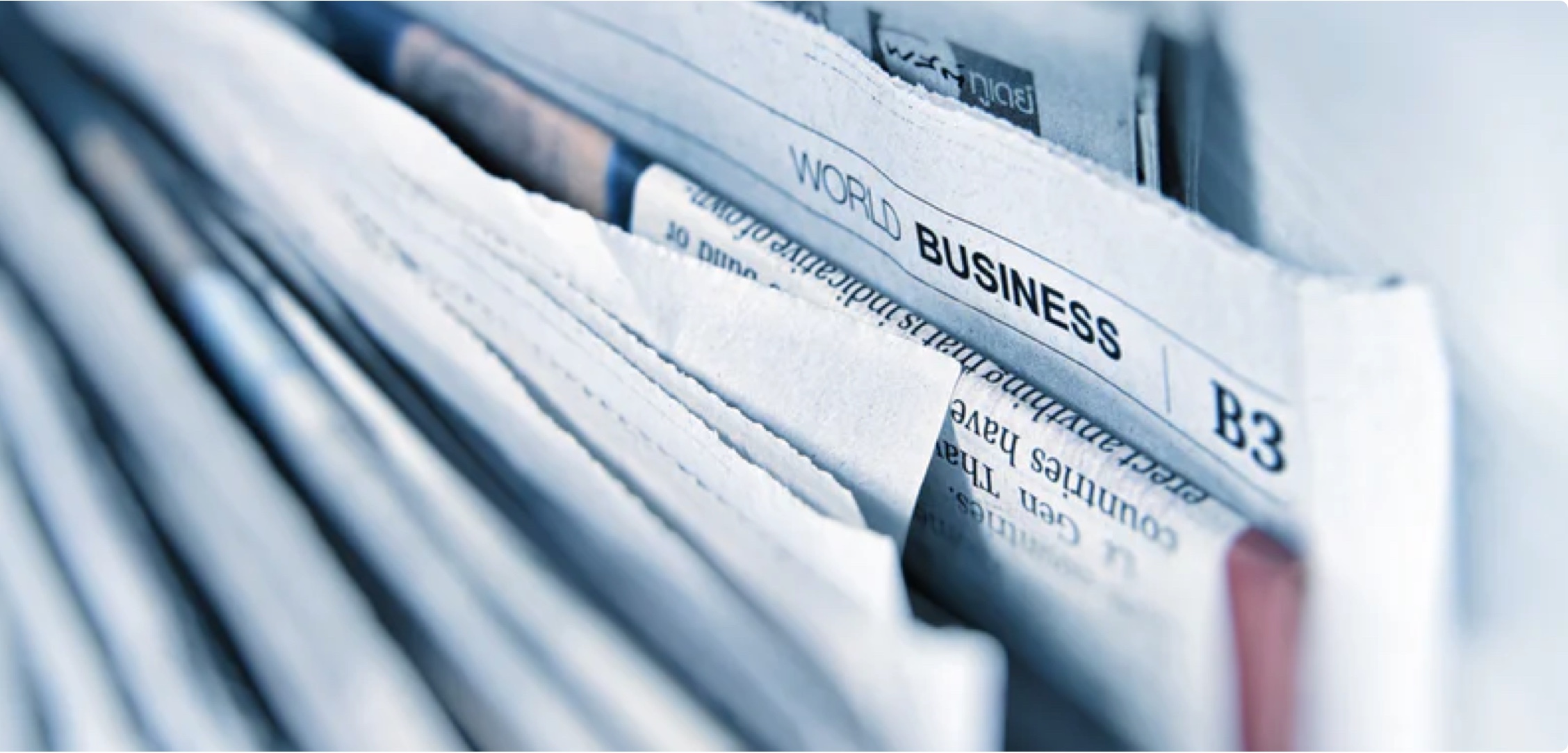 FEATURE: 222 Legal Netlink Alliance Attorneys Honored by Best Lawyers®
Sep 04, 2023 – , USA
Legal Netlink Alliance is happy and proud to announce that in August 2023, no less than 222 attorneys from 13 member firms have been acknowledged by Best Lawyers in their 2024 edition of Best Layers in America® and Best Lawyers: Ones to Watch®.
We updated the feature after our members, Kessler Collins, announced their own attorneys on the Best Lawyers of America® 2024 list.
Those extraordinary professionals gained recognition on the basis of a rigorous peer-review created and maintained by Best Lawyers for 40 years. Many of those 222 attorneys have been honored multiple times in the past editions of the survey.
Every year, Best Lawyers of America surveys the most brilliant legal minds in 150 distinct practice areas. Attorneys from those 13 Legal Netlink Alliance firms were acknowledged in over 100 practice areas.
"Best Lawyers® is the oldest and one of the most respected legal rankings services available", says Michael J Allen, Legal Netlink Alliance US Board Director on the occasion. Mike is a Director of Carruthers & Roth PA, our members in Greensboro, North Carolina and one of the 222 attorneys on 2024 Best Lawyers in America list, acknowledged for his outstanding reputation and expertise in five practice areas.
"Best Lawyers® recognitions are determined by peer review surveys of legal professionals active in and knowledgeable of their legal community. The great number of Legal Netlink Alliance member firms and attorneys recognized by Best Lawyers® confirms the strength, depth, and breadth of professional skills and experience that Legal Netlink Alliance's member firms and attorneys offer to clients and anyone looking for competent legal professionals. When our firm needs to refer our clients to legal professionals in other jurisdictions, we have every confidence that they will receive outstanding representation from our fellow Legal Netlink Alliance member firms."
It would be impossible to present here all the 222 professionals who won 2024 nominations by Best Lawyers. Instead, we are listing the 13 firms. Following the links, you will be able to discover the names of each attorney recognized.
Aronberg Goldgehn – Chicago, Illinois
Carruthers & Roth PA – Greensboro, North Carolina
Cleveland, Waters and Bass PA – Concord, New Hampshire
Fleeson Gooing – Wichita, Kansas
Henson Efron – Minneapolis, Minnesota
Jennings Haug Keleher McLeod LLP – Albuquerque, New Mexico
Johnson Pope Bokor Ruppel & Burns, LLP – Clearwater, Florida
Jordan Ramis PC – Portland, Oregon
Kessler Collins - Dallas, Texas
Lum, Drasco & Positan, LLC – Roseland, New Jersey
Mansour Gavin LPA – Cleveland, Ohio
Murphy Desmond SC – Madison, Wisconsin
Nason Yeager Gerson Harris & Fumero, PA – Palm Beach, Florida
WHAT is BEST LAWYERS IN AMERICA®
Inclusion in Best Lawyers is based on a rigorous peer-review survey comprising more than 13.7 million confidential evaluations by top attorneys. The Best Lawyers "Lawyer of the Year" is a prestigious designation for only one attorney per practice area within each metropolitan region, based on the highest peer ratings received. Best Lawyers: Ones to Watch in America recognizes associates and other lawyers who are earlier in their careers for their outstanding professional excellence in private practice in the United States.
The attorneys being honored as "Lawyers of the Year" are selected based on particularly impressive voting averages received during the peer-review assessments. Receiving this designation reflects the high level of respect a lawyer has earned among other leading lawyers in the same communities and the same practice areas for their abilities, their professionalism, and their integrity.
The Best Lawyers in America's Best Lawyers list has been a cornerstone of the legal industry for 40 years. Those named to the Best Lawyers list are highly experienced legal veterans with strong track records of success in their practice areas who have garnered respect from their peers in the industry.
In celebration of their landmark 30th edition, Best Lawyers' leadership explained how the world's original and most trusted legal awards maintain their esteem, integrity and reputation for excellence among the top legal entities and their clients:
"American lawyers have their hands in the core of our democracy, shaping the legal landscape," says Phillip Greer, Best Lawyers' CEO, remarking on the significance—for lawyers and clients alike—of seeing the Best Lawyers signet alongside an attorney's accolades. "The legal profession, revered as the epitome of excellence, embodies the pursuit of education and the realization of the American dream for aspiring lawyers. As Best Lawyers surveys attorneys in this country, we pay extra attention to the nuances in our ranking process, the transparency in our nomination procedures and the care and intent that go into our balloting systems. Best Lawyers' rankings have proven over our 40-year history to be a significant indicator of lawyers' work and positioning among their peers. We take the responsibility of crafting these recognitions with the seriousness that the most elite lawyers have earned."


THE BEST LAWYERS IN AMERICA
Elizabeth Petit, Best Lawyers' Director of Research, has spent more than a decade guiding a team of experts who, year after year, carefully conduct the Purely Peer Review process to determine awards. "In order to have unquestionable confidence in the qualifications of an attorney, we look to those who know their work best—opposing counsel and outside colleagues whose work has already been previously vetted for excellence," she says.
"Because Best Lawyers honorees are selected anew every year, clients can feel confident that they are reviewing not only the top legal talent but the most current legal talent nationwide," Greer says. "Best Lawyers awards remain dynamic, relevant and pivotal to clients, and our efforts to increase our digital offerings give them the best the legal world has to offer, quite literally, at their fingertips."
Step 1 - Nominations are open to anyone. Best Lawyers primary sources for nominations are clients, other lawyers and marketing teams.
Step 2 - Peer-Review: Voting Ballots are generated and distributed to listed lawyers. They are designed based on the voter's practice area(s) and geographic region.
Step 3 - Analysis of Feedback: Best Lawyers asks voters the question: "If you were unable to take a case yourself, how likely would you be to refer it to this nominee?" Nominees are given a 1-5 rating, with room to leave additional comments.
Step 4 - Eligibility Check: The Best Lawyers research staff reviews the votes and comments. Selected lawyers are checked against state bar association sanction lists to make sure they are in good standing with the ethics committee of their state bar.
Step 5 – Announcement: Recognized lawyers are notified of inclusion and the list is released to the public.