News
For thirty years, Legal Netlink Alliance has served the needs of clients worldwide.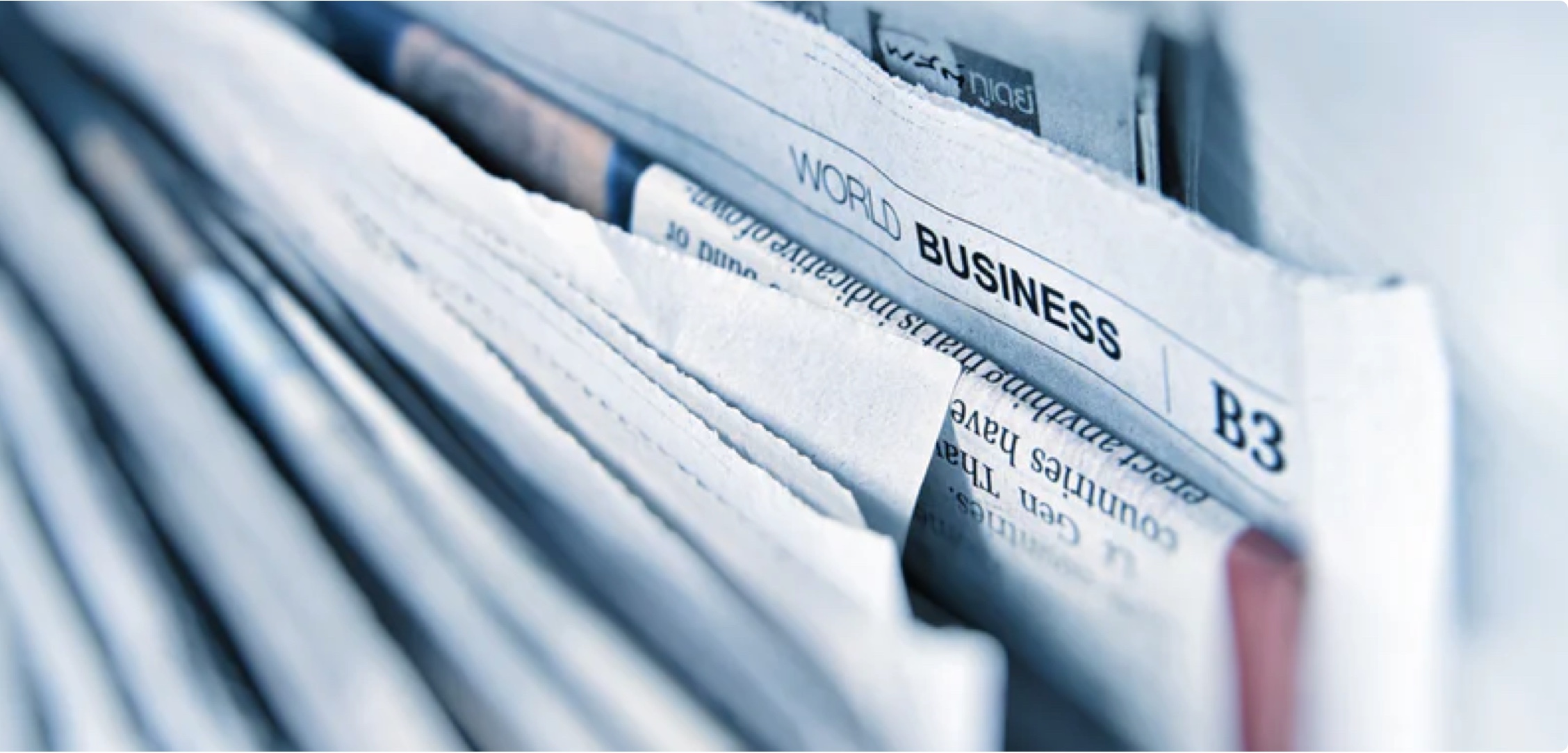 GD Marks Year of Market Leading Corporate Transactions
Oct 01, 2021 – London, UK
LONDON, UK - Goodman Derrick's corporate team is presenting their outstanding portfolio of transactions in the year 2021 to date. The team has advised on a series of market leading transactions for ambitious businesses, entrepreneurs and investors throughout 2021.
Edward Hoare, Goodman Derrick's Senior Partner, commented:
"It has been a very strong year for the corporate team at Goodman Derrick, with a large number of quality transactions completed and in the pipeline. This is testament, not only to the resilience of UK corporates, but also to the strength in depth of our team. I'd like to extend my thanks to everyone in our wider network and to all our lawyers who have adapted to disruption, developed new ways of working and maintained their total focus on client service."
Please see the summary of GD's 2021 corporate transactions below.
Argus Media on its acquisition of Oleochem Analytics
Advising Argus Media on its acquisition of Oleochem Analytics. Argus Media is an independent media organisation with approximately 1,100 staff, headquartered in London it has 26 offices in the world's principal commodity trading and production centres. Oleochem is a provider of renewable chemicals market information, providing price assessments, market intelligence, news, and analytics for the global oleochemical and pine chemical markets.
Usay on its sale to Ardonagh Advisory
Goodman Derrick's M&A team have completed on the sale of Usay Group Limited to Ardonagh Advisory Holdings Ltd, a subsidiary of The Ardonagh Group, on behalf of longstanding client Usay, a leading comparison service for health insurance, life insurance and income protection. Iain Laws, CEO of Towergate Health & Protection, will lead both businesses. Mark Noble, currently Managing Director at Usay having joined the business from Aviva in 2019, will continue to head up the Usay brand as CEO.
SimplyMeds on IW Capital's equity investment
Advising e-pharmacy company SimplyMeds on their first external investment as the company seeks to rapidly scale their online platform. SimplyMeds – an end-to-end digital pharmacy platform that provides a convenient method of ordering same day prescriptions and lifestyle products - caters to both the private and NHS prescriptions market after the founders developed both the distribution channels and a highly sophisticated e-platform to serve both sectors effectively.
The founding entrepreneurs, Dr Saranjit Sihra and Parvinder Sagoo, have grown the company organically over the last five years from a spare room in a surgery to a material player in London and the South East, with minimal marketing and no external investment. Following IW Capital's investment the company is targeting growth with projected revenue in excess of £6 million over the next 18 months. The funding will accelerate SimplyMeds' development and advance its international market potential through an expansion of distribution channels and sales and marketing capability.
Helium Ventures plc (SPAC) on their admission to trading on AQSE
GD's Capital Markets team advised Cairn Financial Advisers LLP (AQSE Corporate Adviser) and Pello Capital Limited (Broker) on the admission of Helium Ventures plc - a SPAC (Special Purpose Acquisition Vehicle) - to trading on the Access segment of the Aquis Stock Exchange Growth Market. Helium Ventures plc (AQSE:HEV) was formed to identify investment opportunities and acquisitions in the upstream natural gas sector, with a particular focus on helium, and was admitted to trading following a successful fundraise of GBP 924,000.
Amberley Publishing on the acquisition of Quiller Publishing
Advising Amberley Publishing on the acquisition of Quiller Publishing. The deal is another step forward for both companies as Amberley implements its growth plans following the company's distribution move to HarperCollins Glasgow in July 2020. The Goodman Derrick corporate team was led by experienced corporate partner Paul Webb.
Oosha Limited, a UK legal tech company sector, on its sale to Access Group
Advising Oosha on the sale of its entire issued share capital to the Access Group, a provider of software solutions to the mid-market. Founded in 2009, Wolverhampton based Oosha serves over 120 customers and will become part of Access's fast growing Legal division. Oosha provides Cloud and IT managed services to the legal and accounting sectors including managed desktop services, an IT service desk, managed security, disaster recovery and application hosting along with a number of Microsoft specialisms such as Azure migration, Microsoft 365 and Teams Telephony. Oosha's 70 employees will join the Access Group, adding another layer of expertise and innovation to the Access's Legal division.
Bould Opportunities plc on its reverse takeover of Cizzle Biotechnology Limited
Goodman Derrick's Capital Markets team have advised Bould Opportunities plc on its £21 million acquisition of Cizzle Biotechnology Limited, Bould's associated £2.2m fundraising and the admission of the enlarged group to trading on the Main Market of the London Stock Exchange. The proposals are conditional upon the approval of Bould's shareholders at a forthcoming General Meeting.
Cizzle – a biotech spinout of the University of York – was founded in 2006 and has developed a patent protected technology for the early detection of lung cancer through the development of a blood test for the CIZ1B biomarker. Bould have conditionally raised £2.2million by way of a Placing in order to provide working capital for the Enlarged Group's strategy.
InfoSaaS Limited on the sale of its entire issued share capital to Amtivo
Acting for the shareholders of InfoSaaS Limited on their sale to Amtivo Group, a portfolio company of August Private Equity. Founded in 2014, InfoSaaS has developed a cutting edge platform that supports organisations with their information security, data protection and business compliance requirements including compliance management systems for ISO 27001, GDPR and other standards. The company has an established international blue-chip client base and is an approved provider to the UK Government's G-Cloud 12 Framework. The GD team was led by Corporate Partner Dominic Prentis.
Talipot ESG Investments on their investment into Cambridge Quantum Computing
Established in 2014, Cambridge Quantum Computing (CQC) is a world leading independent quantum computing software company, with operations in US, Europe & Japan. CQC raised a total of US$45 million in this fundraising round.
Spark Advisory Partners and Brandon Hill Capital in relation to the £15.84 million reverse takeover acquisition of Capital Metals Limited by Equitorial Palm Oil plc
Our Capital Markets team advised Spark Advisory Partners and Brandon Hill Capital in relation to the £15.84 million reverse takeover acquisition of a 99% interest in BVI company, Capital Metals Limited, and the readmission of Capital Metals plc's enlarged share capital to trading on AIM.
Pooch & Mutt on the sale of a minority stake to Czech pet food producer VAFO
The multi-million pound deal, which sees Petr Kříž of VAFO Group join the board, provides Pooch & Mutt with the capability to implement their European growth plans.