News
For thirty years, Legal Netlink Alliance has served the needs of clients worldwide.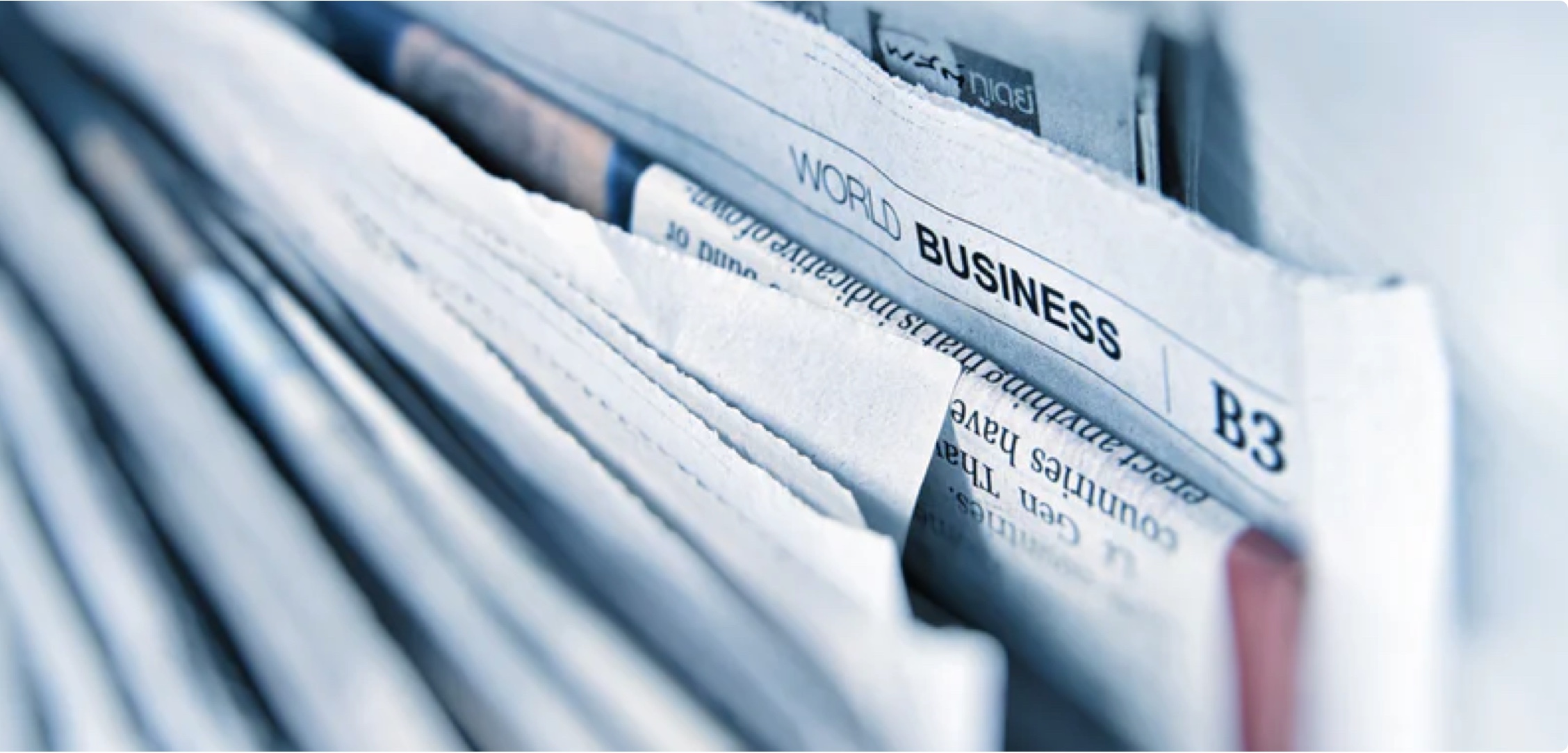 GTG Advocates - Exclusive Contributors to Legal 500 Guides
Nov 04, 2022 – Valletta, Malta
Valletta, November 4, 2022 - GTG Advocates were invited as exclusive contributors to The Legal 500 Country Comparative Guides for Malta on #litigation and #Fintech.
Through this country-specific 22 Q&A, authors GTG Managing Partner Dr Ian Gauci and Senior Associate Dr Cherise Abela Grech provide an overview of Fintech laws and regulations applicable in Malta.
The Litigation Guide was created by GTG Partners Dr Robert Tufigno and Dr Ivan Gatt, Associate Dr Maria Attard and Junior Associate Dr Gigi Gatt and covers 27 key questions including technology impact and long-term COVID-19 pandemic impact on commercial litigation.
Legal 500 ranked GTG as a first tier #FINTECH firm. They describe it as: "GTG Advocates is primarily known for utilising its ability to 'work across the gap that exists between technology and law' to advise regulators and public bodies in the fintech sphere; the firm's client roster includes such notable names as the Malta Digital Innovation Authority and the Malta Information Technology Agency. Practice head Ian Gauci is particularly widely known for his knowledge of blockchain and virtual currency. Senior associates Terence Cassar and Cherise Abela Grech bring gaming and corporate expertise, respectively, to the team."
GTG Advocates has also acquired top rankings in the 2022 Global and Fintech guides published by Chambers and Partners. It says: "GTG Advocates has a history of assisting and providing clients with tailored, efficient and value-added legal solutions. Established in 1997 in Malta's capital city Valletta, its founding partners have 40 years' experience of working in the legal field. The firm combines experience and knowledge to provide its clients with integrated advice and assistance on blockchain and DLTs, cryptocurrencies, FinTech, regtech, citizenship and residence, shipping, corporate law and financial services. A leader in data protection, telecommunications and gaming, GTG serves a diverse client-base which also benefits from an international professional network including international firms and banks."
You can read or download the guides here:
The Legal 500 Country Comparative Guides - MALTA - Litigation
The Legal 500 Country Comparative Guides - MALTA - FINTECH