News
For thirty years, Legal Netlink Alliance has served the needs of clients worldwide.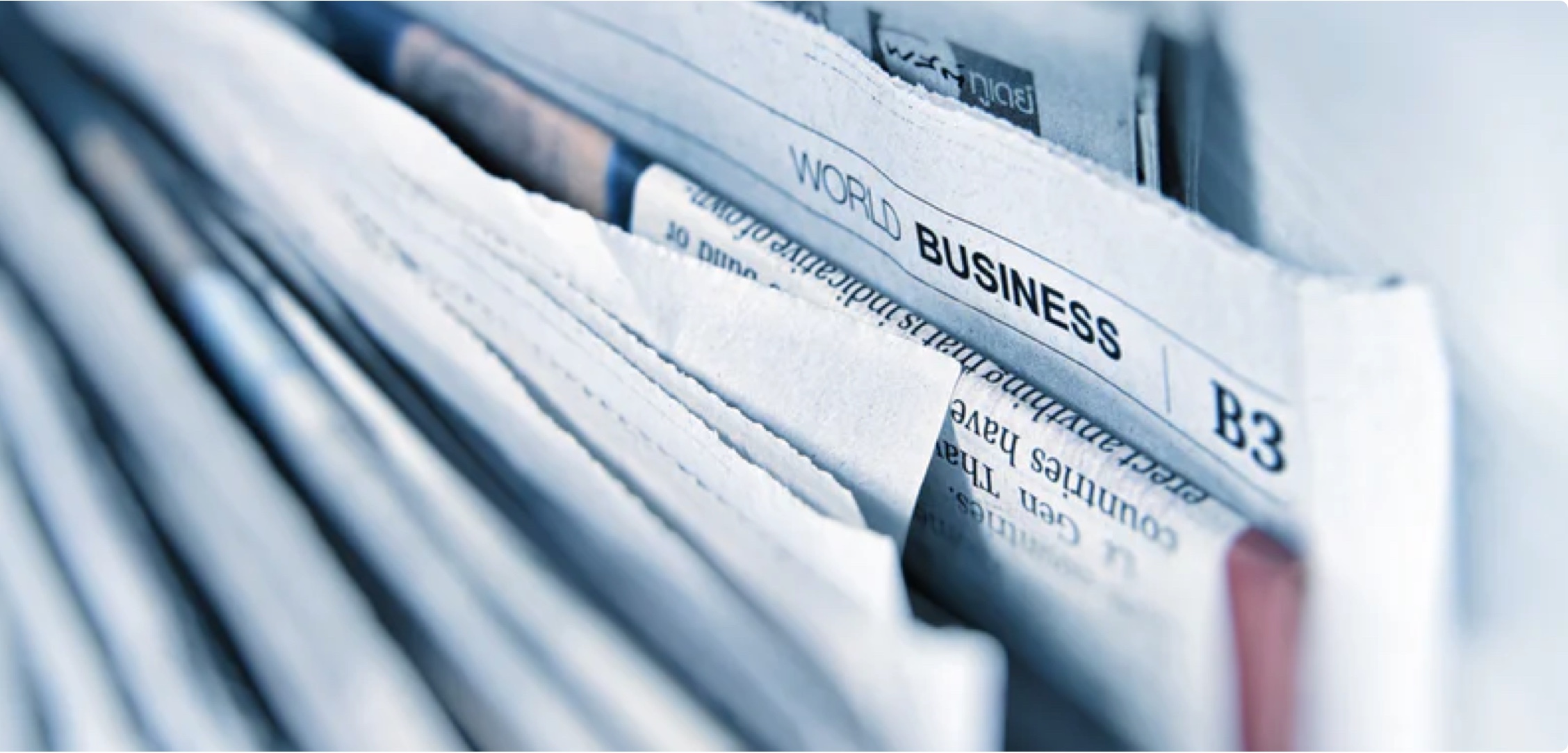 GTG's Terence Cassar Among Top 10 Most Influential Corporate Lawyers in Malta 2023
Sep 02, 2023 – Valletta, Malta
GTG Advocates is thrilled to announce that Dr. Terence Cassar has been recognized as one of the "𝟭𝟬 𝗠𝗼𝘀𝘁 𝗜𝗻𝗳𝗹𝘂𝗲𝗻𝘁𝗶𝗮𝗹 𝗖𝗼𝗿𝗽𝗼𝗿𝗮𝘁𝗲 𝗟𝗮𝘄𝘆𝗲𝗿𝘀 𝗶𝗻 𝗠𝗮𝗹𝘁𝗮 𝗳𝗼𝗿 𝟮𝟬𝟮𝟯" by Business Today.
Terence's dedication to his work, extensive knowledge in corporate law, and commitment to delivering top-notch legal services have rightfully earned him this prestigious recognition.
Here is how Business Today made the announcement:
"In the ever-evolving landscape of corporate and commercial law, there are a handful of individuals who continue to stand out through their expertise, knowledge and unwavering dedication to their field. The island of Malta, despite its small size, has become a hub for international business thanks to its favourable tax laws and advantageous geographical position within the EU. The lawyers featured in this article are amongst those who have contributed to this growth and continue to play a pivotal role in Malta's corporate and commercial sector."
Full article here
Terence Cassar profile:
Dr Terence Cassar is the Partner responsible for the Intellectual Property, Data Protection & Privacy, Technology, Media and Telecommunications practices within the firm. His areas of focus include Gaming & Betting Law, Mergers & Acquisitions, Software, Information Technology & Internet Law, Electronic Signatures, Fintech and Commercial Law.
Dr Cassar advises on contentious and non-contentious aspects of Intellectual Property, including IP deals, transactions, litigation, protection and registration, particularly in relation to copyrights, trademarks, patents, trade secrets and franchising.
He is Counsel to numerous B2C and B2B Technology and Gaming companies including Blue-chip and listed companies, operators, suppliers, game developers, affiliates, payment providers, white labels and intermediaries advising the same on the whole gamut of Technology, IP, Gaming and Data Protection Laws.
He is particularly known as having led multiple high-profile Mergers and Acquisitions particularly in the Gaming and Technology industries, as well as for having negotiated/advised on major software-related transactions and licensing deals.