News
For thirty years, Legal Netlink Alliance has served the needs of clients worldwide.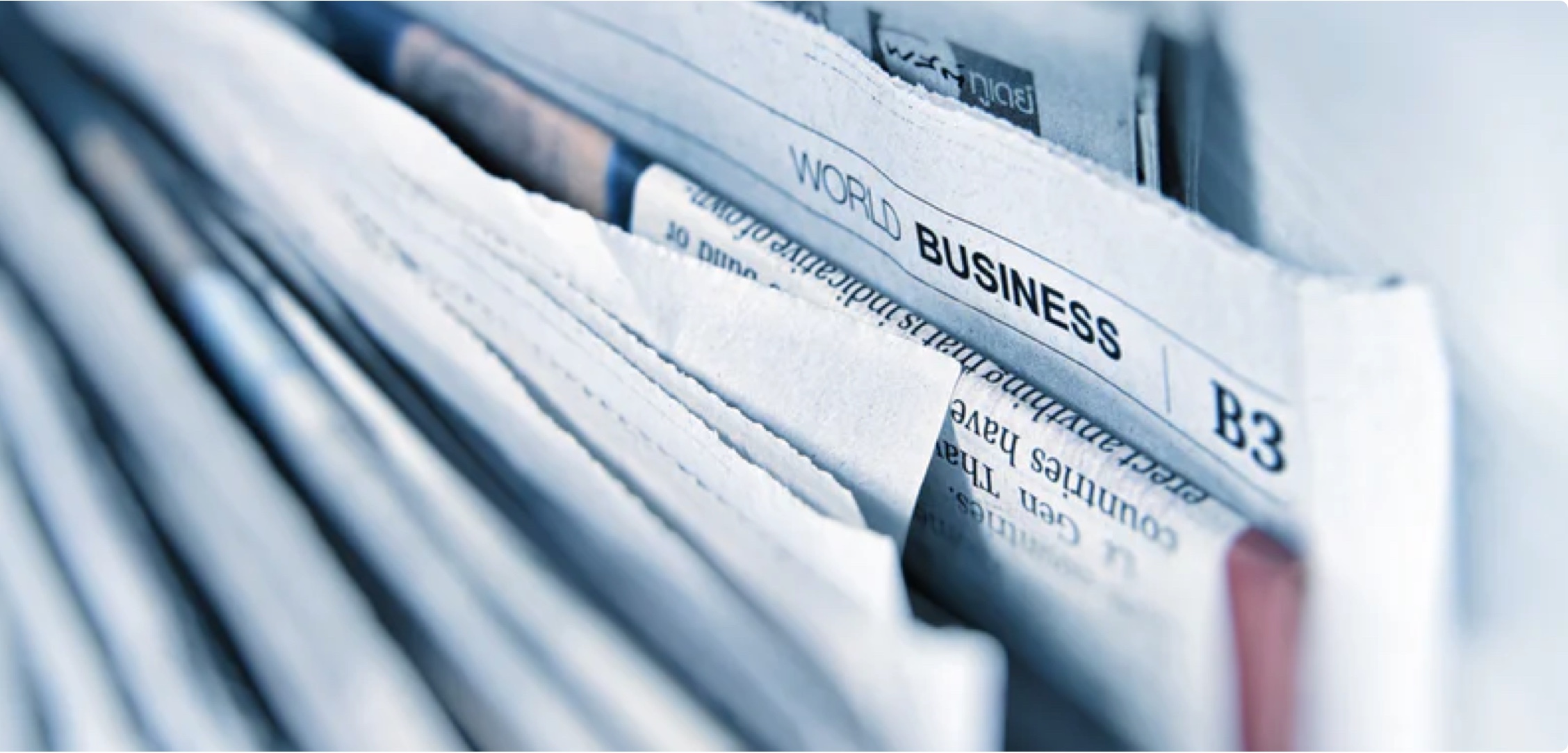 Henson Efron 2021 North Star Lawyers
Jun 10, 2022 – Minneapolis, Minnesota
Henson Efron is proud to announce attorneys Christopher Burns, Katy Graves, Anne Haaland, Scott Neilson and Lisa Spencer have been recognized as 2021 North Star Lawyers by the Minnesota State Bar Association.
The MSBA recognized over 747 North Star Lawyers who, in 2021, certified that they provided at least 50 hours of pro bono legal services annually to low-income people at no fee and without expectation of a fee.
North Star Lawyers provided over 81,000 total hours of pro bono service with an estimated value of $20 million in free legal advice.
At Henson Efron, we are committed to giving back. We encourage our attorneys and staff to become actively involved in supporting and improving the communities where we live and work, and the work-life balance we foster allows for the time to make a difference. Our belief is that pro-bono work exemplifies the best traditions of our profession.
About Henson Efron
Henson Efron, located in Minneapolis, Minnesota, is a mid-sized law firm known for delivering smart solutions. Focused in the areas of business law; estate, trust and probate; family law; litigation; real estate and tax law, the firm is known for championing its clients' causes as if they were their own. Henson Efron is a member of Legal Netlink Alliance, an international consortium of law firms providing integrated, cost-effective, high-quality legal services to clients around the world. More information can be found at www.hensonefron.com.­­­