News
For thirty years, Legal Netlink Alliance has served the needs of clients worldwide.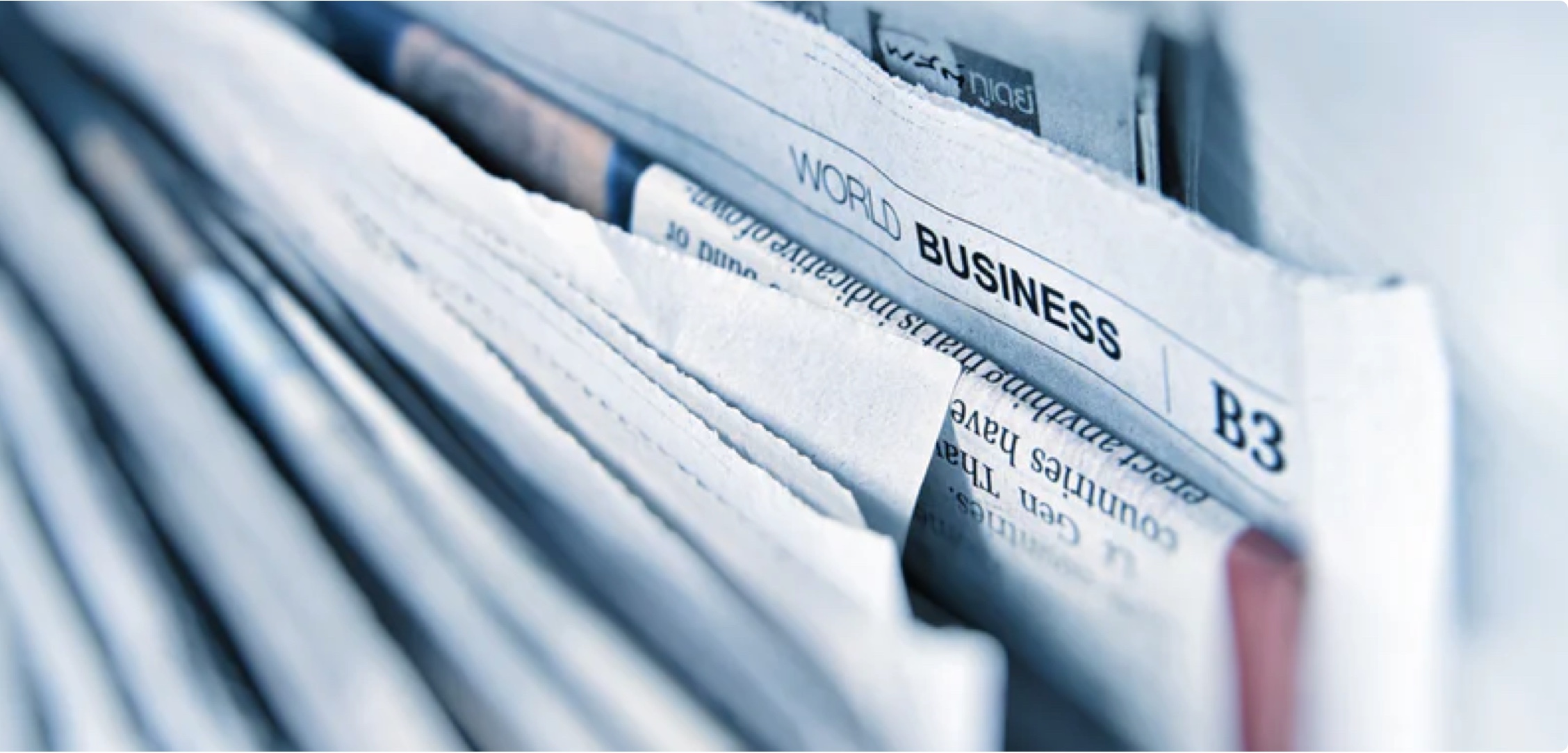 Henson Efron Attorney Eric Friske Minnesota Board of AELSLAGID Reappointment
Jul 06, 2021 – Minneapolis, Minnesota
Eric Friske has been reappointed by Governor Tim Walz and Lieutenant Governor Peggy Flanagan to another term on the Board of Architecture, Engineering, Land Surveying, Landscape Architecture, Geoscience, and Interior Design, effective June 23, 2021 through January 6, 2025. He was previously appointed by Minnesota Governor Mark Dayton for the term 2017–2021. Eric presently serves as Chair of the Board's complaint committee.
The Minnesota Board of AELSLAGID regulates the professions and enforces the statutes and rules in order to protect the health, safety and welfare of the public. They ensure that individuals meet the education, examination and experience standards for licensure or certification, and that they maintain their records in good standing.
Read Eric's Bio: https://hensonefron.com/attorneys/eric-m-friske/
Website: hensonefron.com
About Henson Efron
Henson Efron, located in Minneapolis, Minnesota, is a mid-sized law firm known for delivering smart solutions. Focused in the areas of business law; estate, trust and probate; family law; litigation; real estate and tax law, the firm is known for championing its clients' causes as if they were their own. Henson Efron is a member of Legal Netlink Alliance, an international consortium of law firms providing integrated, cost-effective, high-quality legal services to clients around the world. More information can be found at www.hensonefron.com.­­­