News
For thirty years, Legal Netlink Alliance has served the needs of clients worldwide.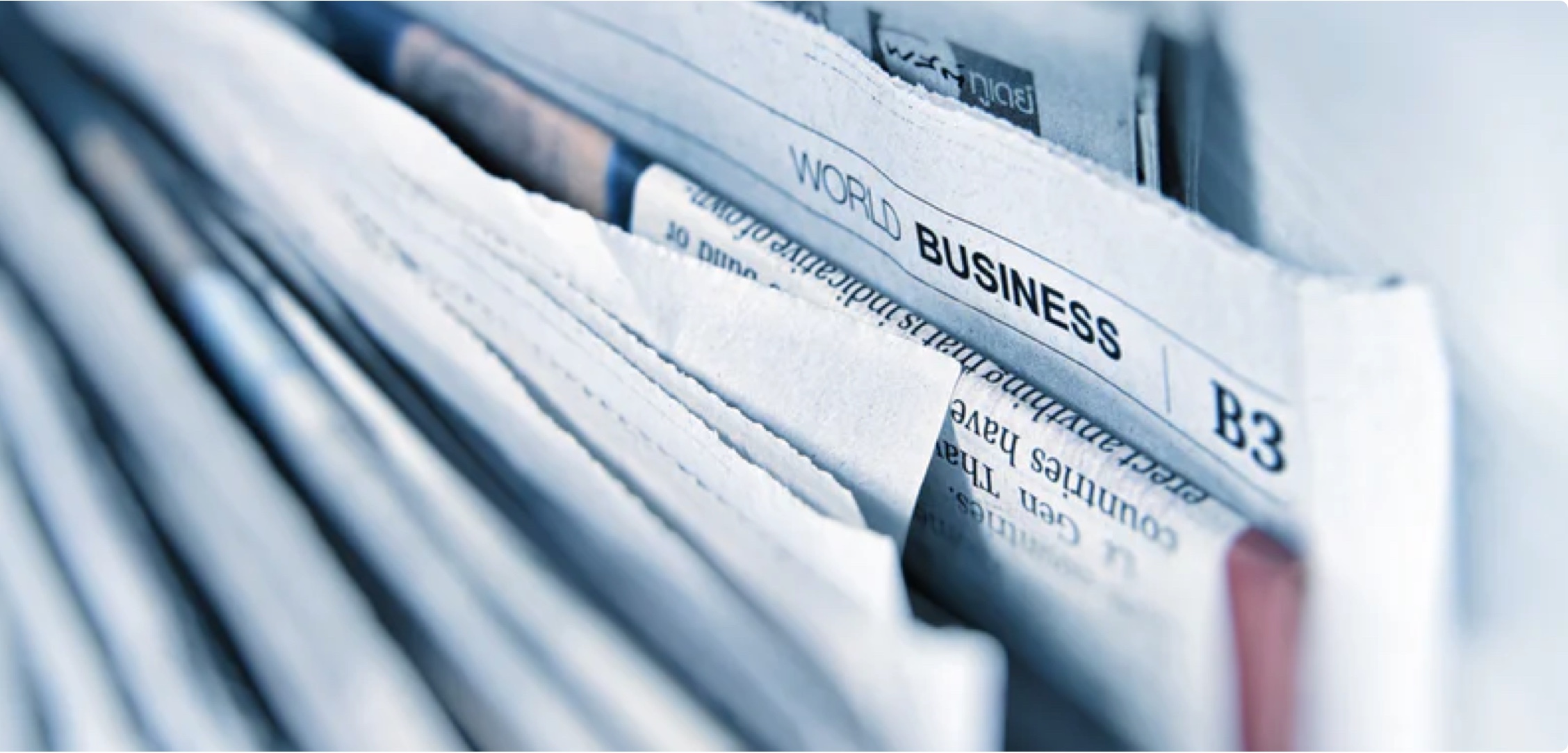 Henson Efron Attorney Joseph (Joe) Dixon, Jr Named 2021 Minnesota Icon Award Honoree
Nov 18, 2021 – Minneapolis, Minnesota
Henson Efron is proud to announce attorney Joseph (Joe) Dixon, Jr. has been named a 2021 Minnesota Icon Award Honoree by Minnesota Lawyer and Finance & Commerce. The Minnesota Icon awards recognize individuals with proven success throughout a lengthy and accomplished career. These honorees are leaders in their field who have been active in their communities and in mentoring the next generation.
With over 50 years of representing both plaintiffs and defendants including 25 years guiding our firm as president, Joe is an icon in his own right. He has had an exceptional career as a skillful litigator and mediator, and he has demonstrated a commitment to the profession and a passion for the people he works with and serves.
A panel of judges with legal and business expertise selected this year's class of 21 honorees from across the Minnesota business and legal communities. The honorees will be feted at a Dec. 9 celebration and networking event from 5 to 8 p.m. at the Hyatt Regency Minneapolis in downtown Minneapolis.
See the full list of honorees here: https://minnlawyer.com/2021/10/13/minnesota-lawyer-announces-2021-icon-honorees/
See Joe's full bio here: https://hensonefron.com/attorneys/joseph-t-dixon-jr/
About Henson Efron
Henson Efron, located in Minneapolis, Minnesota, is a mid-sized law firm known for delivering smart solutions. Focused in the areas of business law; estate, trust and probate; family law; litigation; real estate and tax law, the firm is known for championing its clients' causes as if they were their own. Henson Efron is a member of Legal Netlink Alliance, an international consortium of law firms providing integrated, cost-effective, high-quality legal services to clients around the world. More information can be found at www.hensonefron.com.­­­