News
For thirty years, Legal Netlink Alliance has served the needs of clients worldwide.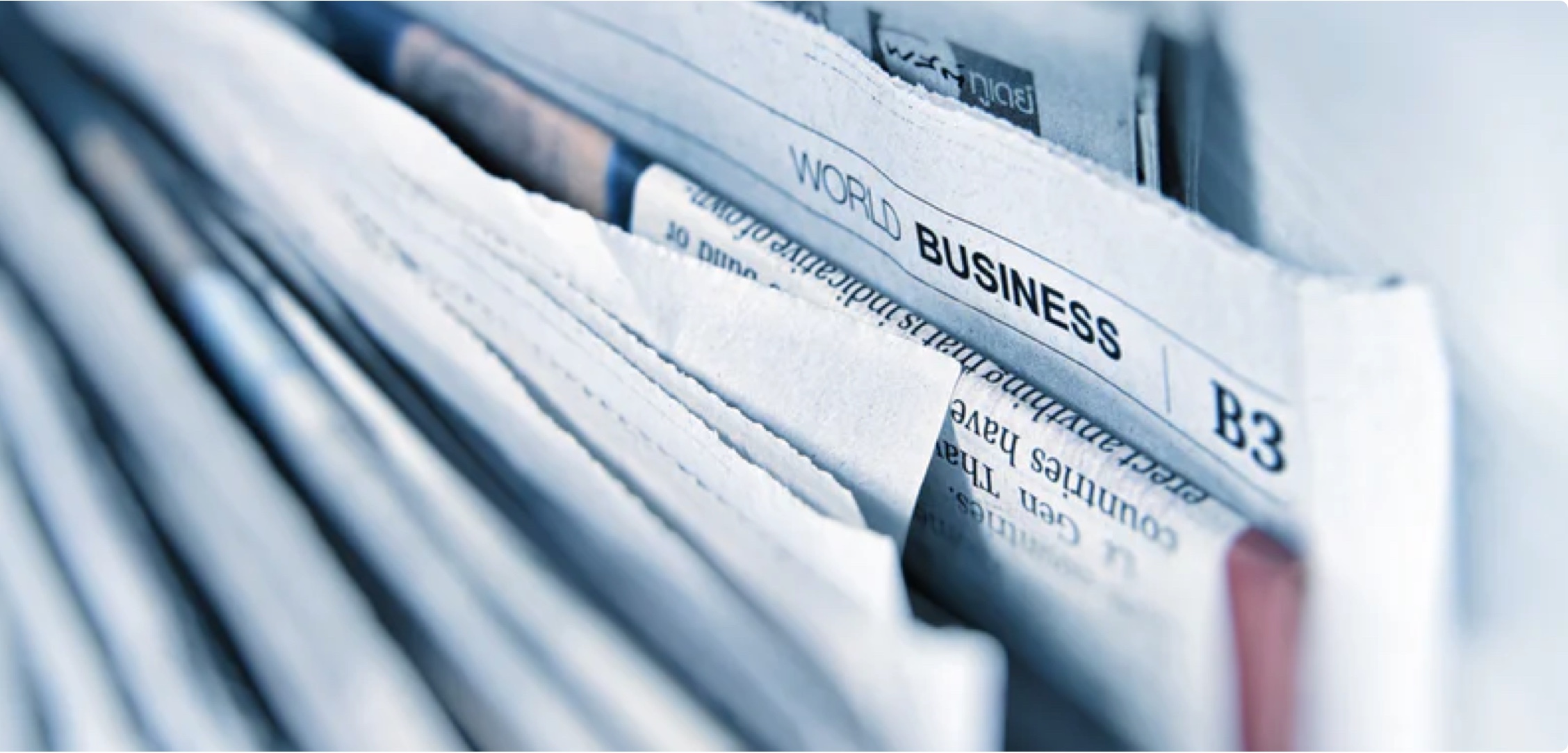 Henson Efron Attorneys Named Twin Cities Business 2022 Notable Women in Law
Feb 25, 2022 – Minneapolis, Minnesota
Henson Efron Attorneys, Katy Graves and Melissa Nilsson. have been named Twin Cities Business 2022 notable women in law.
Twin Cities Business 29 Notable Women in Law are exemplary professionals who handle complex transactions and use their expertise to guide a variety of clients through obstacles. They also are instrumental in serving as mentors, doing pro bono work that addresses social and economic causes, and advancing diversity, equity, and inclusion efforts.
Katy Graves has been a respected family attorney for the past 30 years, representing a variety of family law matters such as alternative dispute resolution, child support, custody, domestic abuse matters, complex property valuation, and spousal maintenance disputes. Graves is known to expertly guide and represent clients during processes of transition. She has been a member of the Minnesota Board of Marriage and Family Therapy since 2016 and served as board chair since July 2020. Graves has provided pro bono legal services in family law cases since 1985.
Read full bio: https://hensonefron.com/attorneys/kathryn-a-graves/
Melissa Nilsson has more than 15 years of family law practice experience. Her legal expertise ranges from business and property valuation and division to child support. Nilsson has drafted qualified domestic relations orders (QDROs)—judicial orders that divide retirement or pension plans among divorcing couples. She was named Minneapolis Family Law "Lawyer of the Year" by Best Lawyers in America. Nilsson mentors other women professionals and participates in the firm's marketing committee. She's also an active volunteer in Hennepin County's Unbundled Legal Services and the Volunteer Lawyers Network Family Law Clinic.
Read full bio: https://hensonefron.com/attorneys/melissa-j-nilsson/
About Henson Efron
Henson Efron, located in Minneapolis, Minnesota, is a mid-sized law firm known for delivering smart solutions. Focused in the areas of business law; estate, trust and probate; family law; litigation; real estate and tax law, the firm is known for championing its clients' causes as if they were their own. Henson Efron is a member of Legal Netlink Alliance, an international consortium of law firms providing integrated, cost-effective, high-quality legal services to clients around the world. More information can be found at www.hensonefron.com.­­­