News
For thirty years, Legal Netlink Alliance has served the needs of clients worldwide.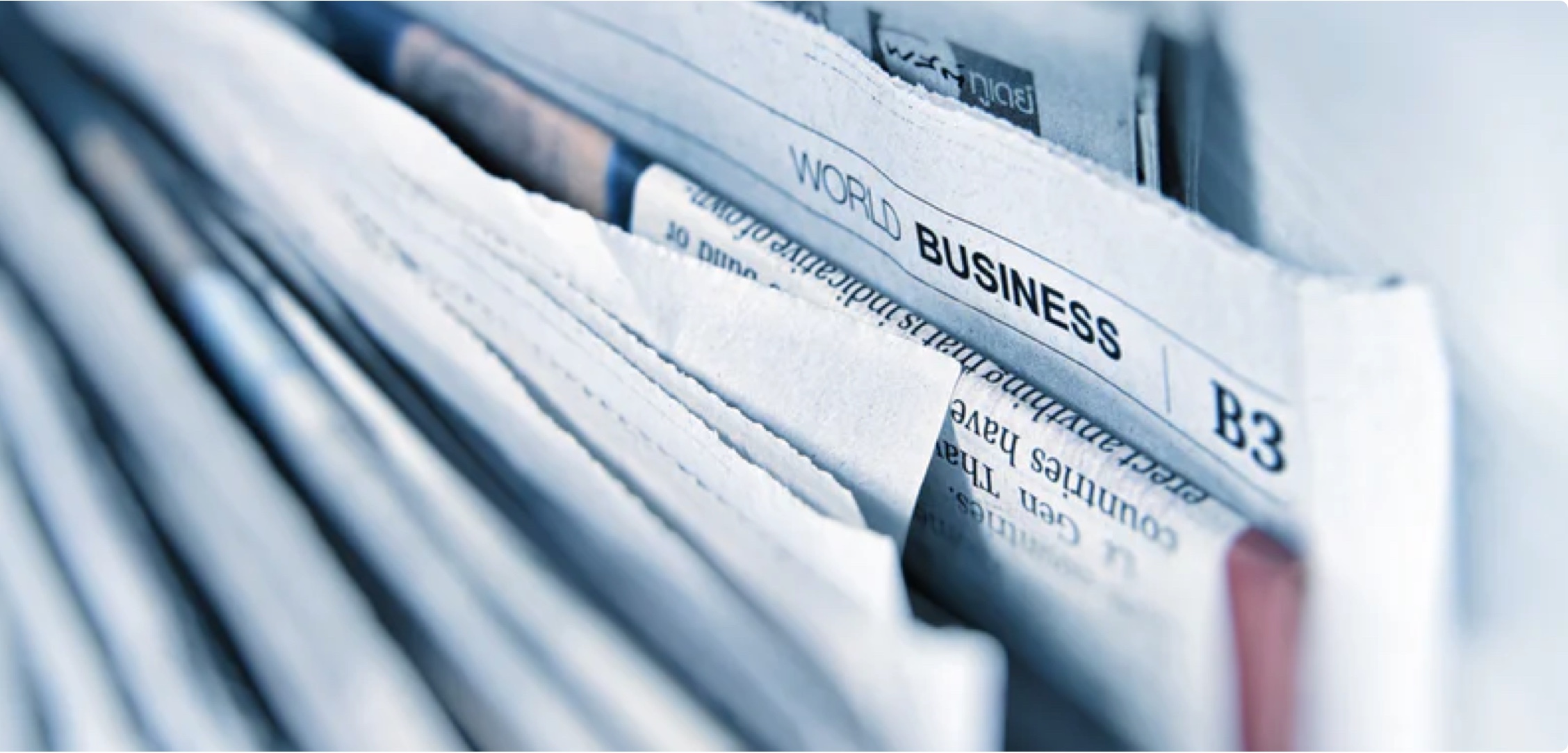 Henson Efron Listed as 2023 Best Law Firm by U.S. News & World Report and Best Lawyers®
Nov 10, 2022 – Minneapolis, Minnesota
For the 13th consecutive year, Henson Efron has been listed as a "Best Law Firm" by U.S. News & World Report and Best Lawyers® for 2023. Firms included in the "Best Law Firms" 2023 list are recognized for professional excellence with persistently impressive ratings from clients and peers. Best Lawyers® is the oldest and most respected lawyer ranking service in the world.
Henson Efron received regional rankings for 15 practice areas. Achieving a tiered ranking signals a unique combination of quality law practice and breadth of legal expertise.
Tier 1
Product Liability Litigation – Defendants
Tier 2
Tier 3
Litigation – Intellectual Property
Litigation – Labor & Employment
Product Liability Litigation – Plaintiffs
Henson Efron brings over 45 years of legal innovation to individuals and businesses, large and small. Clients rely on us for comprehensive legal services in the areas of business law; estate, trust and probate; family law; litigation; real estate; and tax. We are here to solve legal problems and provide counsel, whether it's a one-time issue or an ongoing partnership. We're proud to be a U.S. News & World Report and Best Lawyers® 2023 Best Law Firm.
About Henson Efron
Henson Efron, located in Minneapolis, Minnesota, is a mid-sized law firm known for delivering smart solutions. Focused in the areas of business law; estate, trust and probate; family law; litigation; real estate and tax law, the firm is known for championing its clients' causes as if they were their own. Henson Efron is a member of Legal Netlink Alliance, an international consortium of law firms providing integrated, cost-effective, high-quality legal services to clients around the world. More information can be found at www.hensonefron.com.­­­