News
For thirty years, Legal Netlink Alliance has served the needs of clients worldwide.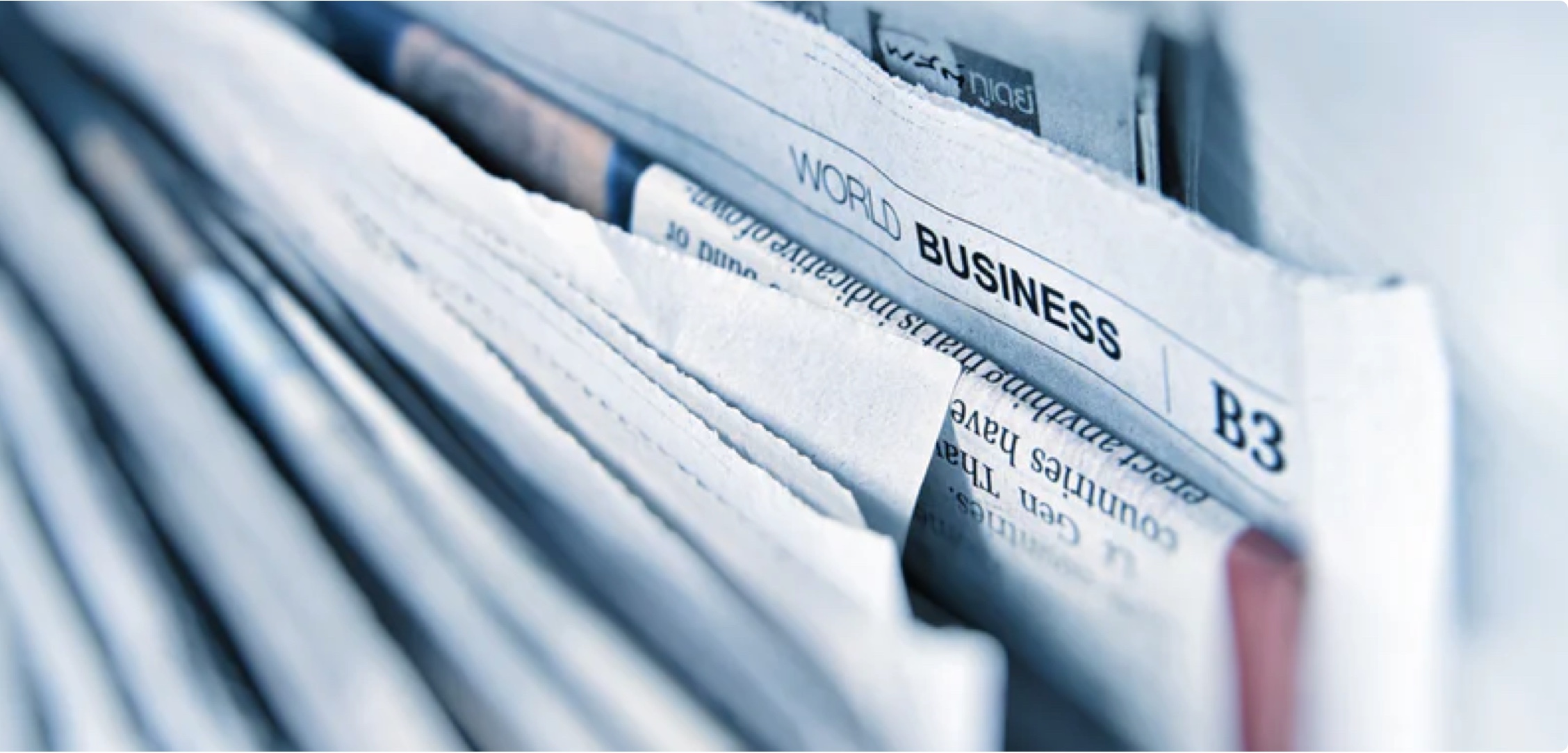 Karen R. Mills DuPage County Bar Association Second Vice President
Jun 08, 2022 – Chicago, Illinois
Karen R. Mills Advances Through DuPage County Bar Association Leadership as Second Vice President.
Aronberg Goldgehn proudly announces Karen R. Mills will serve as the DuPage County Bar Association's (DCBA) Second Vice President for the 2022-2023 bar year.
Karen is an active and committed member of the DCBA and has served in many leadership positions including:
· The Board of Directors
· Chair of the Estate Planning & Probate Section
· Chair of Continuing Legal Education
Karen will continue her advancement in leadership to become the DCBA President in the 2024-2025 bar year.
Karen Mills concentrates her practice on estate planning, trust and estate administration, probate litigation, special needs planning, asset protection, and guardianships for minors and disabled adults. Her practice also involves advising clients with respect to taxation, business and asset protection, and long-term care planning.
She can be reached at karen.mills@agdglaw.com or 312.923.7330.
Karen R. Mills
T: 312.923.7330
F: 312.828.9635
Karen's Practice Areas
 Personal, Financial and Estate Planning
ABOUT ARONBERG GOLDGEHN: Aronberg Goldgehn is a premier full-service business law and litigation firm with offices in Chicago and Wheaton, Illinois. The firm represents clients ranging from entrepreneurial individuals and middle market businesses to Fortune 500 companies. Celebrating its 130th anniversary in 2022, Aronberg Goldgehn assists and counsels clients in a broad range of complex business transactions and commercial litigation matters and offers a full suite of personal legal services, including estate and tax planning and family law. The firm maintains a focus on the representation of bank clients and features a national insurance coverage practice as well. The firm's geographic reach is enhanced by its role as a founding member of Legal Netlink Alliance, a worldwide network of midsized law firms.