News
For thirty years, Legal Netlink Alliance has served the needs of clients worldwide.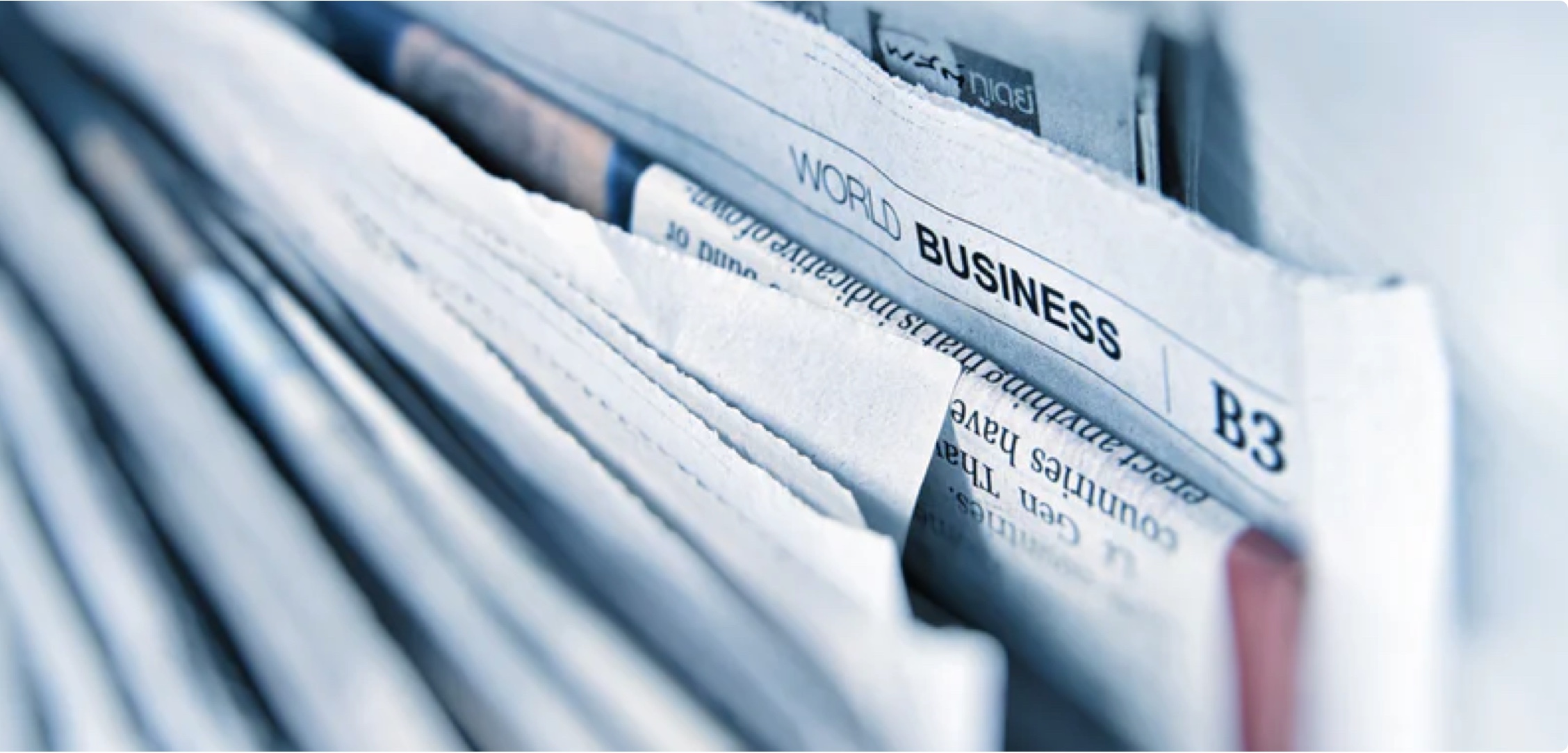 Kessler Collins Recognized in Chambers Regional Spotlight for Dallas Litigation Firms
Jan 05, 2023 – Dallas, Texas
Kessler Collins announced today that they have been recognized in Chambers Regional Spotlight as a leading, small-medium law firm in dispute resolution in Texas.
Chambers USA is the leading legal data and analytics provider, who ranks the top lawyers and law firms across the USA. The ranked firms were selected based on independent in-depth market analysis, coupled with an assessment of their experience, expertise and caliber of talent.
"We are thrilled to be acknowledged as a leading, small-medium law firm by such a credible organization as Chambers," said Gary Kessler, Chairman of Kessler Collins. "We are honored to be recognized for offering a credible alternative to Big Law," he added.
About Chambers Regional Spotlight
Chambers Regional Spotlight is a showcase of leading, small- medium law firms in a specific region. It is designed to highlight law firms who are doing remarkable work which results in an impressive regional reputation. The state of Texas, home to five of the top fifteen US cities by population is a thriving legal market with a number of distinct and growing legal centers.
Chambers spent the last six months researching the Texas legal market to identify the leading small and medium-sized law firms offering a credible alternative to Big Law. The ranked firms are recognized for their strengths in dispute resolution, corporate/commercial, labor & employment and intellectual property matters.
About Kessler Collins
Kessler Collins is a full-service business boutique law firm with offices in Dallas, Austin and Houston. Since the firm's founding in 1977, Kessler Collins has been committed to providing outstanding legal services to clients across a wide variety of industries and in cultivating long-standing client relationships. The attorneys at Kessler Collins utilize a strategic and specialized approach in representing their clients in order to craft innovative and dynamic solutions that benefit and advance their clients' goals and objectives. For more information regarding Kessler Collins, please visit the firm's website at kesslercollins.com.