News
For thirty years, Legal Netlink Alliance has served the needs of clients worldwide.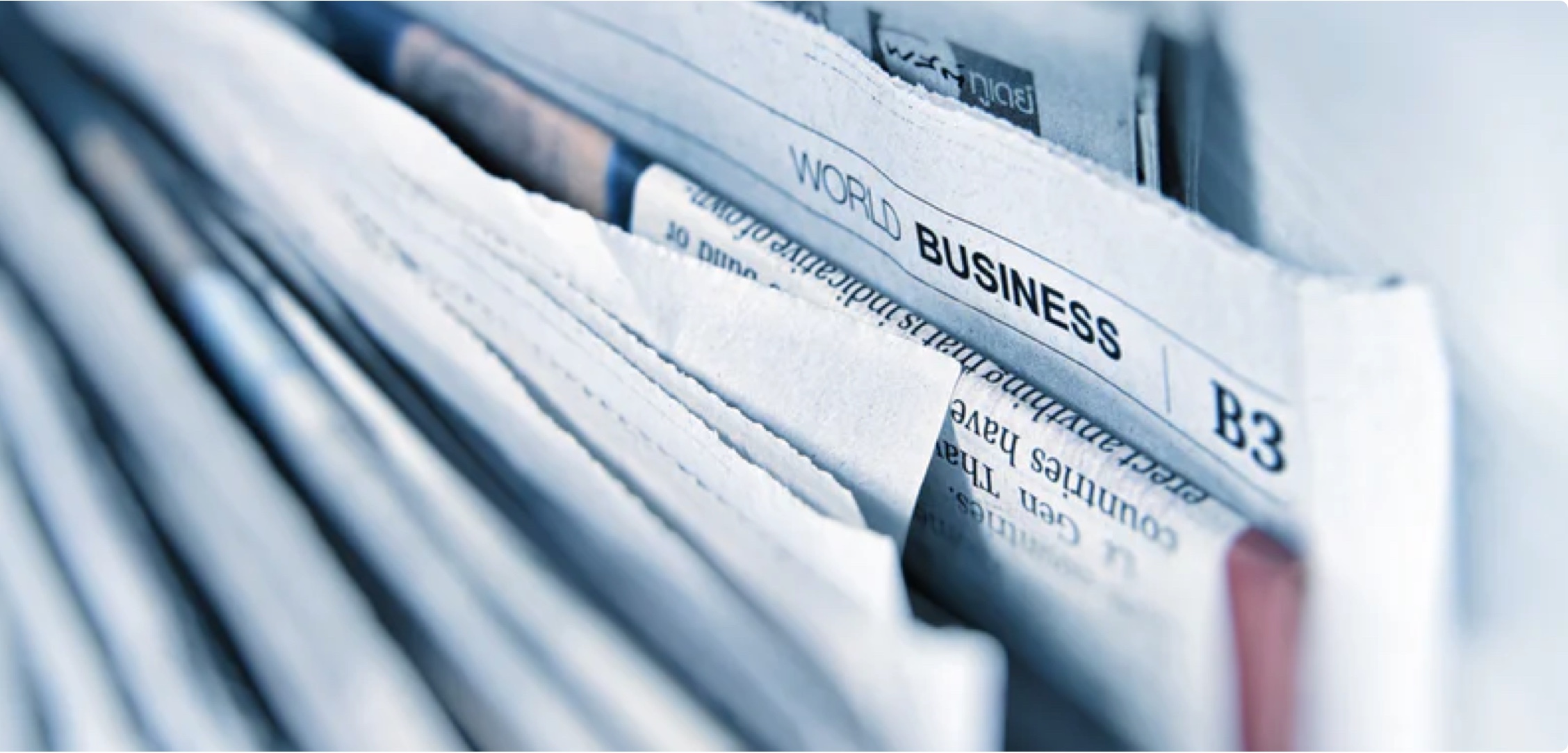 Kevin Kanavy, Prathyusha Matam and Emma Sander Join Aronberg Goldgehn as Associates
Dec 20, 2022 – Chicago, Illinois
Aronberg Goldgehn proudly welcomes Kevin Kanavy, Prathyusha Matam and Emma Sander as associates helping clients navigate complex matters while resolving issues efficiently and effectively.
Kevin joins the firm's Insurance Coverage and Business Litigation practice groups with previous experience handling premises liability, medical liability, admiralty and maritime law and transportation law matters. He represents clients through all phases of litigation before state and federal courts.
Kevin earned his B.A. from The Pennsylvania State University in 2015, obtaining his J.D. from Loyola University Chicago School of Law shortly after. Prior to joining the firm, Kevin worked at two Chicago law firms, gaining commercial litigation and insurance coverage experience.
Kevin can be reached at kkanavy@agdglaw.com or 312.235.4661.
The firm's Insurance Coverage practice group also welcomes Prathyusha, who focuses her practice on complex coverage issues arising under general liability, directors and officers and professional liability policies. Before joining Aronberg, she served as assistant counsel in the insurance law industry working to resolve issues of regulatory and compliance.
After earning her B.A., cum laude, from Centre College in 2017, Prathyusha received her J.D., cum laude, from Loyola University Chicago School of Law.
Prathyusha can be reached at pmatam@agdglaw.com or 312.235.4662.
Emma serves the firm's Business Litigation practice group, first joining the firm as a summer associate in 2019. She earned her J.D. from the Loyola University Chicago School of Law in 2022 after obtaining her B.A. from the University of Illinois at Urbana-Champaign in 2019. While in law school, she served as Senior Editor of the Consumer Law Review and as a member of the Civitas ChildLaw Clinic focusing on child protection in child custody disputes.
Emma can be reached at esander@agdglaw.com or 312.755.3133.
ABOUT ARONBERG GOLDGEHN: Aronberg Goldgehn is a premier full-service business law and litigation firm. The firm represents clients ranging from entrepreneurial individuals and middle-market businesses to Fortune 500 companies. Continuing its 130-year presence in the Chicago-area legal landscape, firm attorneys assist and counsel clients in a broad range of complex business transactions, commercial litigation and intellectual property matters, and offer a full suite of personal legal services, including estate planning, probate, tax and family law.
Kevin Kanavy
T: 312.235.4661
Practice Areas
· Insurance Coverage Litigation and Analysis
Prathyusha Matam
T: 312.235.4662
Practice Areas
· Insurance Coverage Litigation and Analysis
Emma Sander
T: 312.755.3133
Practice Area