News
For thirty years, Legal Netlink Alliance has served the needs of clients worldwide.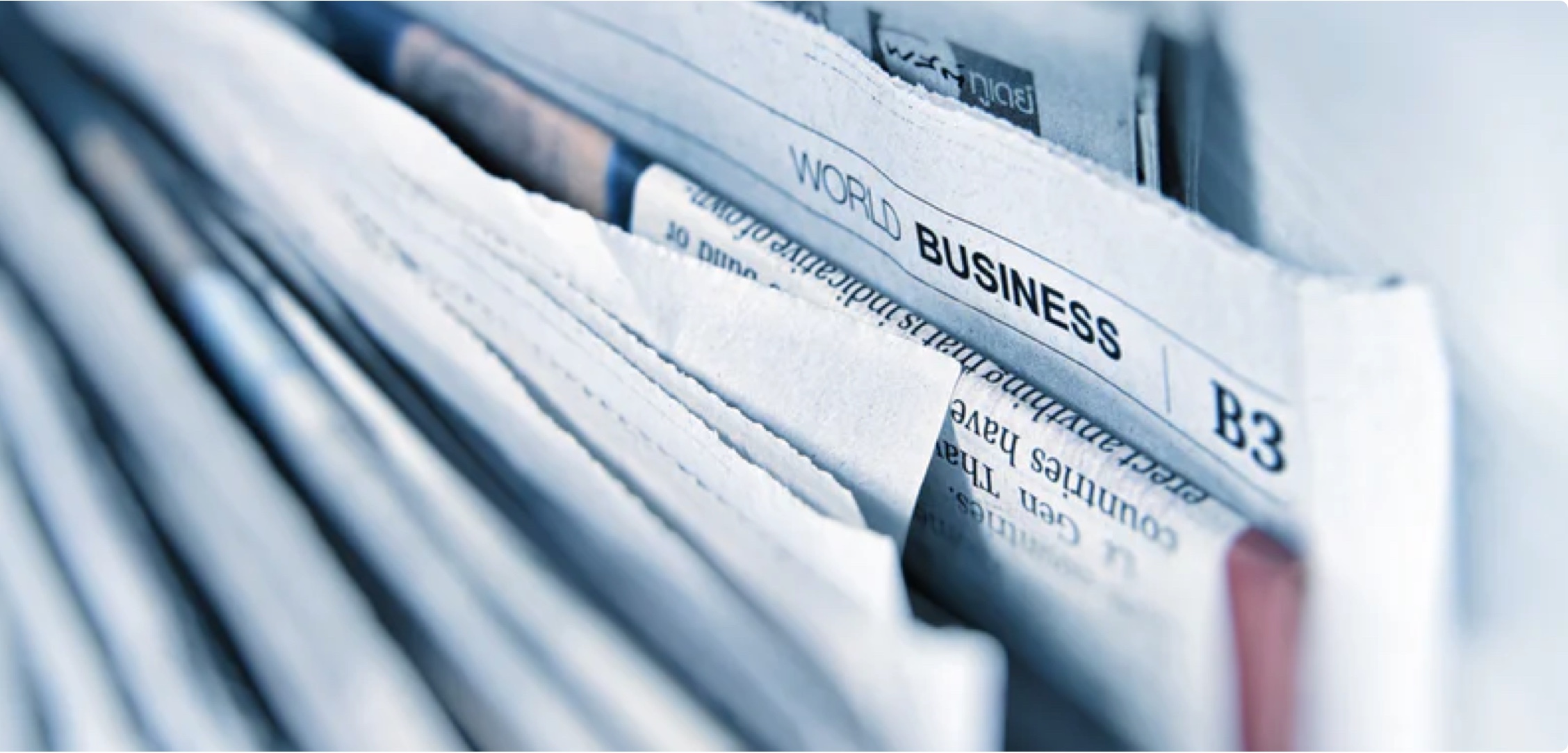 Kramon & Graham Attorneys Summer Hughes Niazy and Justin Redd Named Principals of the firm
Oct 12, 2021 – Baltimore, Maryland
Kramon & Graham, a leading law firm providing litigation, real estate, and transactional services, is pleased to announce that B. Summer Hughes Niazy and Justin A. Redd, both trial attorneys, have been named principals of the firm.
Summer Hughes Niazy advises clients in complex civil and business litigation matters, including contract disputes, employment matters, class action defense, and construction litigation. She represents national homebuilders and developers in litigation involving construction, contract, and real estate disputes and defends healthcare providers in disciplinary actions before Maryland's professional boards, particularly in matters involving Maryland administrative law.
Summer is active in the Baltimore community. She serves as a pro bono attorney at the Catholic Charities of Maryland Esperanza Center and sits on the Advisory Board of Cecil Elementary School and the Executive Committee of Downtown Baltimore Child Care. She is a member of the American Bar Association, Federal Bar Association, Maryland State Bar Association, and the American Health Lawyers Association.
She is recognized in Best Lawyers: Ones to Watch and Maryland Super Lawyers legal ranking guides.
After law school, Summer clerked for the Honorable Stephanie A. Gallagher of the United States District Court for the District of Maryland. She received her J.D. from the University of Maryland Francis King Carey School of Law, where she was a Rose Zetzer Fellow in the Women and Leadership Program. She received her B.A. from Tulane University.
Justin A. Redd, also a member of Kramon & Graham's litigation practice, has successfully represented both plaintiffs and defendants in a range of high-stakes complex cases at both the trial and appellate level. His experience includes litigating cases involving breach of contract, business torts, fraud, trade secrets, patents, and employment issues. He also counsels individuals and corporations under investigation by government authorities, and defends clients accused of serious crimes. He works on some of the firm's most high-profile matters, including a recent religious housing discrimination lawsuit the firm brought against Harford County, Maryland, its County Executive, other County officials, and two Maryland state legislators which resulted in a $4.95 million settlement payment and allowed the firm's client to complete the disputed community. Justin maintains an active pro bono practice and is a leader of the firm's Diversity, Equity, and Inclusion committee. He serves on the Boards of Directors for The Fund for Educational Excellence and the Community Law Center, and on the Advisory Committee to the Board of Chesapeake Bay Outward Bound School.
Active within the legal community, Justin is a member of the American, Federal, and Maryland State bar associations, the Bar Association of Baltimore City, and DRI. He is recognized in legal ranking guides including, Best Lawyers: Ones to Watch and Maryland Super Lawyers.
Following law school, Justin clerked for the Honorable Beth P. Gesner, United States Magistrate Judge and for the Honorable Richard D. Bennett, United States District Judge. Before becoming a lawyer, he was a special education teacher. Justin earned his J.D., cum laude, from the University of Maryland Francis King Carey School of Law. He earned his M.A., summa cum laude, from the College of Notre Dame of Maryland, and his B.A. from Cornell University.
"I am delighted to welcome Summer and Justin as principals of the firm," said Dave Shuster, managing principal of Kramon & Graham. "They are first-rate trial lawyers with great practical skills. With their legal talent, strong sense of community, and outstanding leadership skills, they represent the best of the next generation of Kramon & Graham."
About Kramon & Graham
Consistently recognized as one of Maryland's leading law firms, Kramon & Graham provides litigation, real estate, and transactional services to clients both locally and across the country. The firm's practices include commercial litigation, white-collar and criminal defense, class actions, government contracts, professional liability defense, personal injury and wrongful death claims, state and federal appeals, asset recovery, real estate, transactions, and insurance coverage. For more information about Kramon & Graham, visit www.kramonandgraham.com.