News
For thirty years, Legal Netlink Alliance has served the needs of clients worldwide.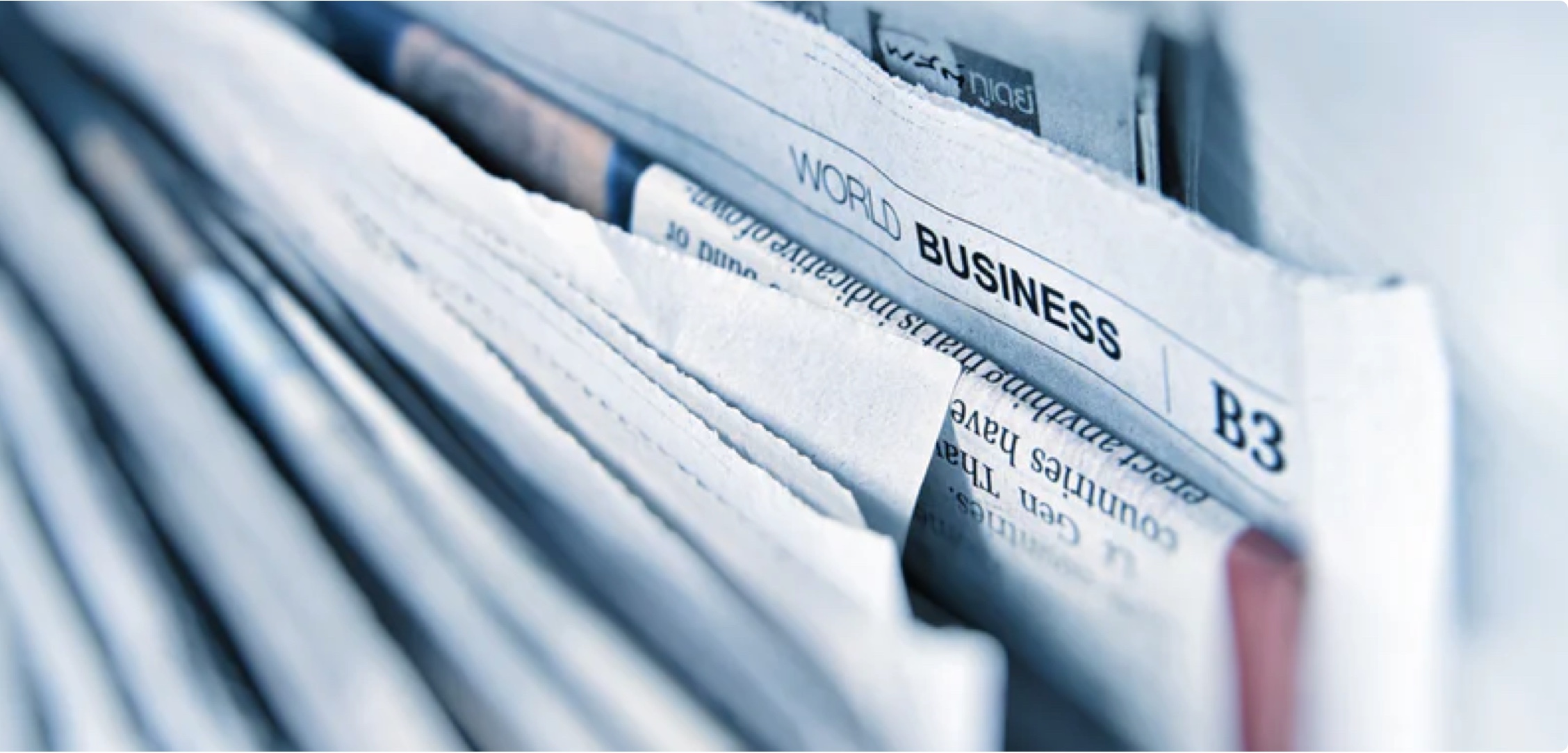 Kramon & Graham Atty Sam Weisbaum Joins B'More Clubhouse & Habonim Dror Camp Moshava Boards
Jan 03, 2023 – Baltimore, Maryland
Kramon & Graham, a leading Maryland-based law firm providing litigation, real estate, and transactional services, announced today that transactions attorney Sam Weisbaum was recently elected to the boards of B'More Clubhouse and Habonim Dror Camp Moshava. B'More Clubhouse is a local nonprofit organization that works to destigmatize mental illness and helps adults with mental illness to lead meaningful and productive lives. Camp Moshava is one of seven nonprofit Habonim Dror camps in North America. Among Habonim Dror's core values are cooperation, shared labor, social justice, and self-actualization.
A member of Kramon & Graham's Transactional and Real Estate practices, Sam represents clients in matters involving restructurings, mergers and acquisitions, asset transfers, purchase and sale transactions, commercial contract negotiation and internal corporate governance. He assists closely held business and nonprofit entities with corporate planning and business structuring matters. Sam also represents clients in all aspects of commercial real estate transactions including, acquisition and disposition of single assets and portfolios, construction financing and restructuring, leasing on behalf of landlords and tenants, joint ventures, and land use and development.
About B'More Clubhouse
B'More Clubhouse is a community intentionally organized to support individuals living with the effects of mental illness. Through voluntary participation in the Clubhouse, members are given the opportunities to rejoin the worlds of friendship, family, important work, employment, education, and to access the services and supports they may individually need. The Clubhouse provides a restorative environment for people who have had their lives drastically disrupted, and need the support of others who believe that recovery from mental illness is possible for all.
About Habonim Dror Camp Moshava
Camp Moshava is a progressive summer camp and a member of the Habonim Dror North America community focused on creating a vibrant Jewish life for children in grades 3-12. Habonim Dror is unaffiliated with traditional Jewish religious denominations in order to offer an open, inviting community for those of all levels of observance. The unique participatory, youth-led model creates a lively, profound, and empowering experience, where campers can be themselves, build community, and bring the change they want to see in the world. Camp Mosh has served children in the Baltimore-Washington area for more than 70 years.
About Kramon & Graham
Consistently recognized as one of Maryland's leading law firms, Kramon & Graham provides litigation, real estate, and transactional services to clients locally and across the country. The firm's practices include commercial litigation, white-collar and criminal defense, class actions, government contracts, professional liability defense, personal injury and wrongful death claims, state and federal appeals, asset recovery, real estate, transactions, and insurance coverage. For more information, visit www.kramonandgraham.com.