News
For thirty years, Legal Netlink Alliance has served the needs of clients worldwide.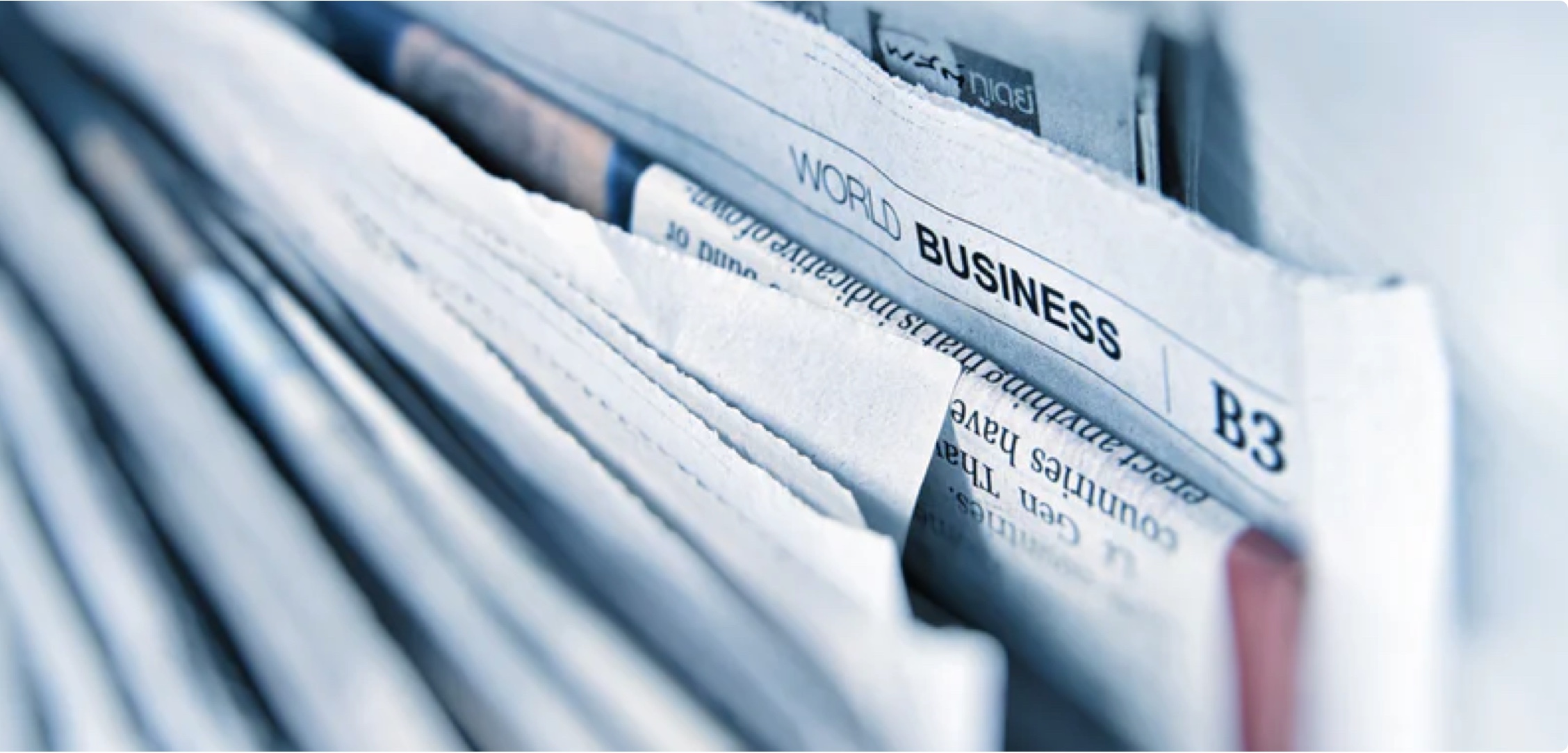 Kramon & Graham principal Jean Lewis graduates with The Leadership Class of 2022
Nov 23, 2022 – Baltimore, Maryland
Kramon & Graham, P.A., a Maryland-based law firm providing litigation, real estate, and transactional services, is pleased to announce that firm principal Jean E. Lewis is among the 61 recent graduates of The Leadership Class of 2022.
The Leadership is a highly regarded 9-month experiential leadership program that provides talented professionals from diverse backgrounds an opportunity to strengthen their capacity to lead, particularly in a civic context, and provides a platform for collective action.
Jean joins more than 1,800 alumni who preceded the class of 2022.
Throughout her thirty-year career, Jean has been a devoted advocate for education and social service initiatives for the disenfranchised. She began her legal career as a public defender and as a staff attorney at Legal Services for Children in San Francisco. She came to Kramon & Graham in 2000 and since then has worked on various boards serving Baltimore residents. Since 2010, she has served on the board of directors of the Job Opportunities Task Force and the Rose Street Community Center. She has been a board member of the Fund for Educational Excellence since 2013.
Jean currently co-chairs Kramon & Graham's Commercial Litigation group. Her clients include multinational law firms, corporate directors and officers, businesses, and local governments. In addition to trying jury trials in courts around the country, Jean represents clients in commercial arbitrations and internal investigations. Her impressive results have led to professional honors including recognition by Chambers USA, Lawdragon, Benchmark Litigation, and The Best Lawyers in America. In 2020, Jean was named by The Daily Record as one of Maryland's Top 100 Women.
Click here to see a complete list of The Leadership Class of 2022.
About Kramon & Graham
Consistently recognized as one of Maryland's leading law firms, Kramon & Graham provides litigation, real estate, and transactional services to clients both locally and across the country. The firm's practices include commercial litigation, white-collar and criminal defense, class actions, government contracts, professional liability defense, personal injury and wrongful death claims, state and federal appeals, asset recovery, real estate, transactions, and insurance coverage. For more information about Kramon & Graham, visit www.kramonandgraham.com.