News
For thirty years, Legal Netlink Alliance has served the needs of clients worldwide.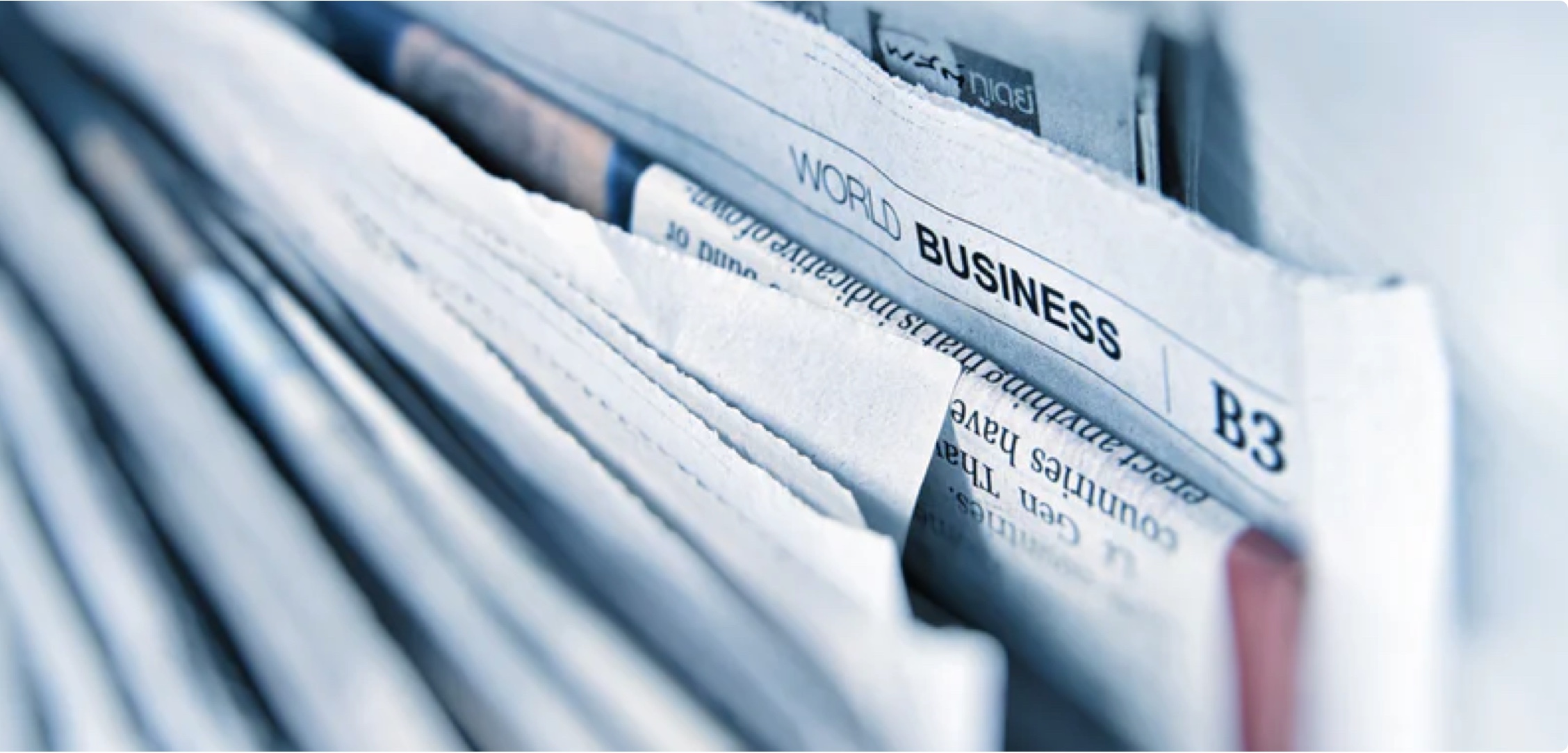 Kramon & Graham Trial Attorney Selected for Statewide Honor
Apr 11, 2022 – Baltimore, Maryland
Kramon & Graham, a leading law firm providing litigation, real estate, and transactional services, is pleased to announce that trial attorney Amy E. Askew has been named to The Daily Record's 2022 list of Maryland's Top 100 Women.
Established in 1996, the Top 100 Women Award recognizes the outstanding achievements of Maryland women as demonstrated through their professional accomplishments, mentoring, and community leadership. "The Top 100 Women demonstrate the incredible progress women have made in leadership roles in Maryland. They inspire change and help to ensure that women have access to every opportunity," said Suzanne Fischer-Huettner, senior group publisher of The Daily Record. "They bring unique gifts to leadership roles and help advance and grow companies across this great state."
Amy will be honored at a reception with other Top 100 Women on May 9 at the University of Maryland Riggs Alumni Center. The event will recognize Maryland's highest achieving women and draw business and community leaders from around the state.
Leader of Kramon & Graham's Rail Industry practice group, Amy is a successful trial and appellate attorney with more than twenty years of complex commercial and civil litigation experience. In addition to her work with the rail industry, she represents health care institutions and providers as well as lawyers and law firms in professional liability actions and claims before professional boards. She also represents local and national businesses and defends companies in class-action litigation matters.
This is Amy's second time to be honored with the Daily Record's Top 100 Women Award. She also received it in 2017. Other firm principals who have received the award include Natalie McSherry, Cynthia Berman, and Jean Lewis.
Amy has received numerous professional honors for her case work, including the Maryland State Bar Association's Litigator of the Year Award, and recognition by Chambers USA, Benchmark Litigation, and Best Lawyers, which named her Baltimore Litigation-Health Care Lawyer of the Year for 2022.
Amy serves on Kramon & Graham's Diversity Equity & Inclusion Committee and the firm's Associate Mentoring Committee. She has served as an alumnae mentor with the Baltimore Girls' School Leadership Coalition, an organization that promotes leadership skills in young women, and as a volunteer for My Sister's Place. For many years, Amy served on the board of the Baltimore Urban Debate League, an organization dedicated to improving educational and life outcomes for disadvantaged students in Baltimore's under-resourced public schools through debate.
Amy is a Fellow of the American Bar Foundation and a member of the American Bar Association, Federal Bar Association, Maryland State Bar Association, Bar Association of Baltimore City, National Association of Railroad Trial Counsel, International Association of Defense Counsel, Defense Research Institute, and the Maryland Defense Counsel.
She is a graduate of the University of Baltimore School of Law (J.D., magna cum laude, 2001), Franklin & Marshall College (B.A., 1996) and Oldfields School (1992).
About Kramon & Graham
Consistently recognized as one of Maryland's leading law firms, Kramon & Graham provides litigation, real estate, and transactional services to clients locally and across the country. The firm's practices include commercial litigation, white-collar and criminal defense, class actions, government contracts, professional liability defense, personal injury and wrongful death claims, state and federal appeals, asset recovery, real estate, transactions, and insurance coverage. For more information about Kramon & Graham, visit www.kramonandgraham.com.