News
For thirty years, Legal Netlink Alliance has served the needs of clients worldwide.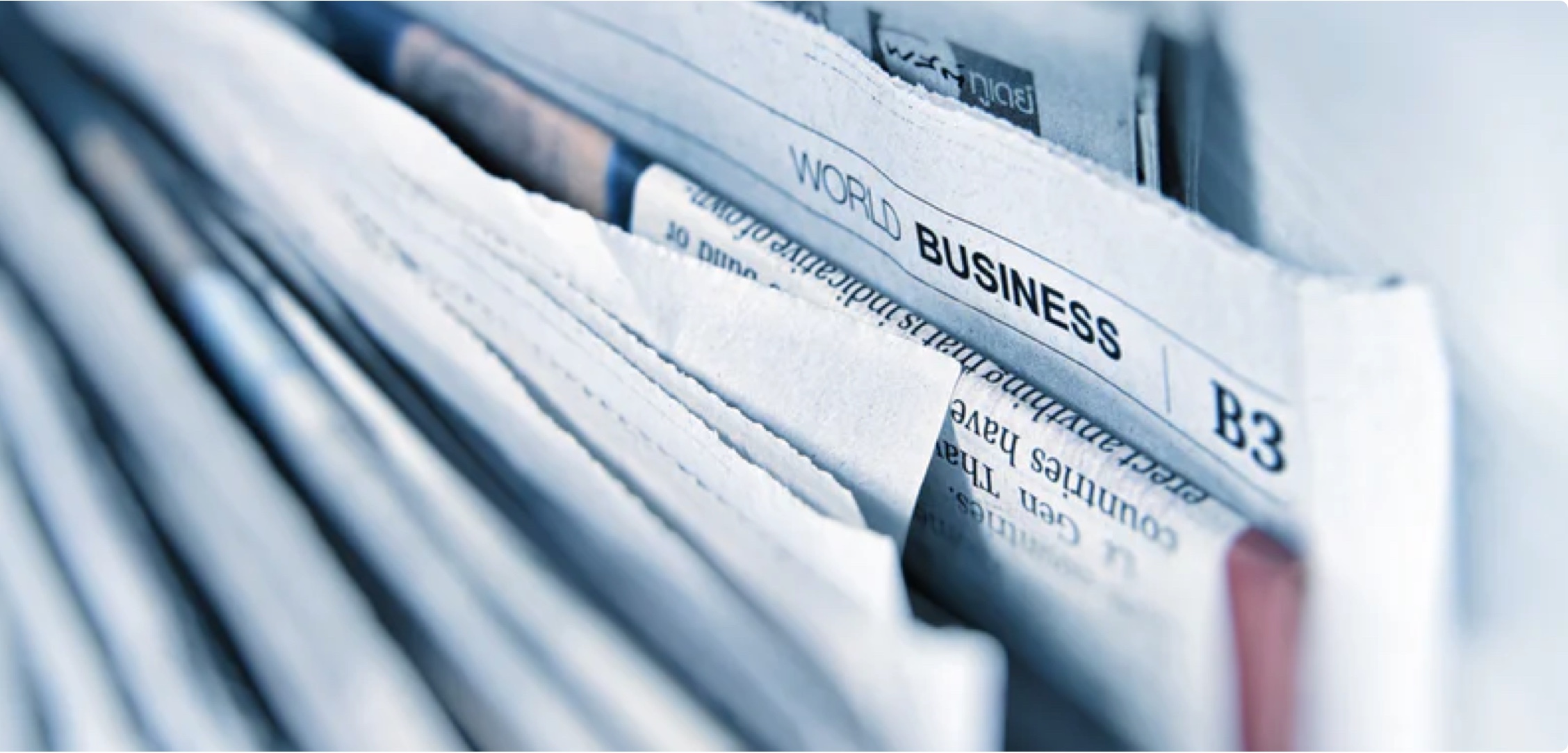 Levy & McRae's MediLaw Venture Wins at Scottish Legal Awards
Sep 29, 2023 – Glasgow, Scotland
Levy & McRae are proud to announce that our medical law practice - L&M MediLaw - has received two awards at the Scottish Legal Awards gala on September 29th.
L&M MediLaw was granted the Excellence in Client Care award while the firm founder, Elisabeth Rose, was the recipient of Lawyer of the Year award.
David McKie, Senior Partner of Levy & McRae said: "We are very proud of Elizabeth and her team and are not only delighted for her personally, but we are particularly pleased to be recognised for client care, which is at the heart of what both Levy & McRae and LM MediLaw is all about."
The Scottish Legal Awards was founded in 2003 and aims to recognise excellence in Scottish law. The independent competition is judged by a panel of experts drawn from across the sector, bringing together industry experience and market knowledge to recognise the greatest achievements in the legal industry from across Scotland.
L&M MediLaw was created at the beginning of 2022, focused on bringing expertise to medical negligence claims. The venture is led by Elizabeth Rose who is accredited by the Law Society of Scotland as a Specialist in medical negligence claims.
"Thank you so much to our team who put in the work every day and make a real difference in our clients lives. Winning Excellence in Client Care is truly deserved! Thank you to all the clients, counsel and peers who provided testimonials," said Elisabeth at the awards ceremony.
Operating from the Glasgow office of Levy & McRae, the firm has its own brand identity and a website created with a focus on accessibility: www.landmmedilaw.com. Features of the website include a video walk through of the client experience when visiting the office, infographics outlining the client journey and videos to explain the role of an Advocate and expert witnesses. Elizabeth is also be offering a weekly Virtual Clinic to allow a more informal way for prospective clients to make initial contact.