News
For thirty years, Legal Netlink Alliance has served the needs of clients worldwide.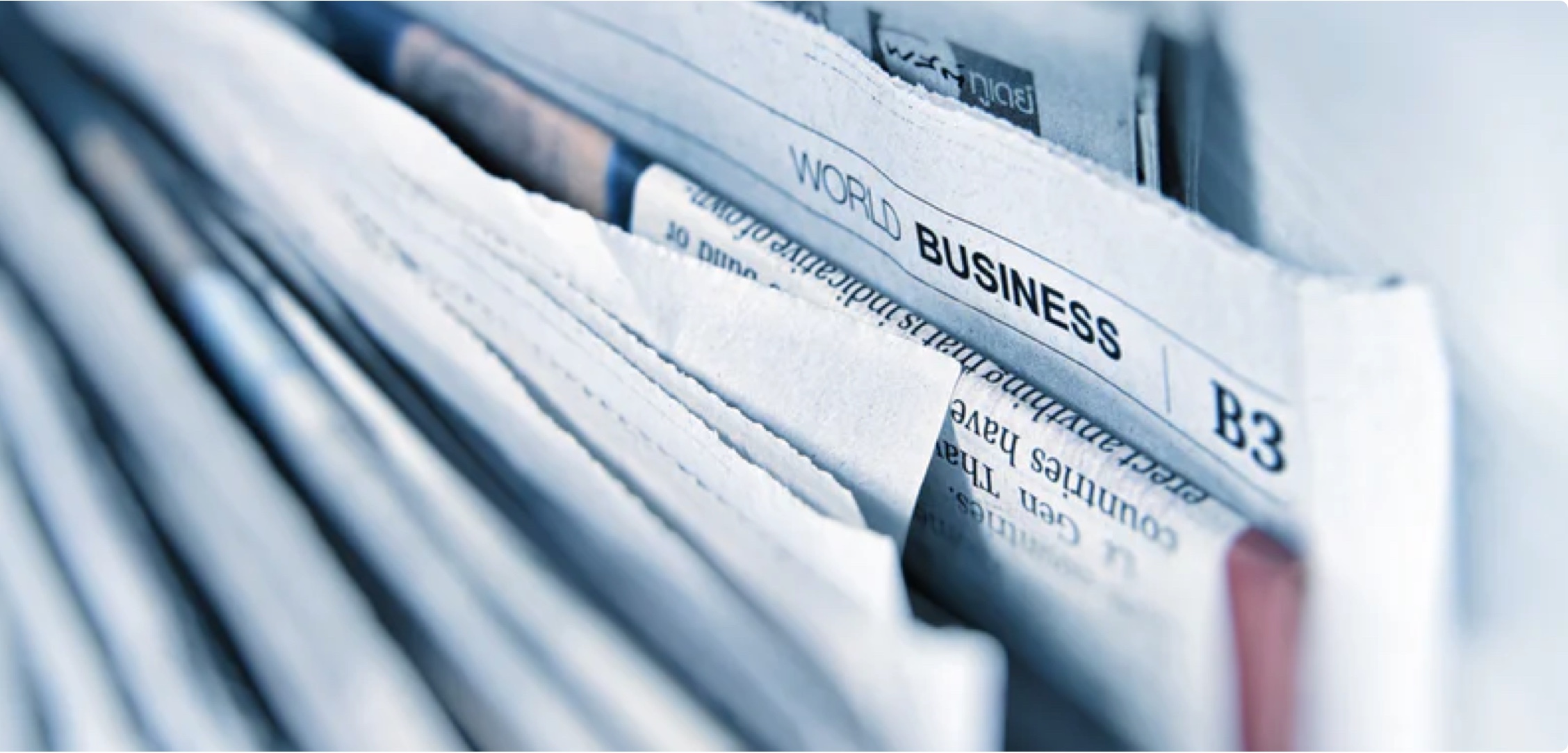 Lex Favios, India: Recent Awards and Recognitions
Oct 06, 2023 – New Delhi, India
Lex Favios
is happy and proud to present the most recent awards and recognitions gained by our Managing Partner, Sumes Dewan
Our firm is celebrating these days it's 9th year of existence and the awards listed below reflect the legal expertise and trust we were able to build in our relatively short history.
"Lex Favios has a young energetic team with an effective Corporate and transactional practice, efficiently managing client expectations. The Firm has commercially seasoned professionals and brings to the table their deep knowledge and industry insights. Lex Favios team headed by Sumes Dewan, Managing Partner provided us with prompt responses, in-depth knowledge of the issues, keen problem solving ability and analysis driven intentions. The team members understand the pulse of the legal requirement and delivers all the work within the specific timeline." - testimonial provided by DR. RAJESH K SEHGAL, Director & Head of Legal & Regulatory Compliance with Trina Asia Pacific.
Sumes Dewan received award for "Excellence in UK India Corridor" by UK India Legal Partnership from Justice Cheema Grubb.
Sumes Dewan has been nominated by India Business Law Journal as part of its A-list, recognised as top 100 lawyers in India.
Sumes Dewan has been awarded the Best Real Estate Lawyer of the Year 2023 at the 4th Annual BW Legal Leader Awards #BWGLLS
Check-out LEX FAVIOS's publication Investing in India!