News
For thirty years, Legal Netlink Alliance has served the needs of clients worldwide.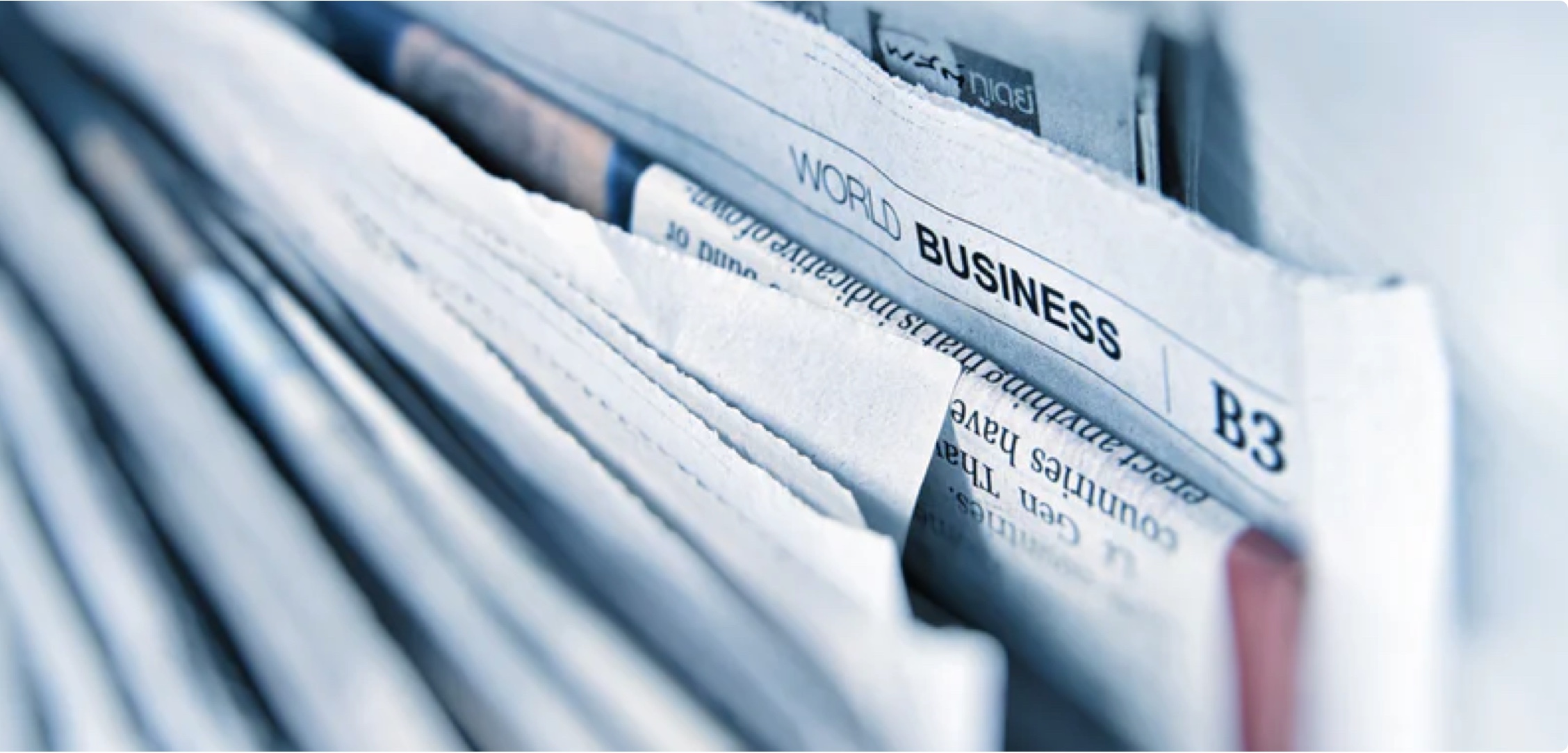 Lex Favios Leading 2021 Deals and Projects at Half Bill. USD
Feb 10, 2022 – New Delhi, India
NEW DELHI, India - Wrapping up its achievements and major transactions in 2021, Lex Favios is proud to announce that our team has assisted deals worth more than half a billion USD last year, supporting clients from 10 different industries, located in India, Bhutan and Singapore.
Here is a list of Lex Favios main projects in 2021
HOSPITALITY - Our team assisted SD Hotels & Hospitality Private Limited in Bhutan to set up and open a new JW Marriott 72-room hotel in Thimphu, the country's capital city.
M&A - Lex Favios acted as legal counsel for Novezo Consulting in acquiring HCL Infosystems, a system Integration and distribution company which provides distribution of technology, mobility and consumer products. The deal value was INR 147 Crore, meaning more than USD 19 million.
M&A - Assisting Kline Technical Consulting LLC and KTC Fortess Pvt. Ltd. with respect to technology tie up and equipment's with Punj Lloyd. Our team was responsible for negotiating the agreement, documenting, reviewing of tender documents for the equipment tie up.
INFRASTRUCTURE - Lex Favios attorneys represented Trina Solar Third PTE in Singapore - part of the global leading provider of photovoltaic modules and smart energy solutions - in the sale of its equity in Bright Solar Renewable Energy Private Limited to Mahindra Renewables Private Limited. The deal value was 1.5 million USD.
CAPITAL MARKETS - Lex Favios acted as legal counsel, undertook due diligence and drafted offering documents for listing of 70,000,000 shares of Shri Karni Holdings Limited, located in British Virgin Islands (BVI) and having its corporate office in New York, USA. The company, coded SHKHL, was listed on the International Securities Market, which trades in USD. SHKHL was founded as a holding company engaged in private equity investment and joint venture setups. Its investments include small-scale companies involved in agriculture, commodities, minerals and metals, and energy. The deal value was 437.5 million USD.
BANKING & FINANCE - External Commercial Borrowing (ECB) taken by Uflex Limited, an Indian Company from Oldenburgische Landesbank Aktiengesellschaft, a German Bank. UFlex is India's largest flexible packaging company, and a global leader in polymer sciences. ECB - External commercial borrowing are loans in India made by non-resident lenders in foreign currency to Indian borrowers. They are used widely to facilitate access to foreign money by Indian corporations and PSUs (public sector undertakings). The deal value was 50 million USD.
DEBT-FINANCING – Lex Favios acted as Lenders Legal Counsel (for State Bank of India - SBI), with respect to Project Finance/Term Loan raised by Technique Solaire Invest 1 India Private Limited amounting to INR 200 million from SBI for refinancing of its 5MW solar unit situated in Uttarakhand and MH Technique Solaire India Private Limited had availed project finance/term loan facilities amounting to INR 540 million from SBI for construction of a 20 MW Solar Power Project in Maharashtra. Deal value was USD 7.2 million.
DEBT-FINANCING - Lex Favios acted as counsel on behalf of State Band of India (Lead Bank of the Consortium) and advised the consortium on drafting, vetting and negotiating the facility agreement, inter-creditor agreement, authority letters, security trustee agreement, deed of hypothecation, indenture of mortgage, omnibus counter-guarantee, and other related undertakings. DCM Shriram Industries Limited had availed facilities from SBI and other consortium banks for its Daurala Sugar Works Division and Sriram Rayons Division for its working capital facilities amounting to INR 305 Crore. Deal in USD – over 4 million.