News
For thirty years, Legal Netlink Alliance has served the needs of clients worldwide.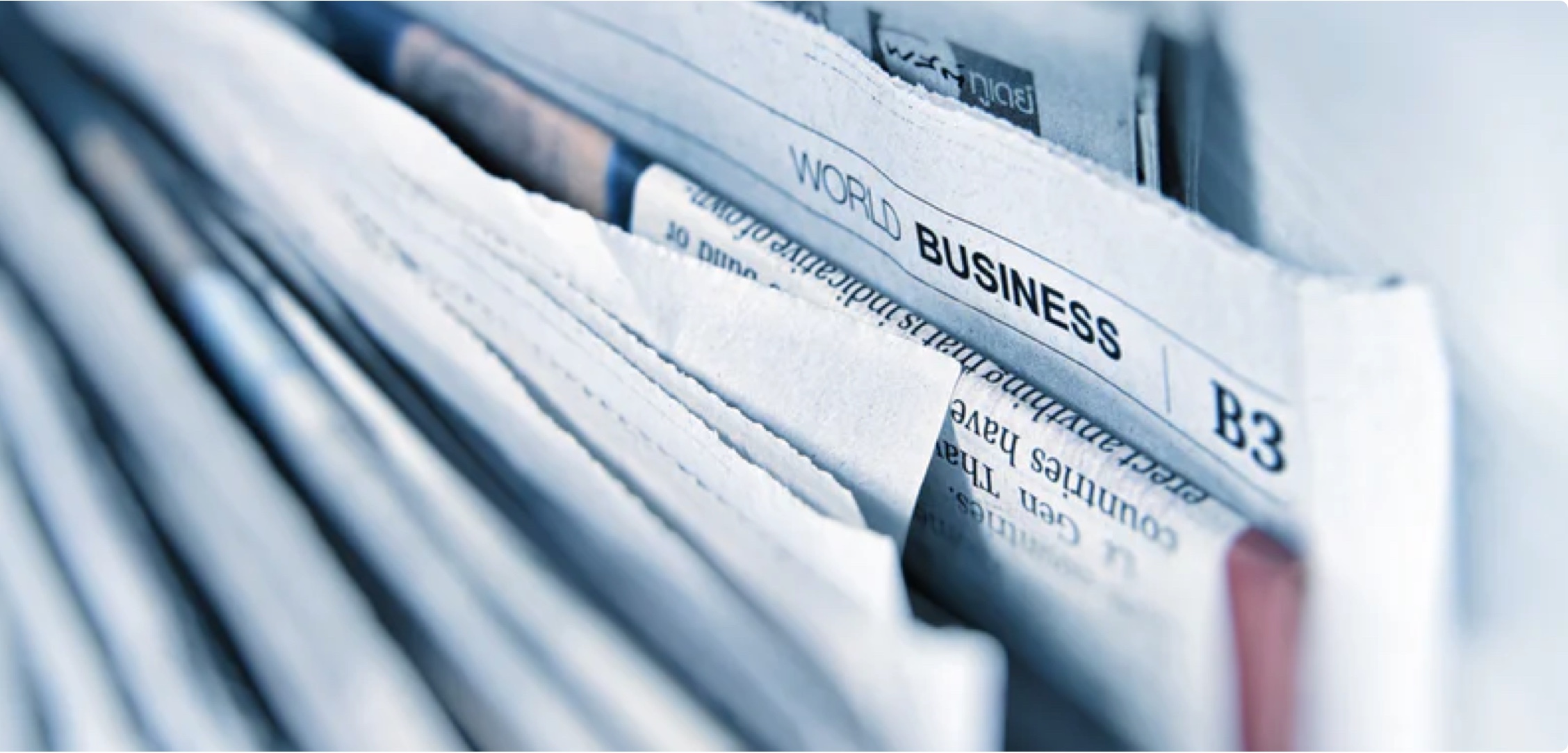 Lex Favios Managing Partner Sumes Dewan One of India Business Law Journal's Top 100 Lawyers.
Apr 05, 2023 – New Delhi, India
Sumes Dewan, managing partner of Lex Favios, specialises in corporate transactional work including joint ventures and M&A, projects, private equity, structuring and tax advisory, foreign investment and regulations, project financing. His background and experience prove particularly valuable on international transactions.
Mr. Dewan has over two decades of experience, advising on a variety of cross-border deals and continues to be associated with a number of complex and prestigious projects in different sectors. He represents large and reputed Indian companies, foreign investors and multinational corporations (including Fortune 100 companies) in various sectors. He specializes in foreign investment in India, project financing, corporate laws, joint ventures, cross-border taxation issues, technology transfer, securities law, real estate and hospitality, banking and finance, and has been advising clients on issues relating to acquisition of both Indian and overseas companies, structuring the domestic and cross-border acquisition, with a focus on issues such as tax management.
Mr. Dewan has extensive experience in advising clients on issues such as negotiating shareholders and debenture subscription agreements, business transfer agreements, asset sale purchase agreements, secondment and support agreements, supply agreements, technology and brand transfer agreements, license agreements.
Mr. Dewan has been nominated as a leading lawyer by numerous global publications and has been consistently honored with numerous awards including "lawyer of the year" awards by various organizations.
He is one of few lawyers in India to be admitted as an honorary fellow of the Association of Fellows and Legal Scholars, Center for International Studies, and Member of Congress of Fellows of the Center for International Legal Studies.
Mr. Dewan has been nominated as one of the most highly acclaimed legal experts in the Asia-Pacific region and has been nominated as Top Managing Partner by Forbes India Legal Power List 2021
Awarded Global Legal Falcon Award 2022, Mr Dewan has been awarded the title of "Leading M&A and Cross-Border Transactions Lawyer of the Year India", for 2020 by the Leading Adviser Awards, Acquisition International.
Mr. Dewan has been awarded the titles "Asia Law Leading Lawyer" and "Leading Banking and Securities Lawyer of the Year, India" by the 2019 Leading Adviser Awards, by Acquisition International, 2019.