News
For thirty years, Legal Netlink Alliance has served the needs of clients worldwide.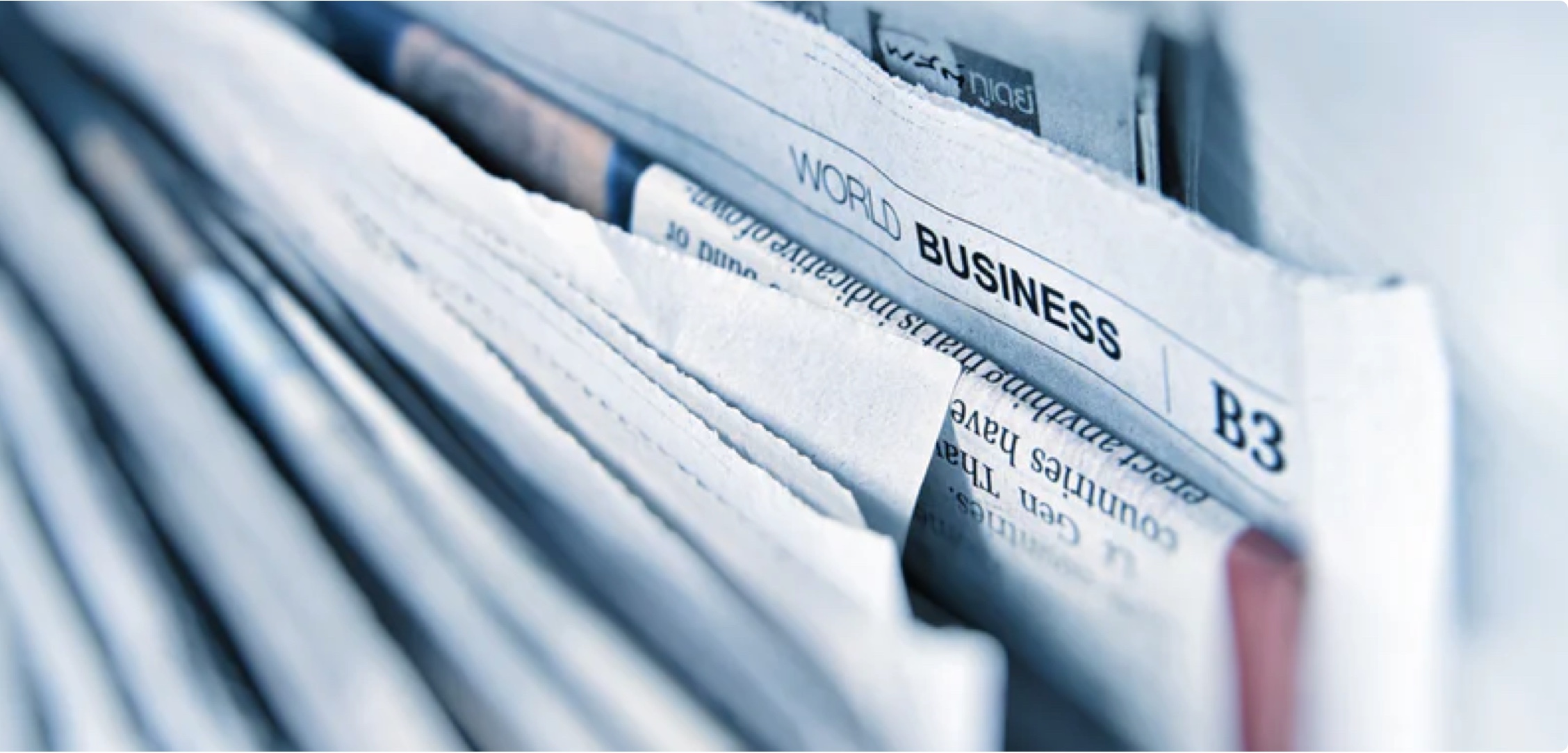 LNA Welcomes New Member from Zagreb, Croatia
Jun 25, 2022 – Glasgow, UK
GLASGOW, June 25, 2022 - Legal Netlink Alliance Europe is happy to announce that our network has gained a new member firm, Gugić, Kovačić & Krivić d.o.o., based in Zagreb, Croatia, thus strengthening our presence on the continent.
It is a pleasure to welcome Gugić, Kovačić & Krivić d.o.o. to our ranks and they come highly recommended by our friends in Serbia, Stankovic and Partners, said Serge Wilinski, member of LNA Europe Board and responsible for network expansion. The two firms already have an excellent history of working together.
Gugić, Kovačić & Krivić was established in 2004 and is the legal successor of a law firm founded by Trpimir Gugić and Lovro Kovačić who were highshool friends. The firm, listed in Legal 500, employs attorneys and legal associates, both those who have and who have not taken the bar exam, as well as administrative staff. All of the attorneys, legal associates and administrative staff are fluent in spoken and written English and at least one more foreign language. They have certified court interpreters for English, French and Italian language.
Among the firm's top practices: corporate and commercial law, litigation and arbitration, insolvency proceedings, foreign investments, capital markets, real estate, project finance, public procurement, public-private partnership, criminal and misdemeanor law.
Our clients come mainly from the banking industry, insurance, pharmaceuticals and IT industry but we have been working successfully with state institutions, too. Currently, 25% of our turnover comes from abroad. Our firm has seen constant growth from 2009 on and despite a relative slow down during pandemic years, we see 2022 turnovers going back to the pre-pandemic level, Trpimir Gugić, partner, told LNA members gathered in Glasgow for the Summer Meeting hosted by Levy & McRae.
With a total headcount of 21 professionals, Gugić, Kovačić & Krivić has 3 partners, 10 more attorneys and 6 legal associates.
Our development has often been closely connected with our clients' growth. Aware of our role in the business process, we have always aspired to provide our clients with active support in achieving their goals, says Mr Gugić.
Find out more