News
For thirty years, Legal Netlink Alliance has served the needs of clients worldwide.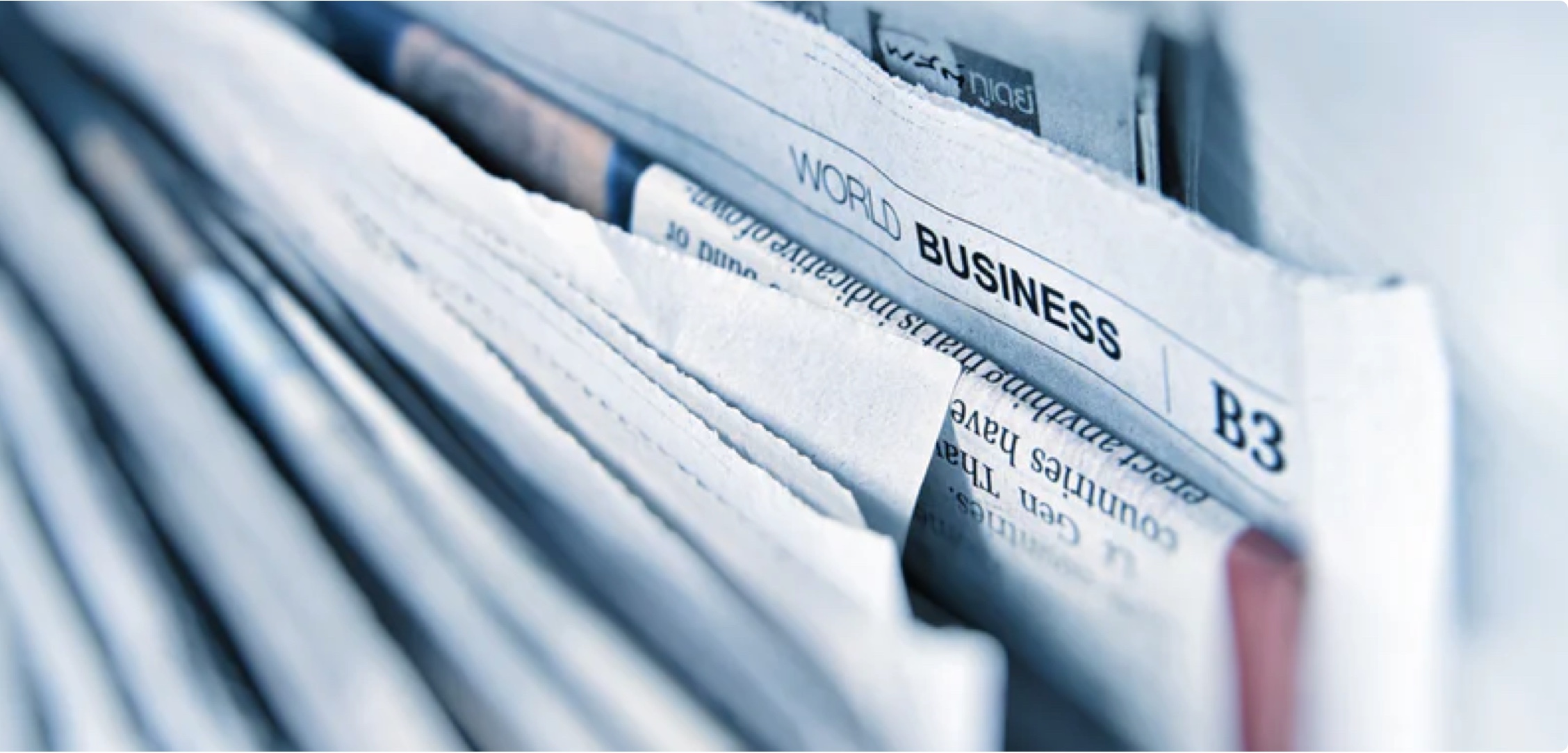 Lopes Attorneys Gets Africa Legal Praise for Big Impact
Feb 01, 2023 – Johannesburg, South Africa
JOHANNESBURG - Feb 1, 2023 - Lopes Attorney is happy and proud to receive praise from Africa Legal, leading Africa-focused legal media brand, which coined the phrase "Niche Firm with Elephant-Sized Impact" as an acknowledgement of our sizeable results in the area of animal welfare. We are grateful to our team and partners who made this impact possible!
Africa Legal has recently publishes a profile of our firm and here are some excerpts:
"This multi-award winning South African-based law firm has been solidifying its reputation as a leader in certain niche markets. Much of the company's success can be linked to the 26 niche practice areas they cover, with the welfare of animals – both domesticated and wild – being high on the agenda.
Rui Lopes, the firm's managing director, is an expert when it comes to the law regarding these vulnerable species. "My passion to protect wildlife is driven by the fact that animals are, unfortunately, one of the most defenceless and marginalised components of our society," said Lopes.
With South Africa being the third most biodiverse country in the world, Lopes believes more should be done to safeguard the fauna. Given the country's very extensive environmental legislation regarding animals, he says a simple solution would be to properly enforce compliance."
Africa Legal, the first business division of the Africa Professional Services Group, was launched in 2018 to create a pan-African legal community. They provide daily news and market insights; data-driven research and interviews; visibility within global markets; career advice for lawyers; career opportunities via Africa Legal's integrated job board; online courses via an integrated course platform.
The article also details Lopes Attorneys' achievements in several other of our niche practices like cannabis law or the tourism industry. It also reflects on how a specialist law firm like ours can balance advantages and risks while growing the business.
"As a way to mitigate against this, Lopes Attorneys' partnership with Legal Netlink Alliance expands their reach to more than 35 countries globally. Ultimately, lawyers who specialise in niche services are able to provide quality work that holds value as they are focused on specific types of laws. An example of such work, says Lopes, is the firm's successful litigation against a South African government minister in which they interdicted the hunting of leopard, black rhino and elephant for trophies."